Published date
14 Nov 2018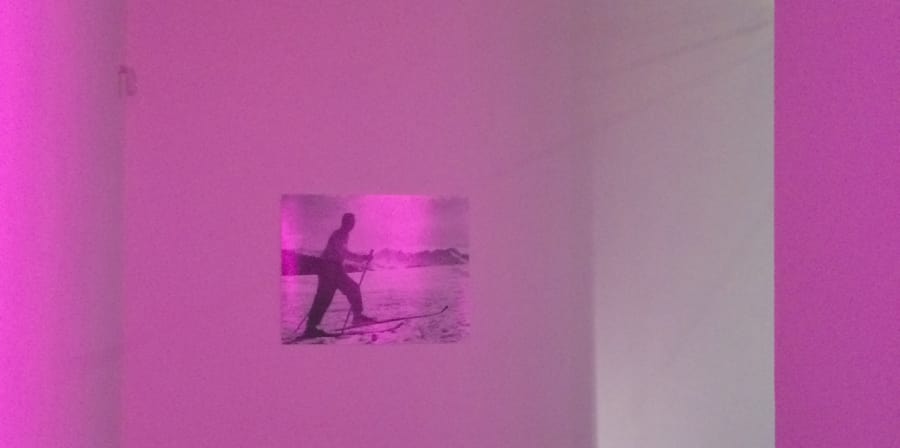 Installation view: Ordre de bataille, BWA Tarnów, 2018.
Double Exposure: Memory, Postmemory and
Autobiography as Practice
Central Saint Martins
This practice-based PhD considers issues around postmemory in the context of the Second World War in Poland (specifically, looking at histories other than the Holocaust), and contemporary art.
This PhD is conceived as a fluid multidisciplinary interrogation, looking at the complex relationships between historical trauma, personal memory, political representation and autobiographical narrative as artistic practice.
Supervisors
Pam Skelton
Personal Website