Published date
10 Jun 2019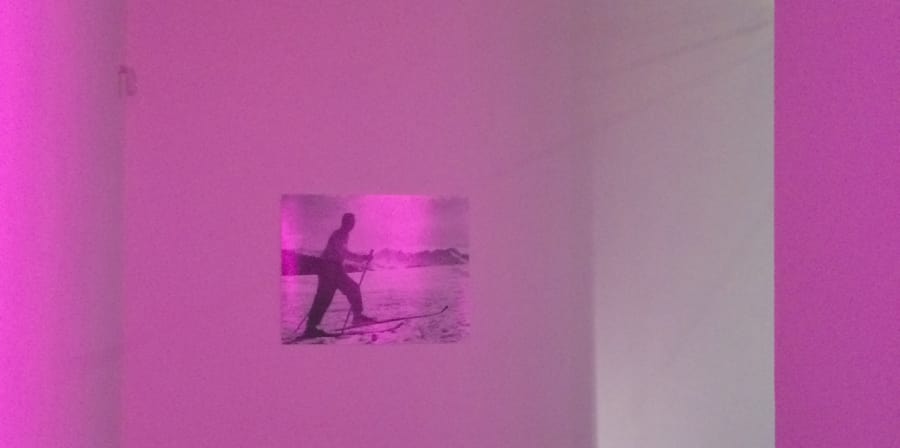 Double Exposure: Memory, Postmemory and
Autobiography as Practice
College: Central Saint Martins
Supervisors: Pam Skelton, Dr Joanne Morra
Introduction
This PhD explores issues around intergenerational memory and historical trauma in the context of the Second World War in Poland and contemporary visual art. My practice-based PhD is a multi-stage interdisciplinary enquiry concerned with developing and testing fresh, contemporary ways to articulate the relationships between history and the present.
Context and background
The range of contexts I consider is directly informed by fragmented individual stories from my own family bound up with collective history including Polish resistance movement and persecution, war- and post-war populations' displacement, diverse political allegiances and personal strategies of survival in-between the Nazi and the Soviet regimes. As a series of responses to traces of personal experience and memory my artworks deploy and re-interpret site-responsivity and documentary formats.
External websites