Published date
20 Jan 2020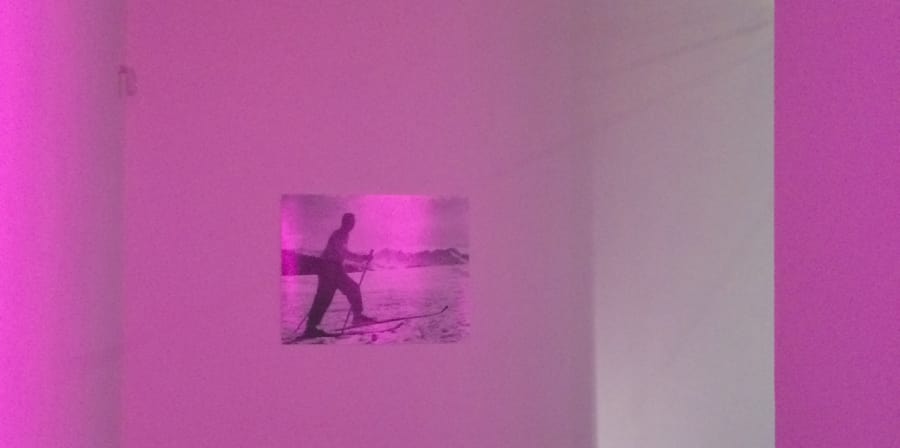 Double Exposure: Memory, Postmemory and
Autobiography as Practice
College: Central Saint Martins
Dean of Studies: Pam Skelton
Supervisors: Dr Caterina Albano
Introduction
This practice-based PhD investigates the relationships between family, history and representation in the context of contemporary visual art as point of resistance in relation to cultural and political forgetting and postmemory aesthetics.
Context and background
My research responds to fragments tracking my non-Jewish Polish family history during the second world war occupation in Poland as a Russian/ German colony and in the immediate aftermath of the war. The point of my practice-based work is to develop, identify, and examine new ways of 'responding' and critically examining the 'artistic response' to historical trauma from the post-generational position, with critical analysis underpinned by ideas around haunting and psychoanalytical theories of intergenerational memory and trauma.
External websites