Wear it Out: The Culture and Heritage of LGBT Dress in Sussex, 1917-2017
Published date
29 May 2019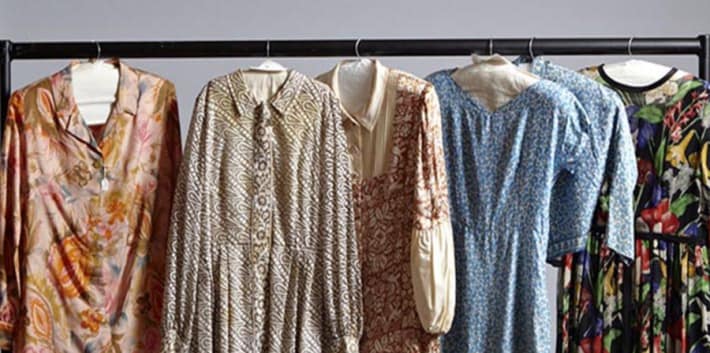 Principal Investigator: Professor Amy de la Haye
College: London College of Fashion
Project summary
This project explores the cultural heritage of dress in relation to the self-identities of individuals belonging to LGBT communities in Sussex (1917-2017). The accessible nature of dress and how it is used to express personal gendered identities and sexualities will be reviewed through oral history, fashion collecting, education, social media, public events and exhibitions. We will acquire clothes worn by LGBT people through outreach activities involving volunteers, local residents and organisations. Participants will record and film oral histories with LGBT individuals about their lives, appearances and clothes.
Workshops and events will bring their stories alive, and engage broader audiences. An overarching theme addresses the life of Sussex-based artist, Gluck (Hannah Gluckstein, 1895-1978) presented as an exhibition case study, focusing on the artist's biography, garments, ephemera and artworks donated to the Royal Pavilion and Museums, Brighton and Hove (RPM).
Gluck defied convention by wearing masculine-style tailored clothing to construct and articulate artistic and gender identities. Through an established dialogue bringing RPM audiences together with relevant experts from the Centre for Fashion Curation (CfFC), including art and dress historians, biographers and curators, we will chart the socio-cultural history of fashion, dress and adornment of LGBT communities in Sussex. The exhibition Gluck: Art and Identity co-curated by Amy and Brighton Museum's Curator of Dress, Martin Pel, was at RPM November 2017 – March 2018. A book of the same name, edited by Amy and Martin, has also been published.