Published date
29 May 2019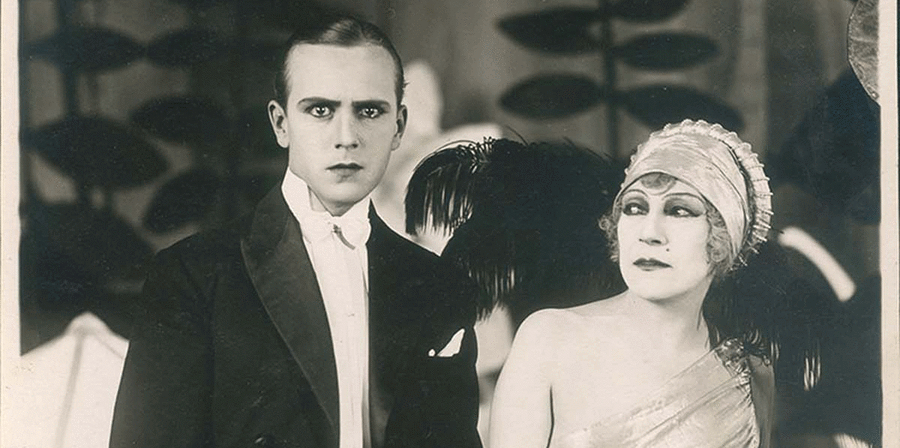 Fashion in Film is an exhibition, research and education project based at Central Saint Martins.
Key staff: Marketa Uhlirova, Professor Caroline Evans, Inga Fraser, Dionne Griffith
College: Central Saint Martins
Project summary
Since its foundation in 2005, the Fashion in Film Festival has become a leading showcase for the common ground shared by fashion and film. In addition to the main festival, Fashion in Film's curators also collaborate on smaller projects internationally including special screenings, exhibitions and conferences.