Published date
22 Jan 2020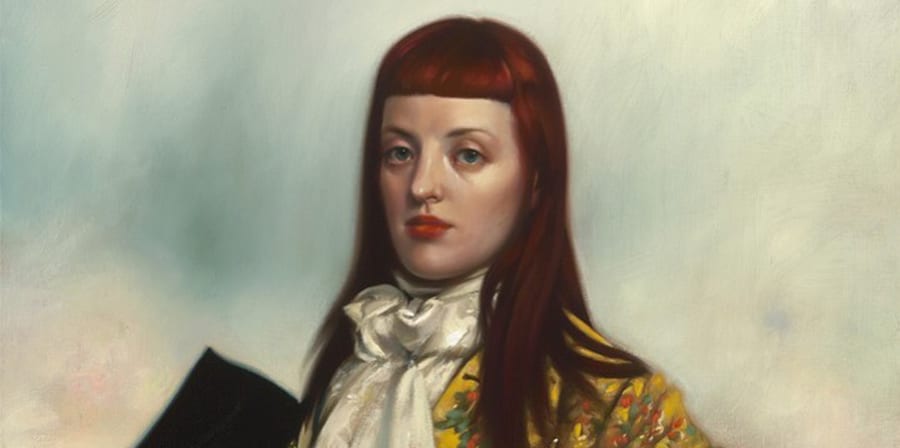 Collecting Dress, Collecting Biography: Developing a dress-specific methodology for preserving biographic narratives in clothing acquired by public collections
College: London College of Fashion
Supervisors: Dr Jeff Horsley, Dr Lucie Whitmore, Professor Amy de la Haye
Introduction
Using critical and comparative analysis of curatorial activity (acquisition, cataloguing, exhibition) of the Francis Golding Collections and comparable public collections of LGBTQI+ objects of dress, how can a specific methodology be developed that improves the long-term identification and preservation of owner biography?
Context and background
This research is framed within the 20 and 21 centuries and is concerned with the intersection of museology and social and cultural history. This includes the acquisition and study of modern dress within the public collection and the institutionalisation of dress-based curation, and focuses on contemporary LGBTQI+ dress, an area traditionally underrepresented in public collections commonly comprised of fashionable elite dress.
Key in developing this methodology will be the study of the acquisition and cataloguing of the Francis Golding Collections of dress (currently divided between the Museum of London and LCF Archives), which is representative of LGBTQI+ dress. Alongside my study of the Golding Collections, I will apply comparative analysis of other LGBTQI+ dress acquisitions and engage with curatorial practice and those working closely with collections of dress. This analysis will be based on a term I defined in previous research, 'curatorial interruption' (Madsen, 2018): the effects of professional preoccupation or bias on material evidence of owner biography, whether in selecting which objects to acquire or investigating signs of wear.
This research builds on the object-based research methodology outlined by art historian Jules Prown in Art as evidence: writing on art and material culture (2001) as a basis for the material analysis of dress. Critical theory will be applied to the study of the curator and the collector, using the questions on cultural production and authorship posed by Pierre Bourdieu (1993) and Michel Foucault (1977). The value of objects, both to the individuals/communities they originate from and to the public collection, will be framed by Igor Kopytoff and Arjun Appadurai's (1986) theories on commodity pathway diversions and the 'social life of things'.