Find out about the latest research and projects, conducted by UAL researchers, involving curation and culture.
UAL research centres associated with accessories, footwear and jewellery include Centre for Fashion Curation and Ligatus.
You can browse UAL Research Online, the University's Institutional Repository, for an online showcase of all research produced at University of the Arts London.
Projects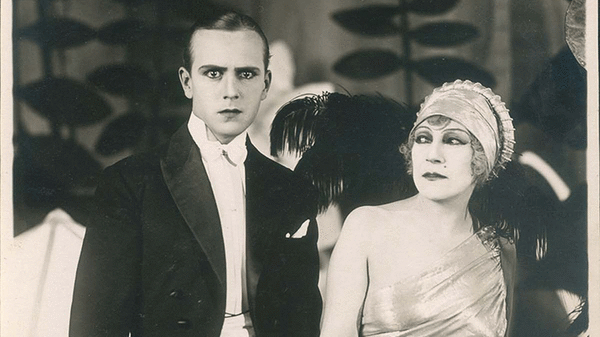 Festival showcasing common ground shared by fashion and film. Funded by Arts Council England, BFI, Arts & Business, Film London.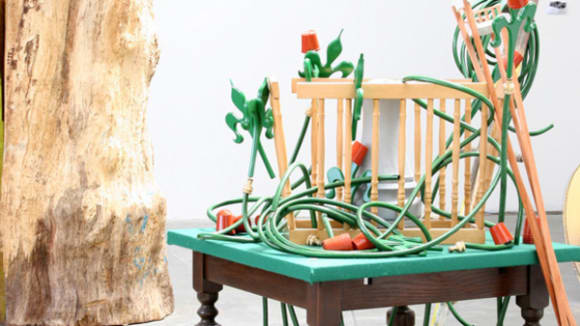 The collection and classification of web content owned by the International Institute of Conservation (IIC).
This project looks at how religiously-related modest fashion and associated behaviours impact on UK women's working lives.