Published date
21 May 2019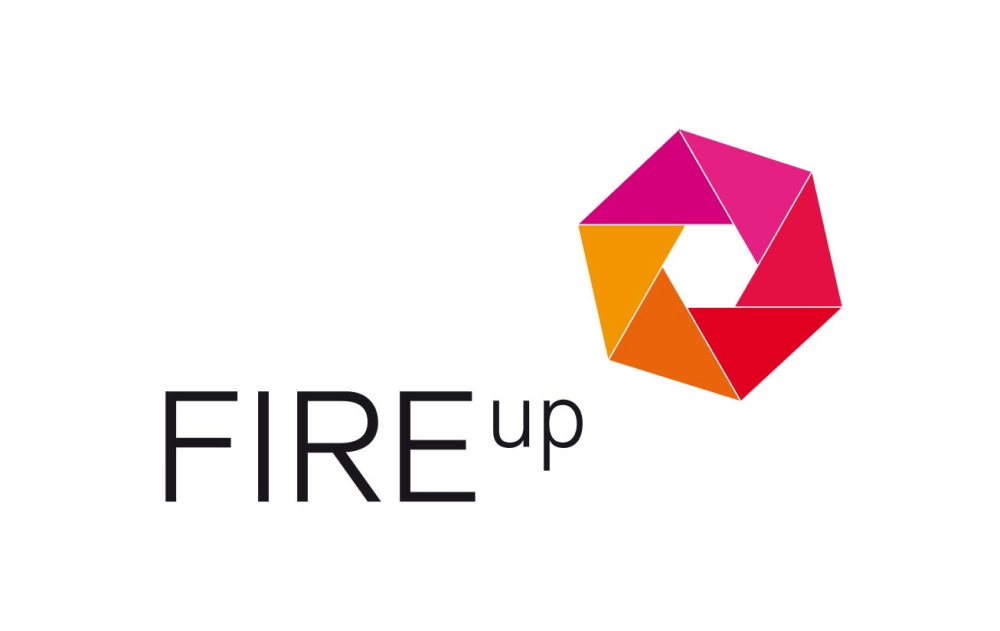 Fashion Innovation Research and Enterprise F.I.R.E is a collaborative platform uniting academia with designer and industry experts in order to share and gather information and help build commercially viable businesses.
Project summary
The UK fashion industry is a vital part of the UK economy. It has a world-class reputation for the creativity of its designers, diversity of its retail offer and strength of its education and research institutions. However, the British Fashion Council has identified a number of issues preventing the industry from reaching its full growth potential. F.I.R.E addresses these issues by connecting university research and fashion companies.
F.I.R.E (Fashion, Innovation, Research, Evolution) is an online space that aims to drive a more radical and experimental culture of research and development in the fashion and textile sector. It opens a new space to connect fashion researchers and academics with industry and encourage collaboration between designer fashion businesses and academic researchers in order to catalyse partnerships for innovation, bring research closer to the industry and stimulate sustainable business growth for the UK designer fashion sector.
The F.I.R.E platform offers a unique research portal where you can find curated content and updates on the latest developments in fashion and textile research and innovation. Creating a unique community, a trusted network where designers, academics and industry experts can share and promote innovation and research that is moving fashion forward.
F.I.R.E allows businesses to:
Join a creative space for research and innovation
Bid for project funding
Access industry insights and best practices
Build new relationships at different levels within the industry in order to tap into academic/entrepreneurial expertise
Explore how new collaborations between disciplines can be developed
Develop UK production opportunities
Key staff
Principal Investigator: Professor Sandy Black (LCF)
Co-Investigators: Adam Thorpe (CSM) and Rebecca Earley (CCW)
Primary Funder: Arts and Humanities Research Council
Key partners include: Michelle Lowe-Holder, Christopher Raeburn, Kirsty McDoughall
Key staff members: Professor Adam Thorpe, Professor Becky Early, Alex Mcintosh, Dr Kate Goldsworthy and Professor Dilys Williams
Research hub collaborators
FIRE works with academics and fashion-focused research centres and enterprise hubs based at the University of the Arts London including: