Published date
25 Jul 2018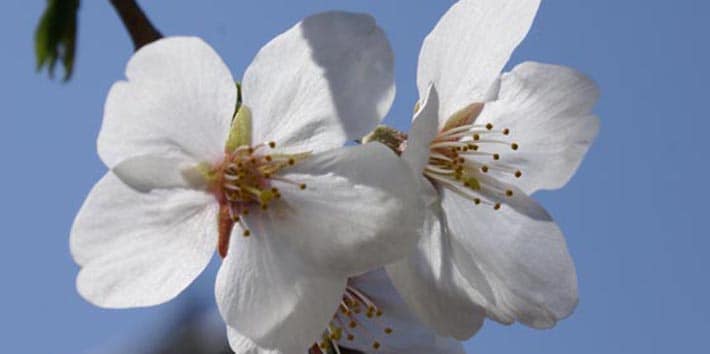 The forgotten Japonisme: the taste for Japanese art in Britain and the USA, 1920s-1950s.
Forgotten Japonisme was a major three year research project funded by the AHRC. It explored a previously neglected period in the study of Western attitudes towards Japanese art: from the 1920s to the 1950s. By examining a broad range of visual culture – including architecture, craft, design, garden design, painting, print-making and sculpture – and also focusing on individual case studies, those involved in the project seek to achieve a new understanding of transnational interactions between Japan, Britain and the USA.
Within existing studies of the taste for Japanese art in the West, two distinct periods have come to prominence. These are the periods from the mid-19th century to the early 20th century, when Japanese art made a strong impact on Western culture, and the period from the 1960s to the present, particularly after the 1964 Tokyo Olympics – when a new image of Japanese visual culture emerged with the Tokaido bullet train, Kenzo Tange's daring buildings and Yusaku Kamekura's clean and bold posters.
What happened in between these periods however has never been systematically investigated, and there is a tacit understanding that a taste for Japanese art was impossible during the Second World War. This project aims to provide evidence that this was not the case, and will investigate both negative and positive attitudes towards Japanese art from the 1920s to the 1950s.
Case studies included the work of Wells Coates, William Staite Murray, Isamu Noguchi, Russel Wright, Frederick Starr and Mark Tobey; the early 20th century woodcut revival in Britain, and Japanese gardens in Ireland, the UK and the USA. Wider strands of investigation included a consideration of any continuity between classic 19th century Japonisme and the image of hi-tech modern Japan, and an examination of how the taste for Japanese art affected the development of modernism.
Outputs
Outputs realised from the research project
Watanabe, Toshio (2013) Rinpa and Japonisme. In: Reconsidering Early Modern Yamato-e: Perspectives from Japan, the UK, and the USA. Brücke, Tokyo. ISBN 9784434183836
Watanabe, Toshio (2012) Forgotten Japonisme. In: La creación artistica como puente entre Oriente y Occidente. Grupo de Investigación Completense Arte de Asia, Grupo de Investigación ASIA, Madrid. ISBN 978-84-608-1263-0
Watanabe, Toshio (2012) What is Japonisme? terminology and interpretation. In: Art of Japan, Japanisms and Polish-Japanese Art Relations. Polish Institute of World Art Studies & Tako Publishing House, Torun, Poland, pp. 215-218. ISBN 978-83-62737-16-1
Further information
Principal Investigator: Professor Toshio Watanabe
College: Chelsea College of Arts
Main Funder: Arts and Humanities Research Council
Funding Period: October 2007 - September 2010