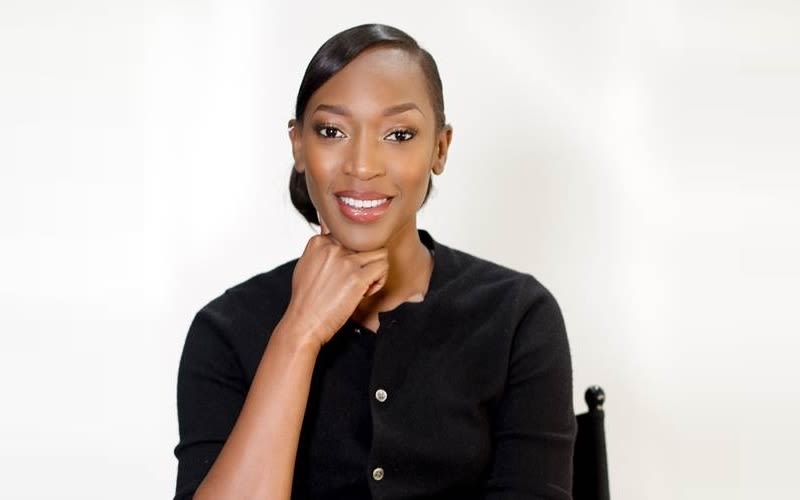 Biography
Vanessa is Publishing Director of all British Vogue platforms – the first female publisher of the company's flagship brand in its over 100-year history. Vanessa is the first person of colour in the role across the company and Condé Nast Britain's youngest serving Publisher.
In partnership with British Vogue's Editor-In-Chief, Vanessa's role has incorporated a significant shift in the brand's purpose and working practices with an emphasis on diversity of perspective, social responsibility and female empowerment.
Since her appointment in late 2017, Vanessa's new direction for British Vogue's partnerships has won multiple awards including 2 Cannes Lions in 2019. This marks Condé Nast Britain's first win at the most prestigious awards in the creative communications industry. Their move to purpose driven collaborations has also been awarded the 'Luxury Grand Prix' by Strategies Magazine 2019.
Vanessa was previously the Publisher of British GQ across all platforms. Again, marking several firsts for Condé Nast and significant growth, business development, digital transformation and change management.
She was awarded an MBE for services to the media industry in the Queen's 90th birthday honours list (2016).