Kyran Joughin (Staff Governor)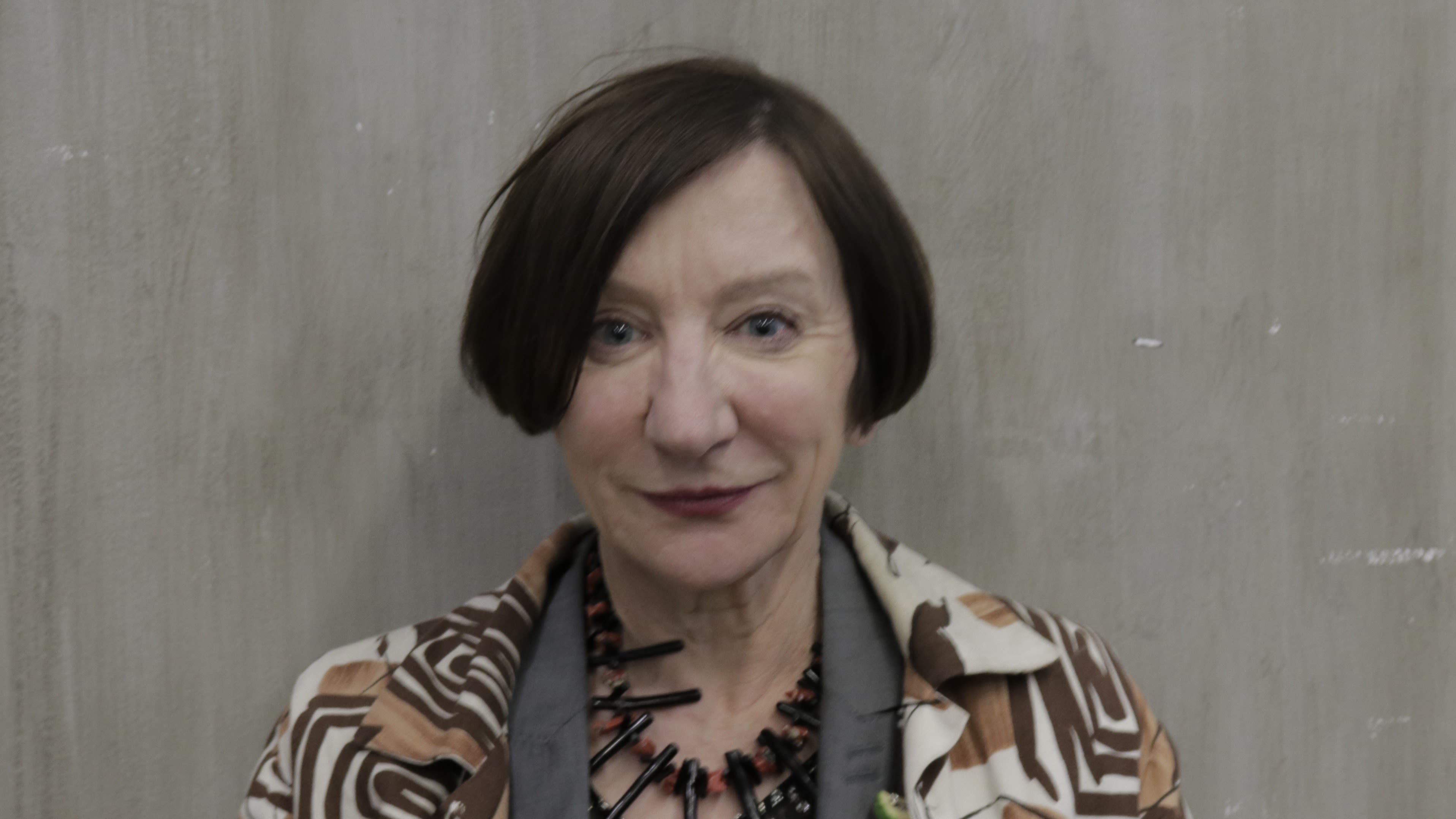 Biography
Kyran Joughin has taught Critical Practice at WCA as Associate Lecturer for over a decade. She is also Secretary of the University and College Union UCU at UAL.
Her teaching has covered M.A programmes: Critical Theory; Theorisation of Contemporary Practice in F.A and Performance, Scenography and Drawing, alongside B.A Fine Art and Theatre.
Her research is focused on Documentary Film and Spatial Practice and she has been guest speaker at International Documentary Film festivals across Europe, The Association of American Geographers, N.Y.C,; UCL Urban Lab; Royal Holloway University of London; RCA.
She is French Expert for English PEN/Arts Council England 'PEN translates' awards.
Kyran read English at Somerville College Oxford, then at U.E.A with Malcolm Bradbury and Angela Carter, followed by research abroad.
Current projects include a monograph on Hitchcock's Sabotage (1936) and a translation of French novelist and founder of Les Éditions de Minuit, Vercors.
She lives in London and Aquitaine, France.