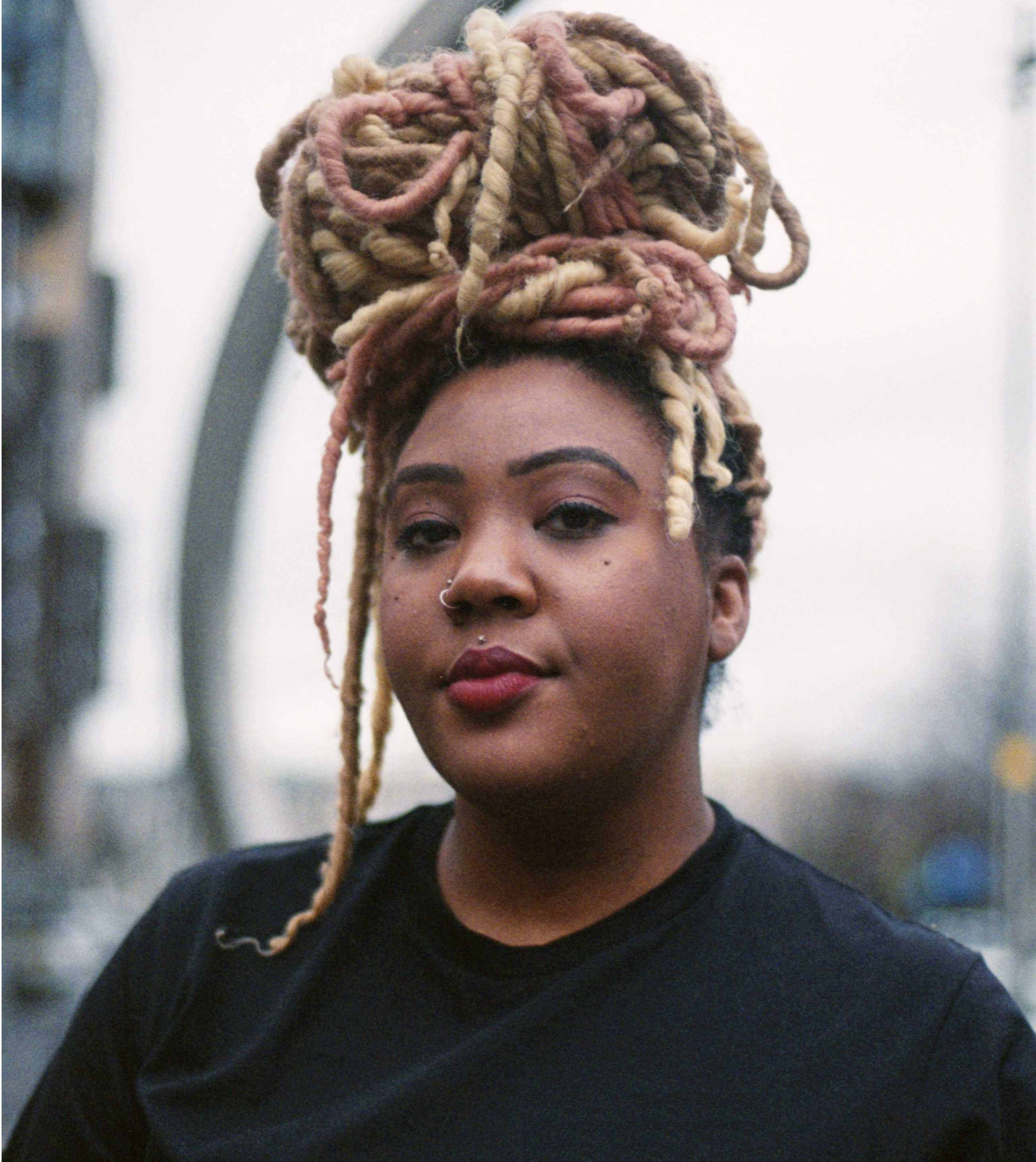 Biography
Janine is Co-Course Leader of BA Culture, Criticism and Curation at Central Saint Martins, as well as a Visiting Lecturer at London College of Communication and the Royal College of Art. Janine set up University of the Arts London's first-ever Hip-Hop Cultures module, and established the Royal College of Art's first-ever Hip-Hop Studies reading group.
Janine's career began as a Youth Arts Manager where they helped established the Threads Fashion Project, a successful youth arts project for young women aged 10-18 in Hackney. Under the Threads Fashion Project, Janine partnered with Hackney Museum, the London College of Fashion, the Victoria & Albert Museum, Design Museum and The National Archive amongst many other large and small cultural partners to deliver high impact youth-led creative projects.
Janine's writing and curatorial practice foregrounds social and climate justice via an intersectional lens, with work appearing in The Independent, VICE, Huffington Post and the Architectural Review. Janine has also curated events and exhibitions at Tate Britain, the Victoria & Albert Museum, The Bussey Building, Guest Project Africa/ Shonibare Studios and the Lyric Hammersmith.
Janine is also a PhD candidate at University of Bedfordshire/Tate, exploring if Tate can be a safer space to discuss issues of race and cultural differences within a teaching and learning context? Janine is set to complete their PhD in December 2022 and is funded by Arts Humanities Research Council.