Music Performance and Production resources
We've provided important guidance to help centres deliver our music performance and production qualifications. If you have any questions or need assistance, please contact the Academic Standards team at academic.awarding@arts.ac.uk.
Specifications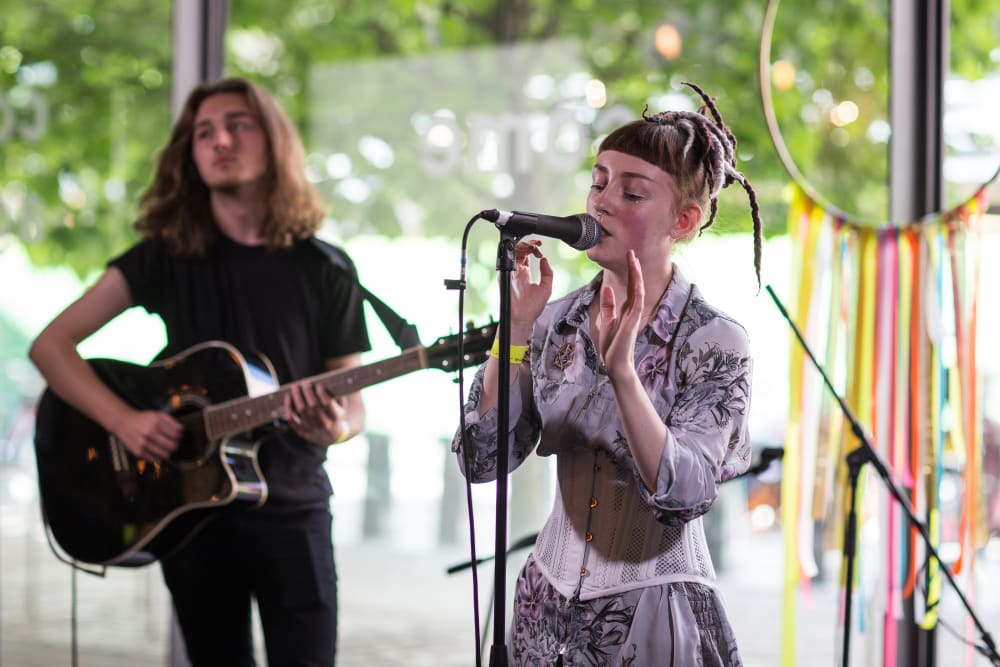 Example documents
Please note: these resources are examples that should be used for reference and guidance for the development of your own teaching, assessment and delivery materials.
Project proposal guidance and templates
Music Performance and Production grade record forms