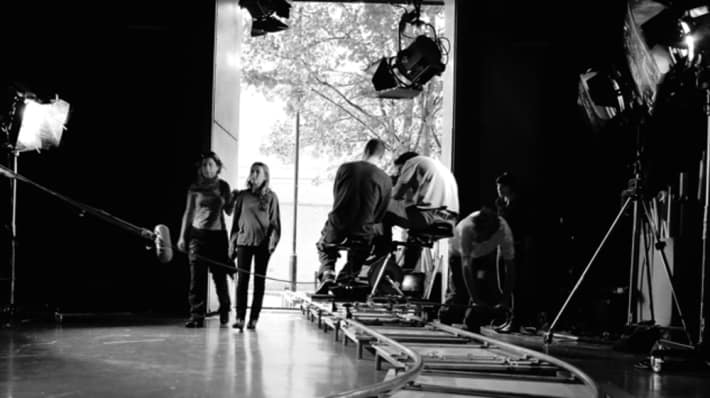 The Level 2 NVQ Diploma in Professional Competence for Stagehands is an important qualification for the Film Industry, developed and informed by those working in the sector with the full support of Skillset, the Sector Skills Council for the creative media industries.
Qualifications are not used as a licence to practice in this sector. However, in discrete occupational areas like the Stagehand Profession, employers and practitioners support formal recognition of the demonstration of competence in the workplace in the interests of health and safety.
The purpose of this qualification is to assess the competence and underpinning knowledge of individuals working in the role of a Stagehand. The qualification is rigorously assessed in the workplace and recognises the learner's ability to behave professionally, collaboratively, and in line with industry standards.
Qualification at a glance
Diploma
Level - 2
Units - 12
TQT (hours) - 580
GLH - 394
Typical course duration - 1 year
UCAS points (Pass/Merit/Distinction) - N/A
QAN - 600/0711/4
Typical progression - Chargehand, head of department
Specification and documents
Level 2 NVQ Diploma in Professional Competence for Stagehands specification (PDF 1.5MB)
Stakeholder support
This qualification has been developed in collaboration with subject practitioners and further education colleges to ensure that it provides learners with the skills, knowledge and understanding needed to prepare learners for employment and/or support a role in the workplace.
Working with us
Interested in delivering the UAL Level 2 Stagehands qualification?
Visit the Working with us page for information on the approval process for new and existing centres.
Related content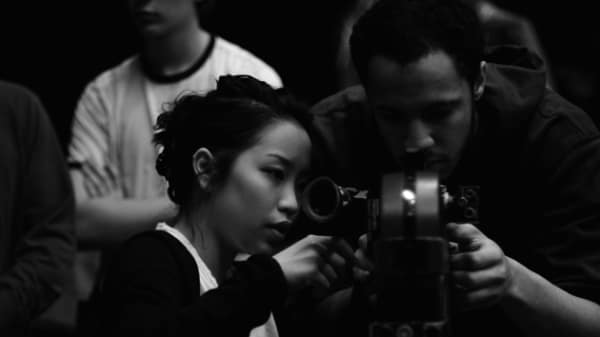 Find out more about our Level 2 Diploma for Clapper Loaders and Level 3 Diploma for Focus Pullers.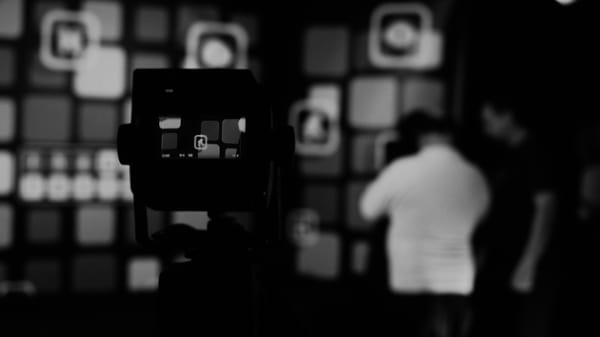 Find out more about our Level 2 and 3 Diplomas in Professional Competence for Grips and Crane Technicians.
Find out more about our Level 4 Professional Diploma in Technical and Production Practice for the Creative Industries.