Continuing Professional Development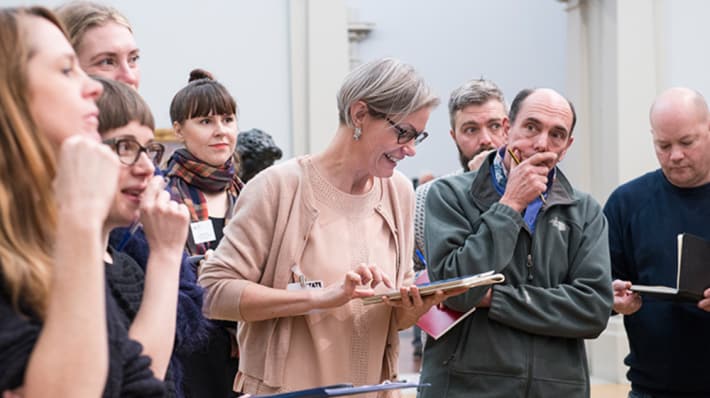 CPD for teachers
University of the Arts London offers an inspiring programme of continuing professional development (CPD) courses, specially developed for those who teach creative subjects at secondary and further education levels.
The one-day training events - facilitated by arts practitioners, education specialists and UAL academics - tackle a range of subjects using a combination of theoretical and practical teaching.
Current events
Develop your students' context and critical research skills with Tate.
Previous events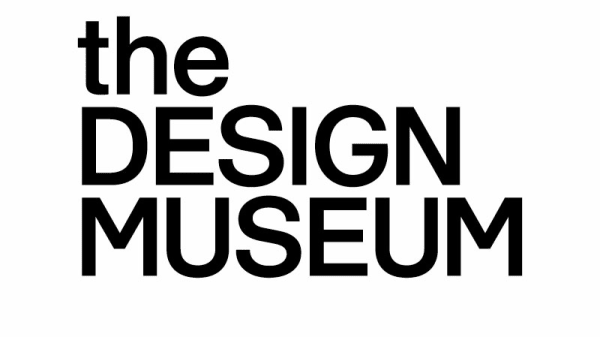 Learn how to use exhibitions to inspire contextual studies with The Design Museum.