This year, we are launching a series of new provocations with Karina H Maynard to illuminate and draw attention to alternative jump-off points for creative practice. They are there to engage students in creative projects that explore themes beyond the core curriculum of their qualifications.
The provocations will increase awareness and engagement with topics relating to Global History, Decolonisation and Equity, Diversity and Inclusion. Students will benefit from further development of how they engage with the creative process through self-exploration and new perspectives on self-identity, potential and societal impact.
To accompany these Provocations, teachers will have a unique opportunity to attend a series of uplifting CPD training days to discuss the provocation themes and explore empowering approaches to supporting students in self-exploratory creative processes.
Throughout the year, we will be holding 3 in-person CPD events. In the sessions, participants will engage in honest discourse about cultural themes, embedding contemporary values and supporting the needs of students in a diverse society. To complement the in-person events, we will also be holding 3 online events that will be provocation theme specific.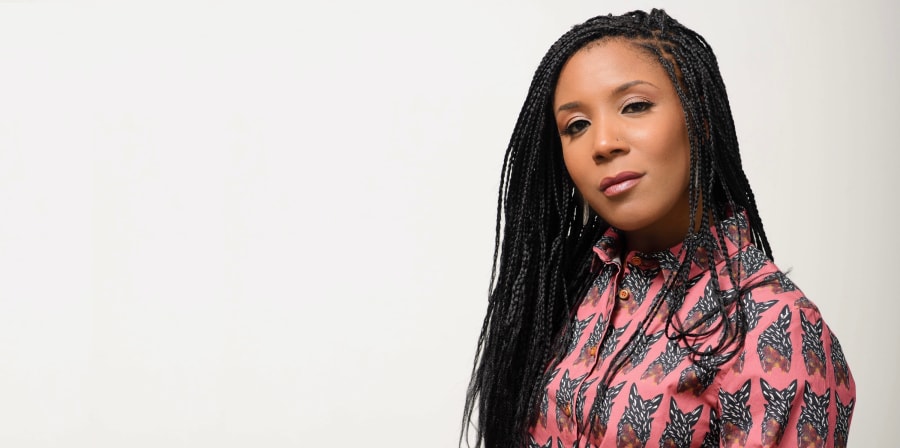 Karina H Maynard is a cultural curator, educator and producer who specialises in creativity, education and culture.
Her work explores themes at the intersections of history, identity, vision and creativity. She examines the evolution of multicultural societies, the social impetus for transformative cultural movements and creative work for positive social and environmental impact.
Karina curates exhibition programmes and cultural events that help museums and institutions to engage young, creative and diverse audiences through performances, talks, films and creative commissions by young and emerging artists. She produces live shows and content highlighting the cultural influence of underrepresented people in the mainstream.