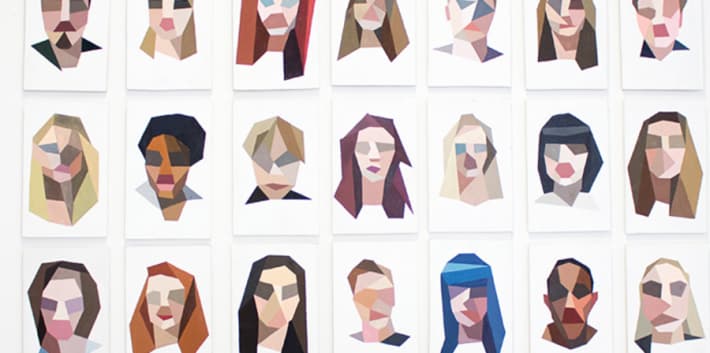 The UAL Awarding Body only works with institutions that are innovative, creative and committed to arts education. This ensures that students have access to the support and facilities they need to successfully complete our qualifications.
Our qualifications are developed in partnership with education and industry partners. This equips students with the skills, knowledge and understanding they need to progress to Higher Education and employment in the creative industries.
We currently work with more than 120 inspiring institutions both in the UK and internationally; you can learn more about some of them by clicking on the links below.