Some artists make big works about giant themes, where others prefer to make work about their day-to-day environment, with materials readily at hand.
Here's 4 artists who use everyday materials for sculptures and installations to get you inspired: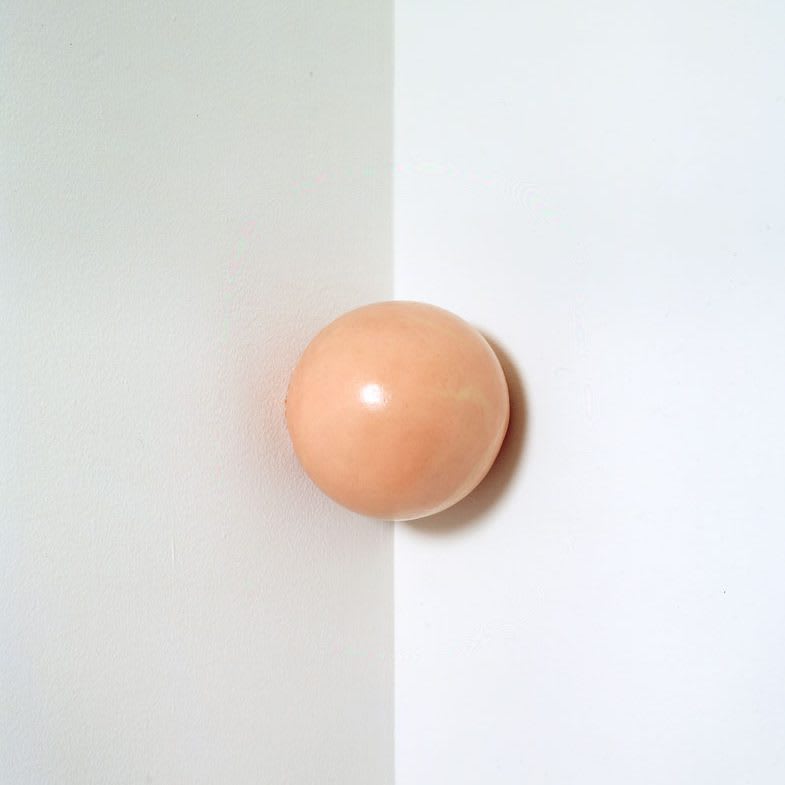 Over the last 20 years Tom Friedman has built up a reputation for making art from the everyday. Sugar cubes, chewing gum, cereal boxes, toothpicks and polystyrene are some of his prefered materials. Our favourite work consists of a massive ball of bubble gum. Approximately fifteen hundred pieces of chewed bubble gum were moulded into a sphere. It is displayed wedged in a corner at head height and hangs by its own stickiness! How long do you think it took him to chew all that gum?
Explore more of Tom's work via the Stephen Friedman Gallery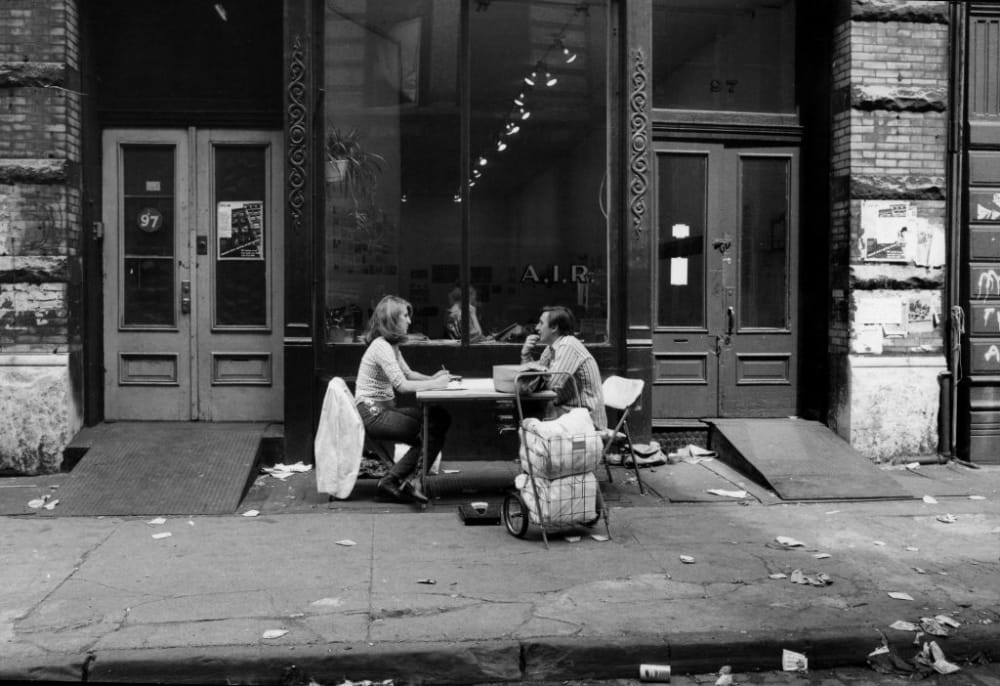 Mierle Laderman Ukeles was a feminist artist who made art from cleaning. Why did she do this? She even made a manifesto, where she laid out the rules for what she called 'maintenance art'. To quote the artist "I am an artist. I am a woman. I am a wife. I am a mother. (Random order).
Find out more about Mierle's work via the Ronald Feldman Gallery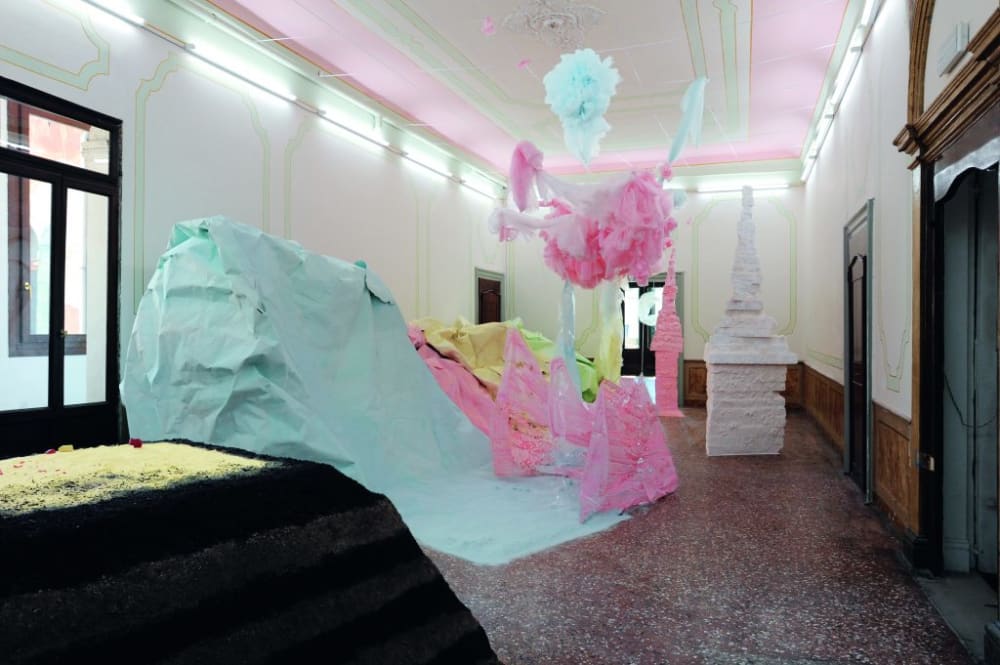 Karla Black's materials include soap, talcum powder, cellophane, make-up, sugar paper and sellotape. Her sprawling installations take advantage of Lush products so much that they sponsored her presentation at the Venice Biennial in 2011. Later that year she was nominated for the Turner Prize here in the UK.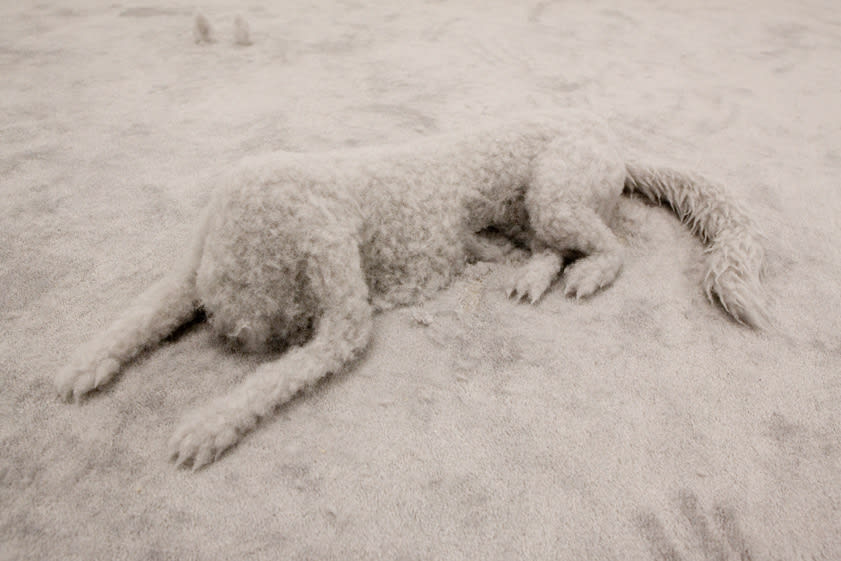 Tonico Lemos Auad is a Brazilian artist who originally studied architecture. He first rose to prominence by making animal sculptures from carpet fluff! They were so fragile that putting your foot down in the wrong place threatened to destroy them forever – the only remaining evidence of these sculptures now is the photographic documentation.
Explore more of Tonico's work via the Stephen Friedman Gallery