A zine is a small, self-published and distributed magazine rising from the feminist, punk and activist movements of the 1980s. Zines are often used to share personal and political views and are easy to read and cheap to buy.
Zines can be an important part of art practice in that they can showcase art in a widely distributable and accessible manner. Zine culture fosters community, sharing, collaboration and innovation. Zines are a method of diversifying practice, but they can also be a practice unto themselves.
Many zine fairs take place across the UK. Check out the links to fairs across the country at the end of this post. In the meantime, here are a few of my favourite zines that can be found at these fairs and online, made by amazing zinesters in the UK today.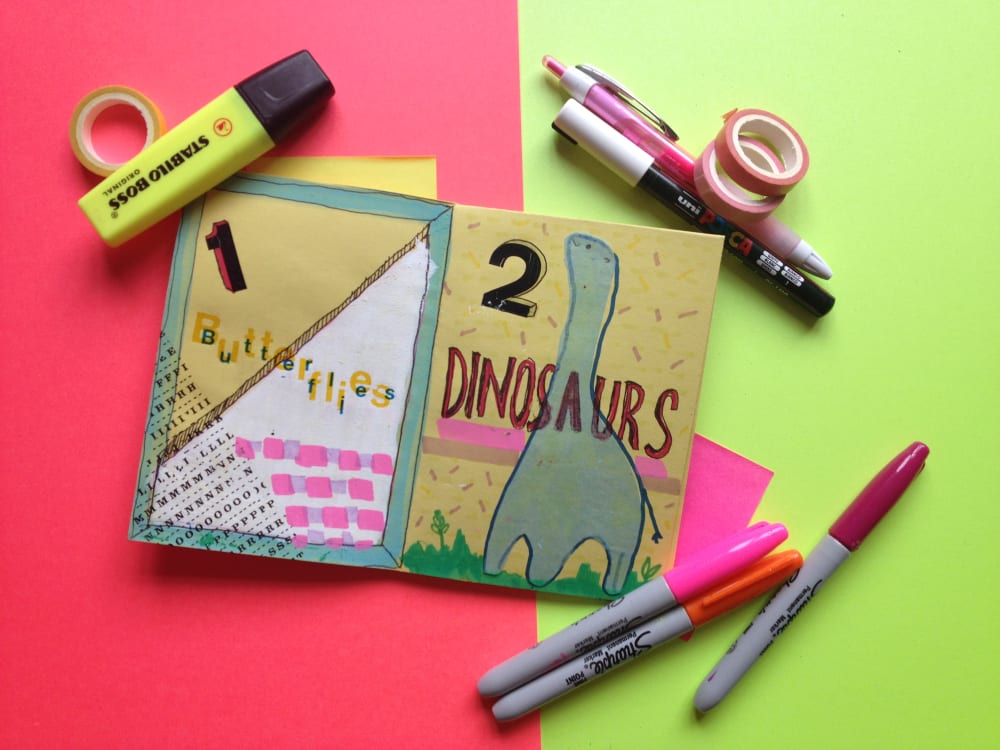 Soofiya is an independent graphic designer currently working in London and Reading.'Zinetastic' is a friendly guide to zines that looks at zine subculture and design. It gives you a great introduction to zines and teaches you everything you need to know about how to make one!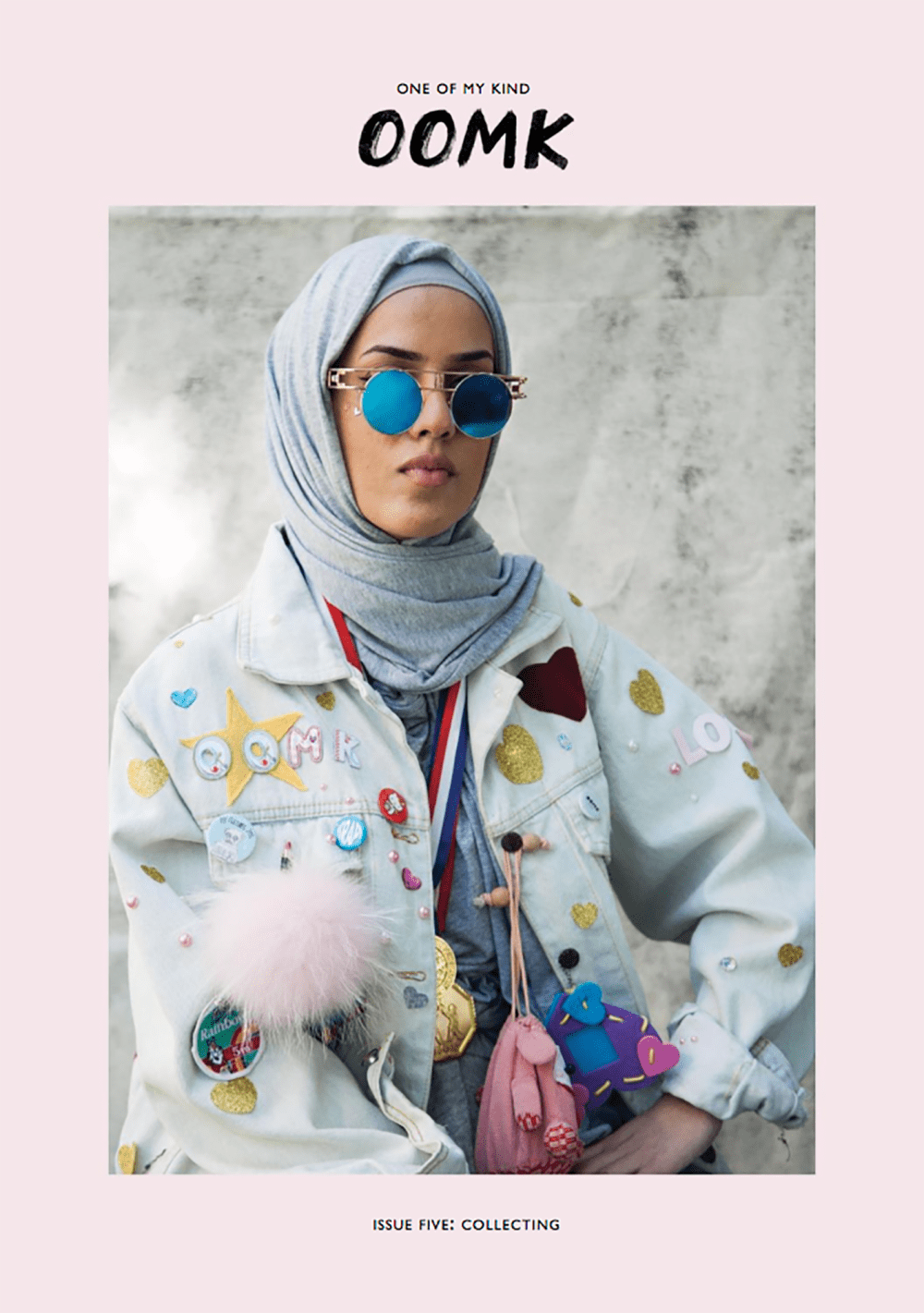 'OOMK' is a regular zine that looks at a different creative theme in each issue, with more general content exploring topics of faith, activism and identity. 'OOMK' welcomes contributions from self-defining women and are especially keen on the inclusivity of Muslim women. Check out their great blog for more information.
'Fear Brown Queers' by Jacob V. Joyce
Jacob V. Joyce is an interdisciplinary artist whose work deals with decolonisation and queerness. 'Fear Brown Queers' is a zine with beautiful illustrations by Joyce and quotes from 12 London based QTIPOC (queer, trans* and intersex people of colour) and POC (people of colour) artists. It also introduces poetry from Krishna Istha & Travis Alabanza.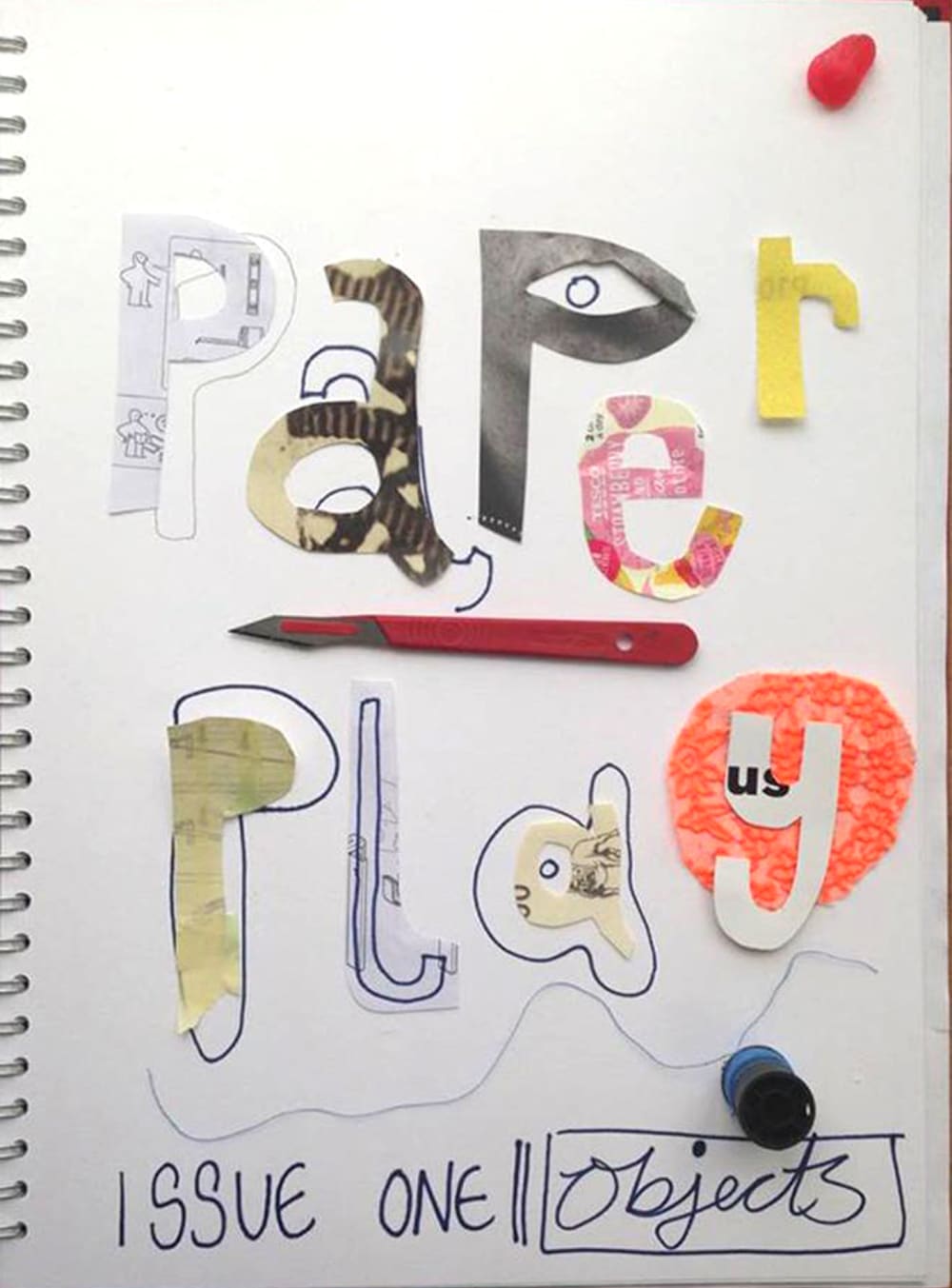 'Paper Play' is a collective zine led by and featuring works and writings by the students of Wimbledon College of Art. The zine has a different theme each issue which students respond to. It plans to advertise student exhibitions and have one to one interviews with external artists, designers and guest lecturers. Wimbledon College of Arts started their own zine workshops in 2015. This was their first edition.
Kirsty Fife: Make it Work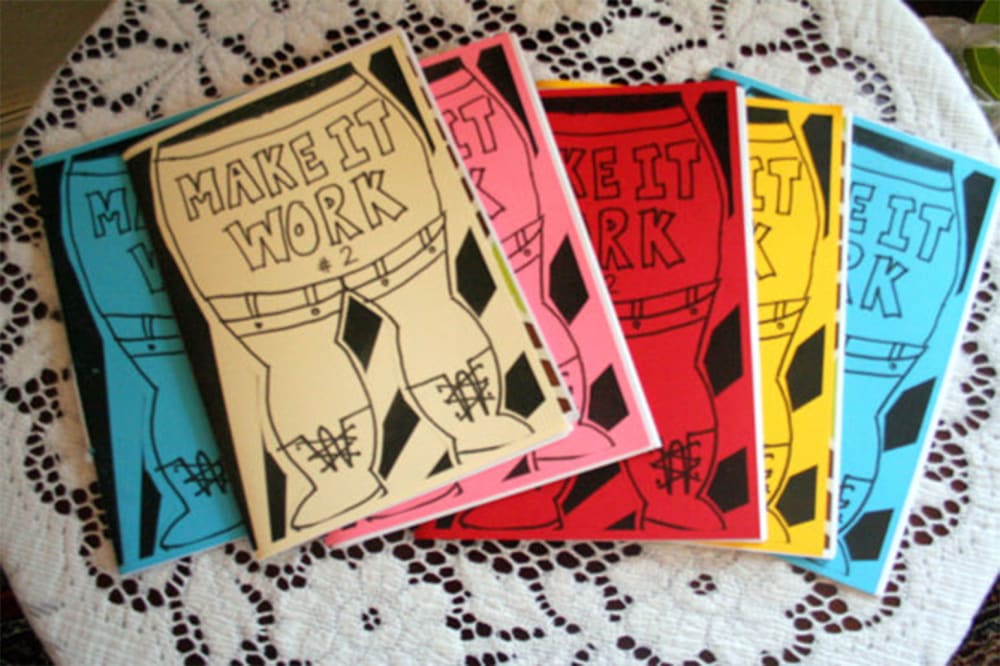 Kirsty Fife is a zine maker and event organiser based in London. 'Make It Work' was Fife's first zine and it is a radical fat-positive zine centred around DIY fashion and craft projects.
Rudy Loewe: Claude McKay - Queer, Black & Radical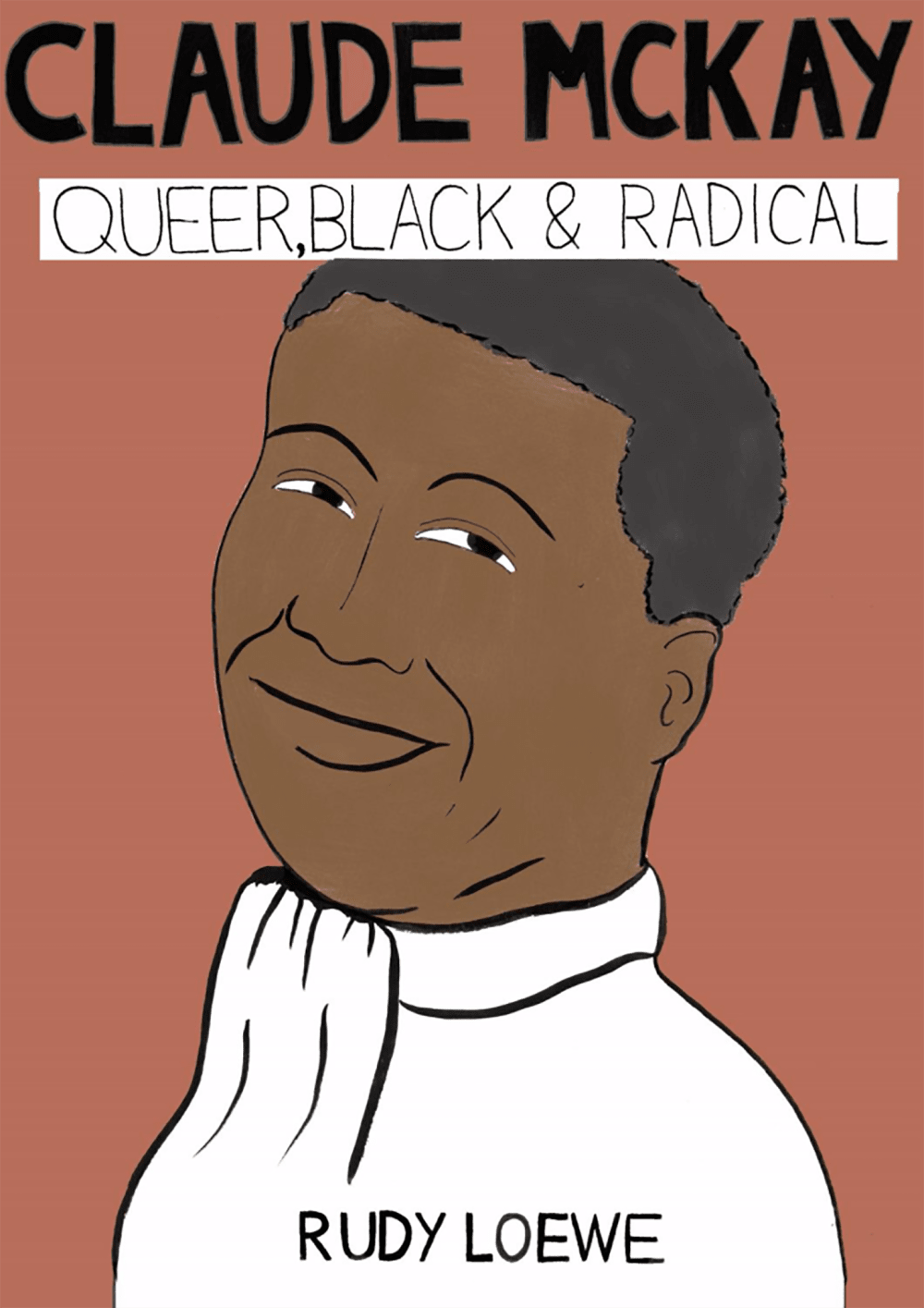 Rudy Loewe is an artist whose practice includes drawing comics, illustrations, zines and prints. Loewe explores a wide range of social issues including racism, sexuality, gender, disability and mental health. 'Claude McKay: Queer, Black & Radical' is a short comic about the experiences of the writer Claude McKay, whilst he lived in London during the 1920s.
Megan Pickering: Silenced Feminisms - Inspired by Spare Rib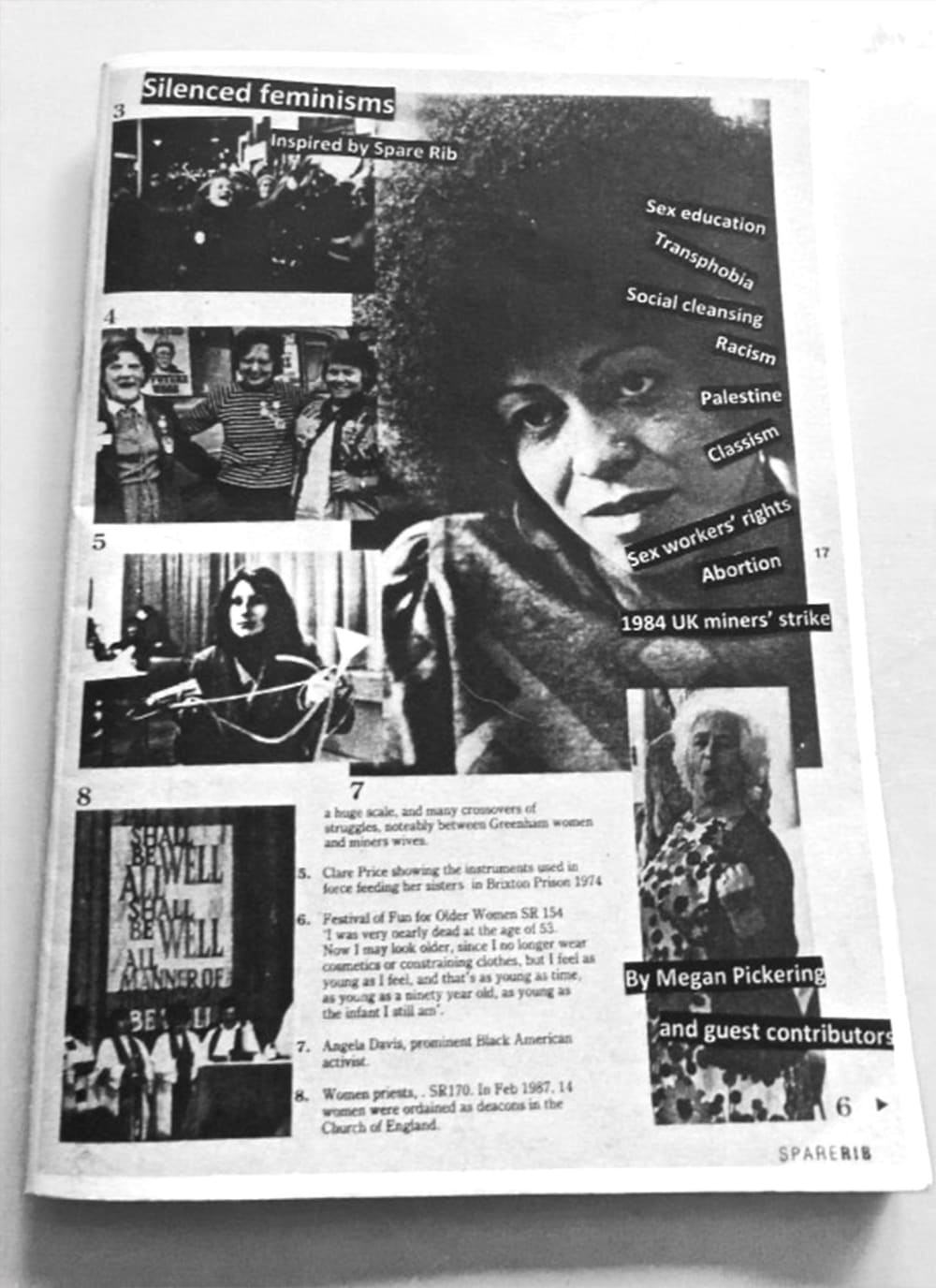 My zines use historical references and imagery to talk about today's important issues. This is my first zine! I chose to respond to key articles from 'Spare Rib' magazine that I have found interesting, and that are annoyingly still relevant today. I am interested in activism and showing unrepresented and often unspoken stories, at least in the mainstream media, that are important in challenging inequality. This zine looks at social cleansing, racism, classism, transphobia, the 1984 UK miners' strike, sex worker's rights, Palestine, sex education and abortion. It also features artists xAx, Charlie Cragg, Dorothy Innerd, Lorraine Malyan, Samia Malik and Sutapa Biswas.
Hungry for more? Check out zine fests near you:
DIY Cultures London
Sheffield Zine Fest
Glasgow Zine Fest
Want to make your own zine? Check out my 'How to / Make: Create a mini-zine' post.