These words are taken from Poppy's first introduction to this subject area at university and starts with defining the subject area itself.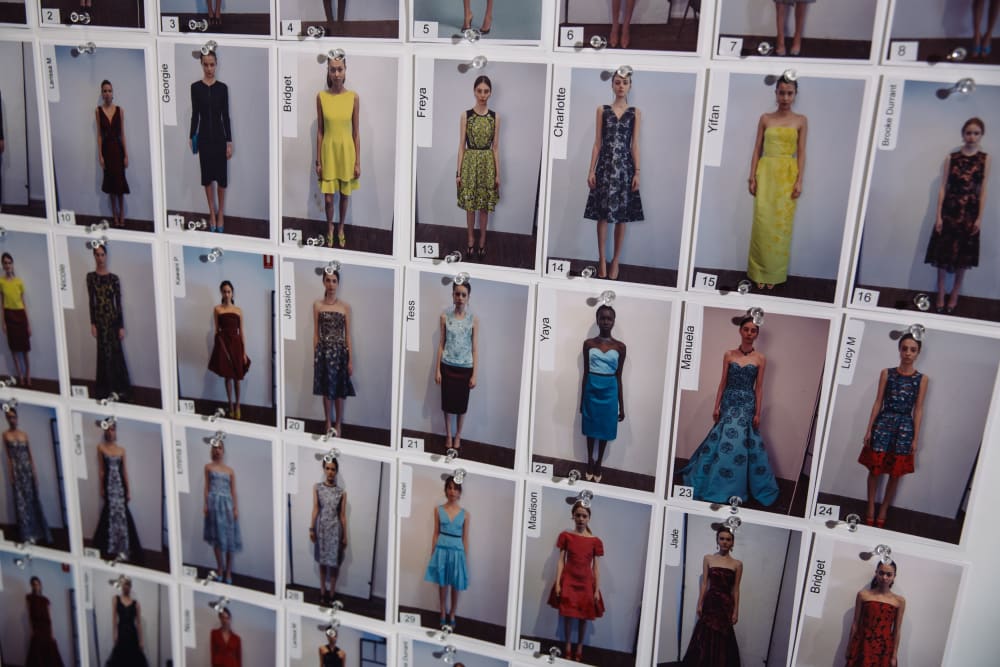 Fashion communication refers to the way in which we discuss and share ideas about fashion. There are a number of different ways that fashion can be communicated. We as individuals, can communicate with others through fashion.
The clothes we wear can convey messages about our identity and offer us an opportunity of self-expression. We may wear a head covering such as a hijab to demonstrate our religious identity or choose an article of clothing based on how it can communicate our chosen gender identity to the world.
Fashion itself can also be communicated to a desired audience through a number of different mediums including the visual, digital and the written word. Erica Corbellini, Director of the MA Management of Fashion and Luxury Companies course at the University of Bocconi, emphasises that 'communication is what transforms the product into a brand'.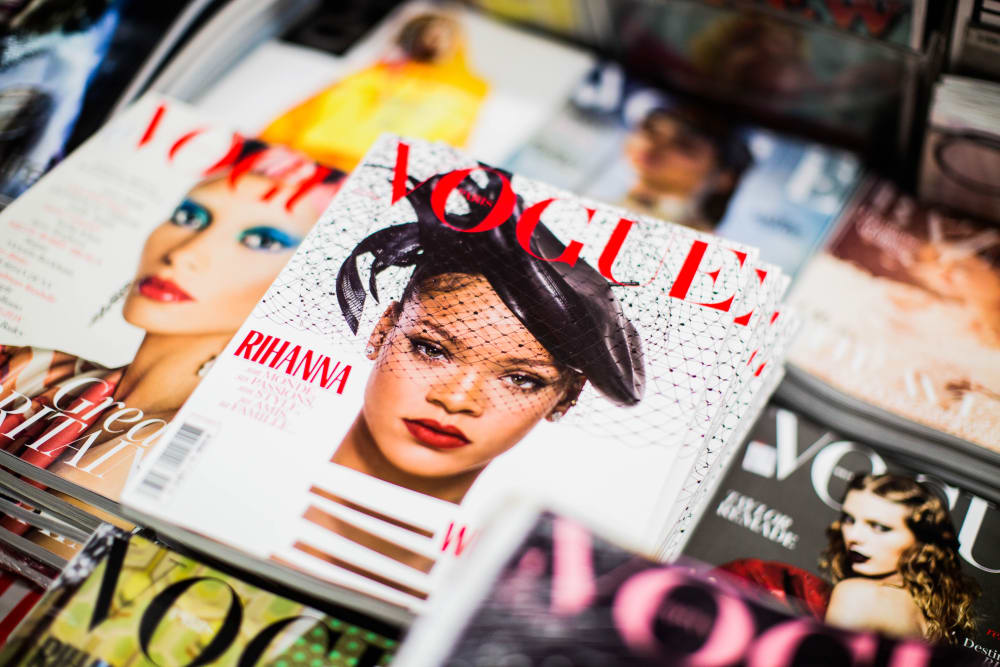 Fashion journalism is a type of media that centres on reporting and publishing information about the fashion industry, typically through writing and photojournalism. Fashion journalists write articles and create content with the intention of capturing public interest and influencing consumer behaviour. For example, a journalist may write a positive review of a new product which persuades you, as the consumer (see below), to go ahead and buy it.
Fashion journalism can be published in a number of different formats including in print, such as magazines and newspapers, online, in blogs and online publications and in broadcast, through radio and TV programmes.
A consumer, according to the Cambridge English Dictionary, is 'a person who buys goods or services for their own use' and is a word we use often in fashion communication to describe our customer or audience. As a fashion communicator, the content that you create has an intended audience that you would like to reach, your consumer.
When working for as a communicator for a brand, the campaigns that you help to produce need to your capture your consumer's interest to keep them engaged and ensure they buy from the brand time and time again.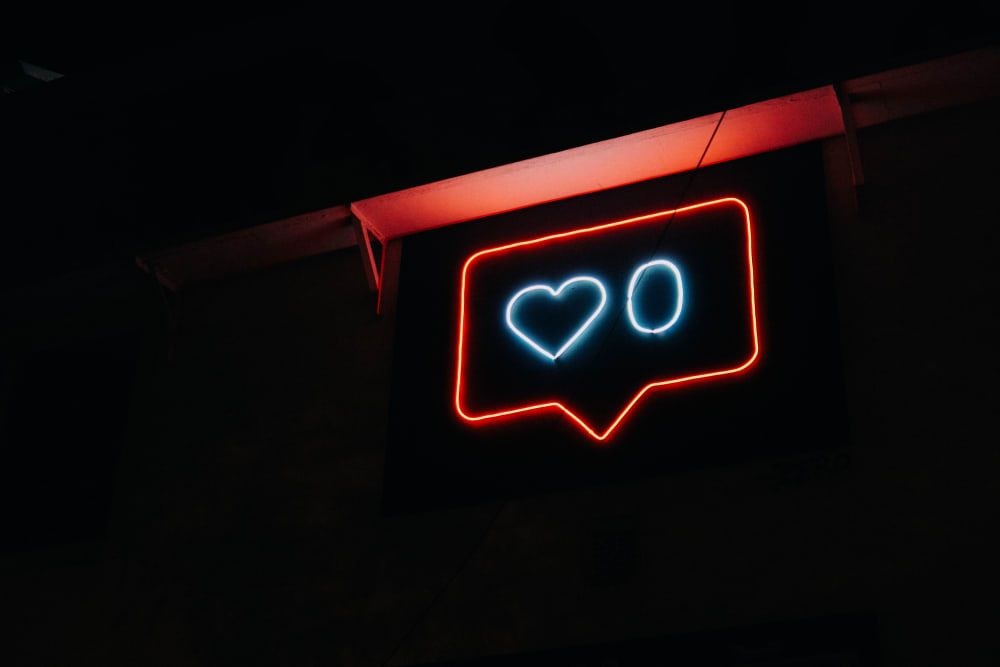 Social media is a tool of digital communication and refers to websites and applications that enable people to share content quickly and engage with others via the internet. Platforms like Twitter specialise in short written messages while others focus on the sharing of photo and video content such as Instagram and TikTok.
For fashion communicators, social media is an important tool that allows the communicator to post content to engage their consumer and start a dialogue. Unlike traditional mass media outlets, social media allows you to easily communicate with people from across the world, widening the reach of your message.
Video: The Ideal Man. Fashion film, Bianca Saunders.
Visual communication can be defined as any form of non-verbal communication that makes use of the sense of sight. This form of communication is only possible by the help of visual aids that can be read or seen in order to relay information and ideas. In the context of fashion, films, photography and art exhibitions can be used by designers to provide context and additional information to an audience about a runway collection such as its inspirations and themes.
It can also be used to showcase the design and creation process for a designer in how they construct their unique designs. Fashion film, The Ideal Man (2020) by British menswear designer Bianca Saunders, communicates the themes and inspirations of her S/S 21 show as the film explores how 'different masculinities' have influenced the designer's aesthetic.
Diversity and inclusivity in fashion
Diversity understands that each individual is unique and recognises our individual differences. These differences can include race, ethnicity, gender, sexual orientation, socio-economic status, age and religious beliefs among others. On the other hand, inclusivity, according to the Cambridge English Dictionary, can be defined as the quality of trying to include many different types of people and treat them all fairly and equally.
In fashion communication, the terms diversity and inclusivity relate to the ways in which different groups of people with diverse qualities and are represented in fashion campaigns and runway shows. We can judge how diverse or inclusive a brand is by looking at how these different groups are represented and asking the questions: are they included in this campaign/show? Or if they are included, are they represented in a stereotypical or offensive way?