Have you ever considered being an interior or spatial designer? At its core interior and spatial design is about collaboration across disciplines, working with architects, artists, furniture and material designers among many others, to create unique spatial experiences. Whether student or practitioner, the potential of the field is almost limitless.
Each project presents the opportunity to experiment with the story behind spaces (narrative environments) or engage with local communities in different ways.
—
As you can see from the examples below of students graduating from interior and spatial design degrees, it's your own passions and unique set of skills which form the basis of each project. Your development as a student comes through an exposure to both established techniques such as drawing, model-making and prototyping, as well as alternative practices, either borrowed and reimagined from other art and design disciplines or developed anew. Using these tools, you'll engage with social, political, economic and sustainable design debates both through the spaces you create and the way you communicate and discuss your ideas with others.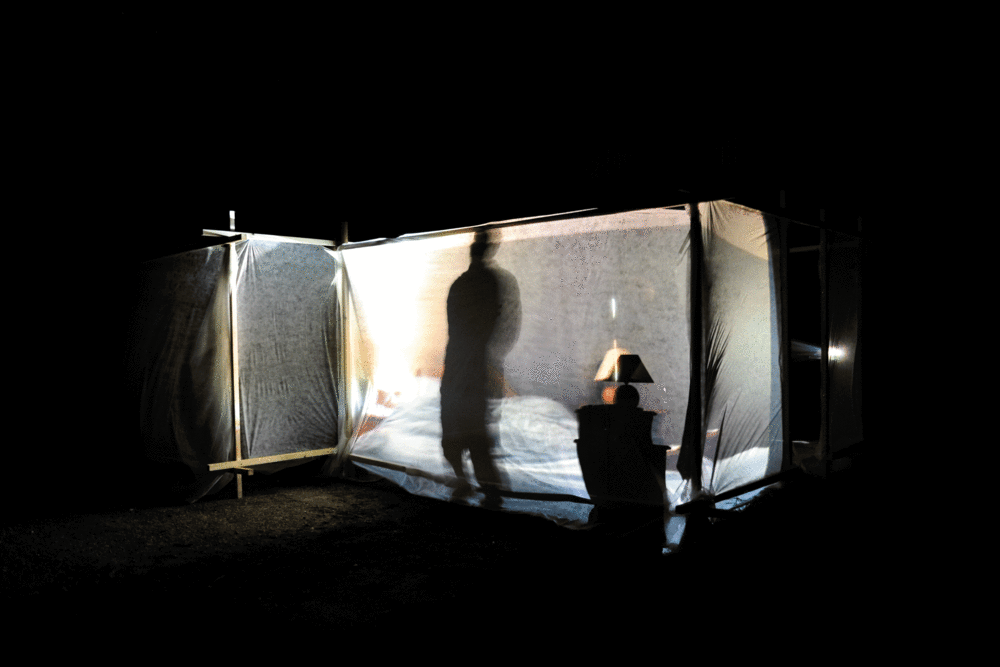 Valeriya Burmistrova: Wayfinding objects/artefacts
Valeriya is currently embarking on a masters degree course and is keen to further her research into design for post-industrial landscapes.
Yuxuan Zhou: Technologically enhanced wayfinding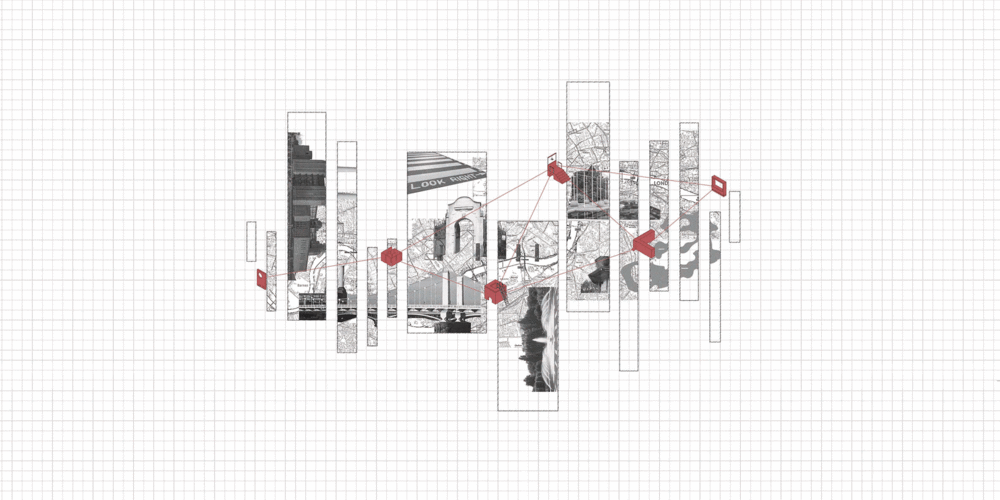 Yuxuan is currently working in Japan at the architecture studio of Junya Ishigami & Associates.
Julia Bertolaso: Technological landscapes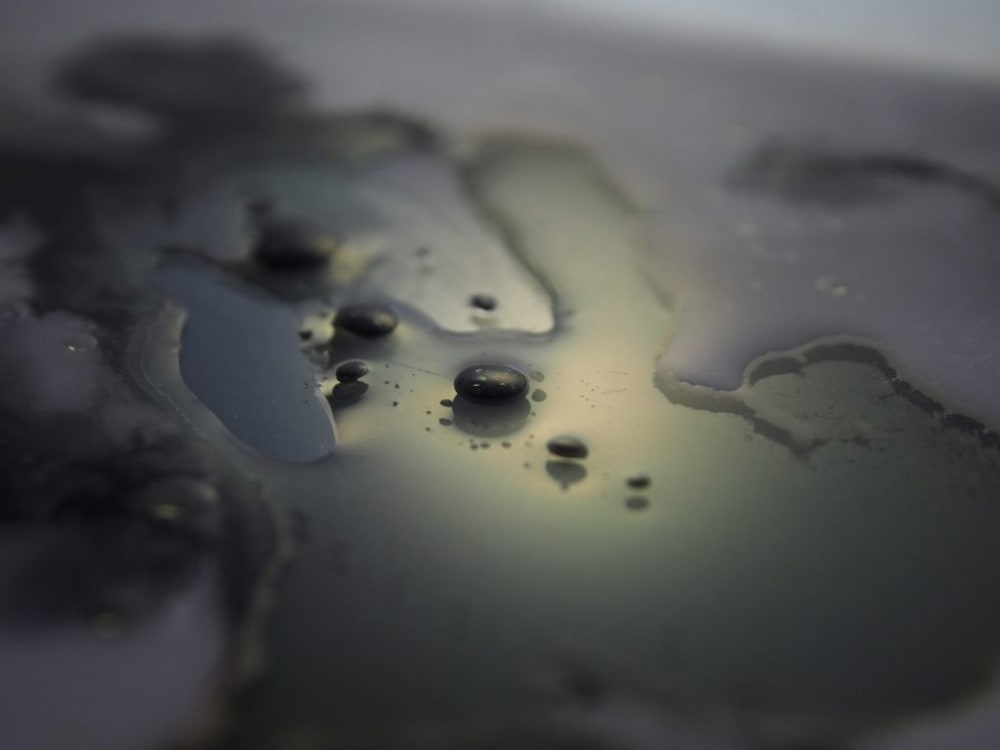 Julia is currently part of a masters programme in 'Design for Emergent Futures' at the Institute for Advanced Architecture in Barcelona.
Lukas Gschwandtner: User and site-specific furniture