Creative Direction has become very popular term that we've grown accustomed to hearing across all areas of the creative industries. It can be mistaken as being a role only reserved for the creative overseer of a fashion label – Olivier Rousteing as the Creative Director for Balmain for example.
However, there are a wide variety of positions within the arts and design world that qualify as creative direction. The responsibilities tend to include leading the communication, interactive, and concept design elements of a project that is collaborative in nature.
The following 6 examples of creative directors are a mixture of recent UAL alumni and professionals who work in various fields – ranging from styling, PR and photography through to graphic design, creative consultancy and film production.
A New Beginning: The Intro
Video: Sunday School, an agency produced by Josef Adamu.
Josef Adamu pushes the conventions of photography within his work by experimenting heavily with colour, landscapes and texture. Adamu creates art through story-telling, both fiction and non-fiction, through collaboration. He is also the Creative Director and producer of 'Sunday School', a photographic agency that enables clients to express their projects through photography and moving image. Adamu's work as an illustrator has also been featured in book 'Jabir in America'.
See more of Josef's work on his website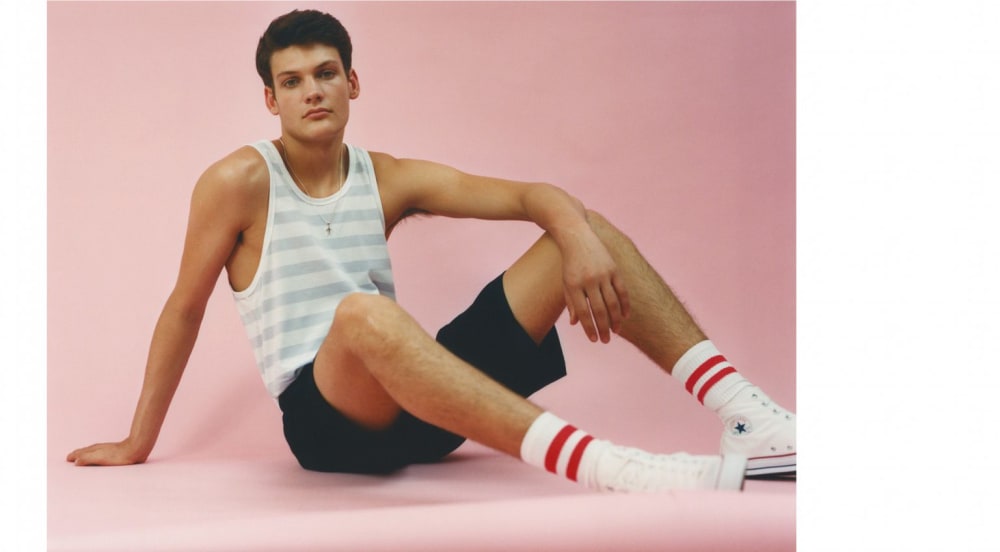 David Coffin is the founder of Coffin Inc, a high-end fashion agency that represent photographers, stylists, hair stylists and make up artists. Having worked in the fashion industry for over 20 years, Coffin has worked with high-end fashion magazines as well as celebrities, to produce beautiful images by bringing artists together for campaigns and lookbooks.
See more by David on his website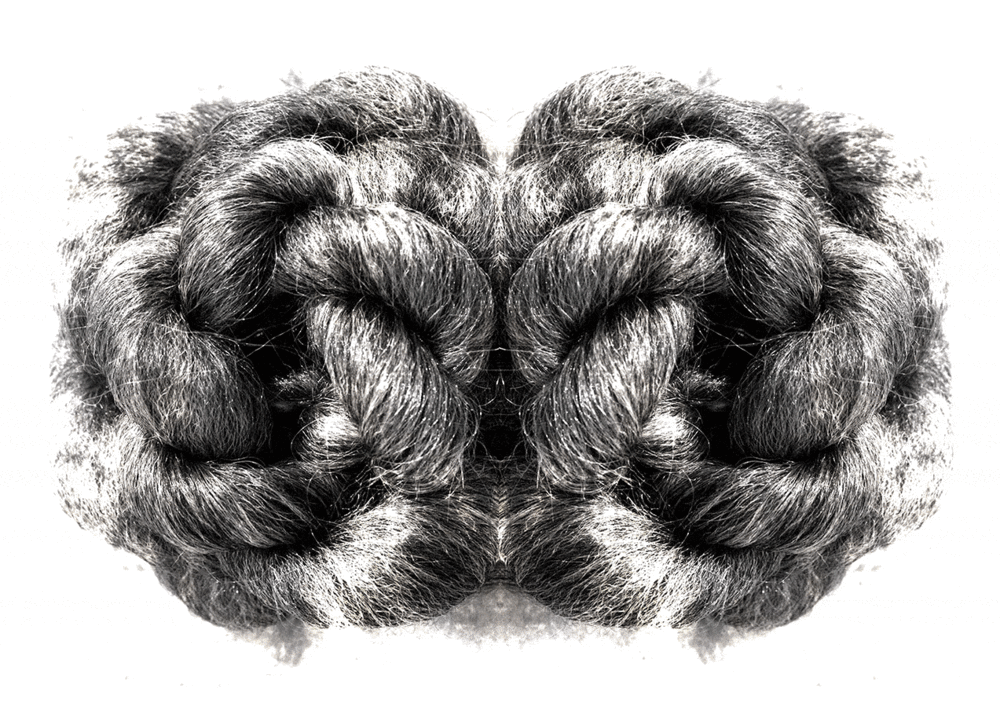 School of 2015 Creative Direction alumna Camille, uses photography as her primary medium. Her work varies from landscape, to street-style and design photography. She also uses photography to challenge notions surrounding normative identity and expression. The "An Appointment with the Subconscious" series investigated Western perceptions of beauty and femininity through the patterns of hair texture amongst women within the black diaspora. The series of images incorporate ink blot tests imagery that create unique and ethereal patterns whilst keeping the textures of black hair authentic. Camille's work has been featured by Dell and Mashable and she is part of the editorial team for Insights!
Check out Camille's other work on her website: camillefontaine.format.com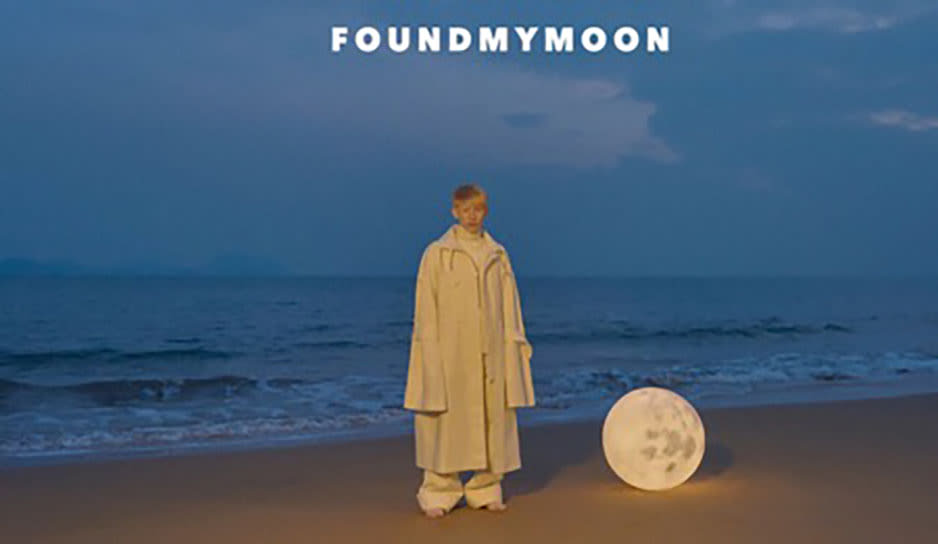 2015 Creative Direction alumna Lauren developed Unun, a lifestyle selection shop that sells unique items such as moon lamps as well as fake security tags. The website aims to spread more happiness, as the word UNUN means 'pleasure'.
Browse weird and wonderful things over at UNUN
Shreya Dalmia is a school of 2016 Creative Direction alumna who publishes zines alongside her magazine named 'Curry'. It drives cultural inspiration from Calcutta and London to create young and fresh ideas. Although the magazine started with Dalma bringing her Indian roots on the table for a British-Asian audience, it has now developed into a brand that seamlessly weaves in the sensibilities of the East and West. 'Curry' was Shreya's final year project, which she took to the next level when she moved back to Calcutta. The project has now evolved to also hold the ability to produce a variety of products which represent the fun and youthful brand.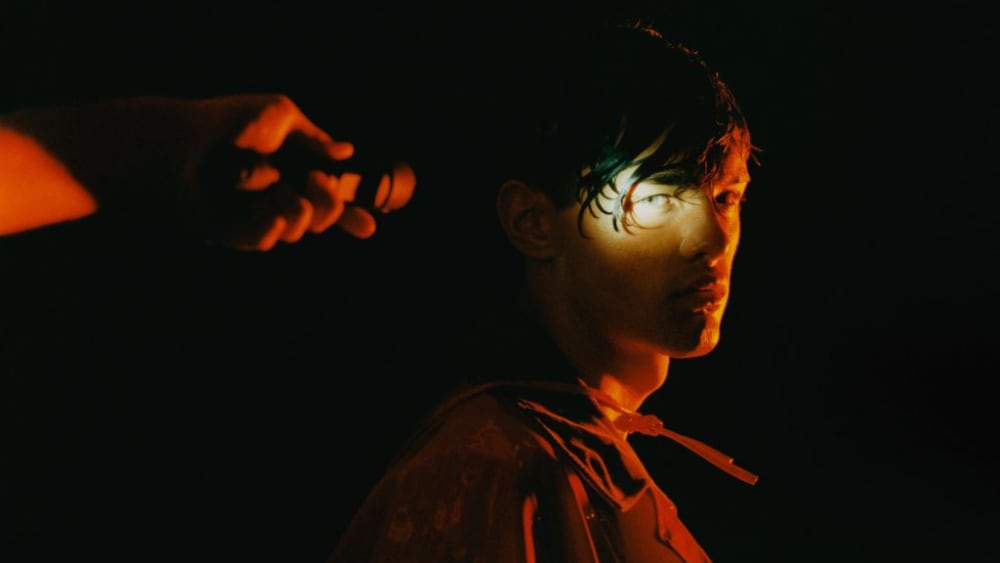 School of 2015 Creative Direction alumnus Stefano Colombini makes up one half of photographic duo Scandebergs with Alberto Albanese. Their surreal and cinematic aesthetic make their images exclusive and diverse, in addition their images have a sense of narrative but also have an ambiguous feel making them open to interpretation. A series of interesting characters are portrayed within their images; as they push the boundaries of colour and mystery in their work. Their work has been featured in various publications including Boycott Magazine and Vogue Italia.
See more of the eclectic duo's work: scandebergs.com