UCAS events and university fairs
Our Student Recruitment team travels around the UK to meet students at UCAS higher education exhibitions and other university fairs.
Come and speak to us at an event near you to find out more about studying at UAL. You'll also be able to get advice on everything from student funding to preparing a portfolio and pick up a copy of our undergraduate prospectus.
Upcoming events
Postponed events
Following guidance issued by the UK Government in relation to the Coronavirus (COVID-19) outbreak, UCAS has taken the decision to postpone all higher education exhibitions due to run through to the beginning of July.
For a full list of affected events, please visit the UCAS website.
We're sorry for the inconvenience this will cause and hope that we're able to speak with you soon.
Events in Autumn
The events taking place in the Autumn are currently scheduled to go ahead. You can meet us at any of these upcoming events:
Discover more
Find out more about our UK Student Recruitment team, who travel around the UK to meet students at university fairs.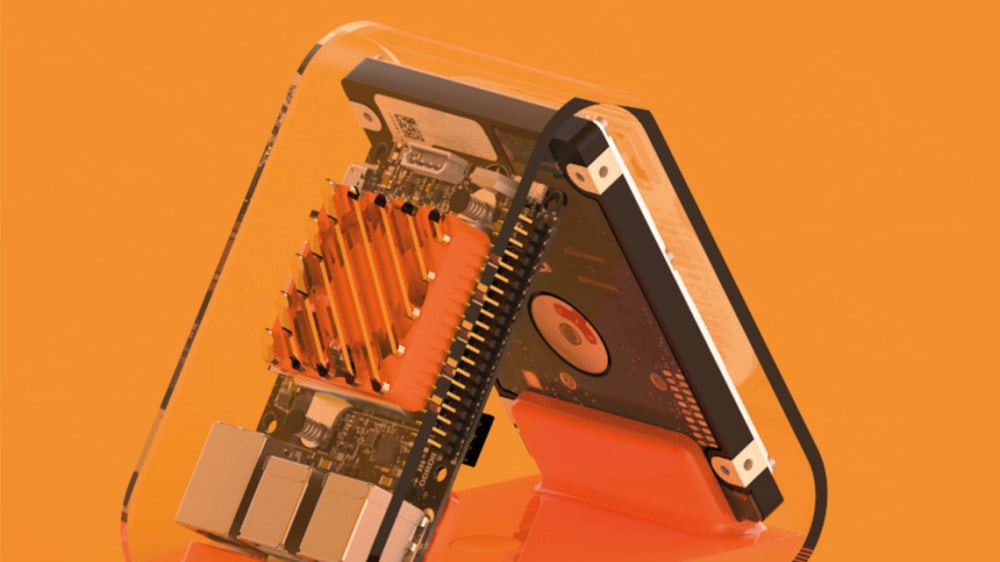 Order a prospectus to your door (UK only) or view the online prospectus straight away, wherever you are.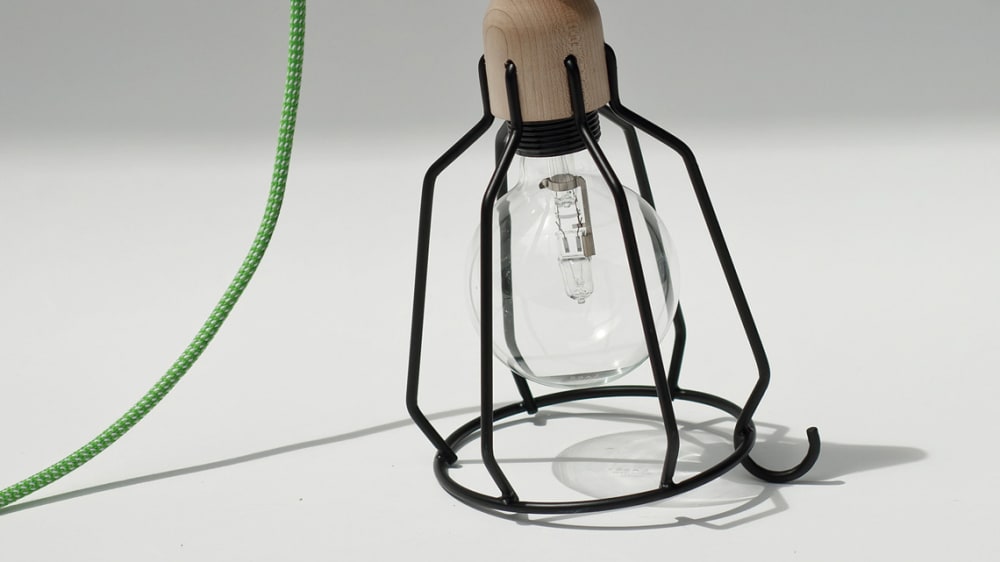 Complete this form to register your interest and receive information and updates about studying at UAL.