Following guidance issued by the UK Government in relation to the coronavirus (COVID-19) outbreak, the UK Student Recruitment team are now working from home and have postponed all external activity across the UK. If you have any queries, please get in touch with the team by email.
We'd like to introduce you to our UK Student Recruitment team at University of the Arts London. Our team manages different regions in the UK and are here to help you plan activities for your students and staff.
UK Student Recruitment team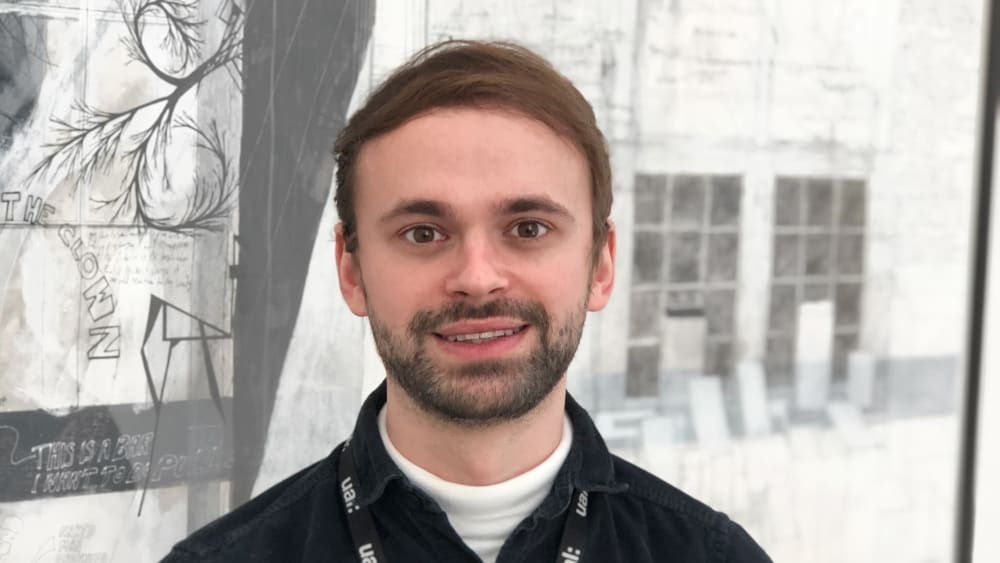 Meet Matt Sheather
East Midlands, West Midlands, South West and South Wales

Having grown up in Devon, I understand how daunting that big move to London can be. From portfolio reviews in Bournemouth, presentations in Trowbridge and accommodation advice in Swansea – I am always on hand to offer guidance and advice about arts higher education.

Get in touch – m.sheather@arts.ac.uk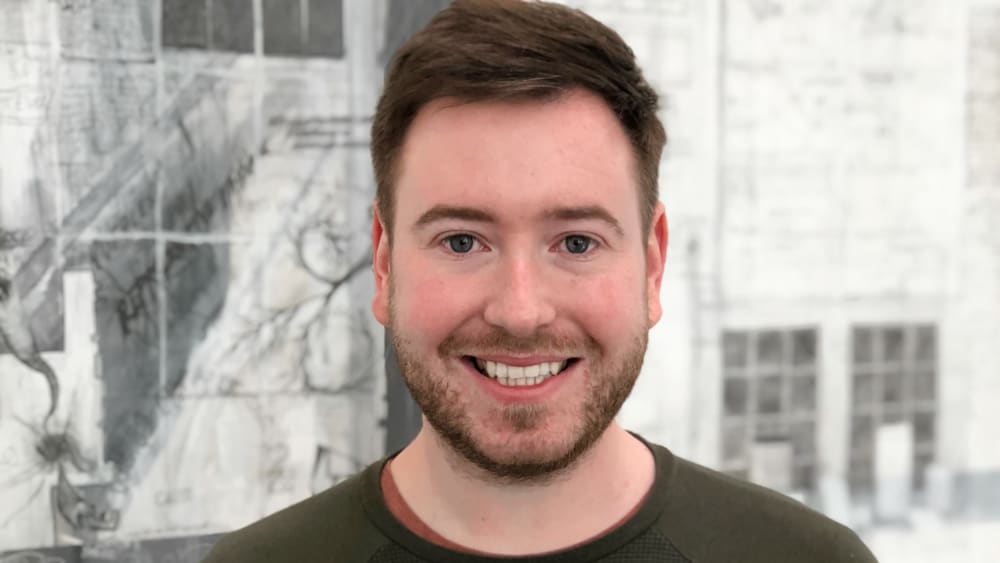 Meet Mike Waters
North East, North West, Yorkshire and Humber, and Scotland

As someone born and raised in the North who went to study an arts degree, I understand how daunting the prospect of moving to London and pursuing a creative pathway can be – so I relish meeting talented students to reassure and motivate.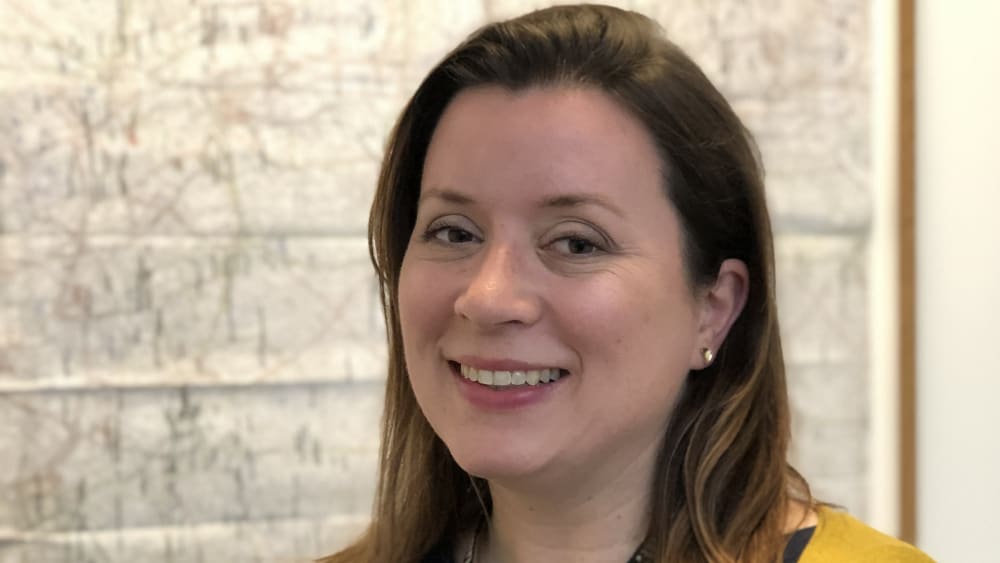 Meet Sian Harris
East London, South East and East of England

Over the past couple of years, I've divided my time between Student Recruitment in Europe and the UK. I have a background in arts education and will be pleased to help with any questions you may have regarding studying in the UK.
Meet Olivia O'Hare
West London, South East and Northern Ireland
As someone who made the leap from Northern Ireland to London, I am keen to advise and encourage students who wish to pursue creative studies in London. With my roots in art and design and experience across HE, I am passionate about supporting students on their journey towards a successful career in the arts.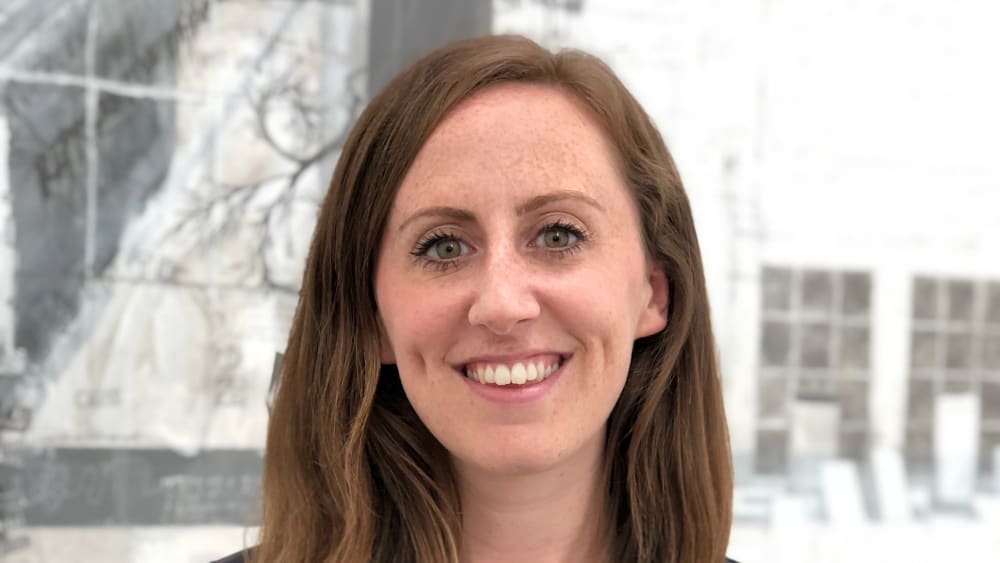 Meet Liz Buckley
Student Recruitment Manager
Over the past 10 years I have worked in both FE and HE institutions. I understand the importance of supporting students into creative higher education pathways and as a team we work hard to offer tailored support to our school and college network.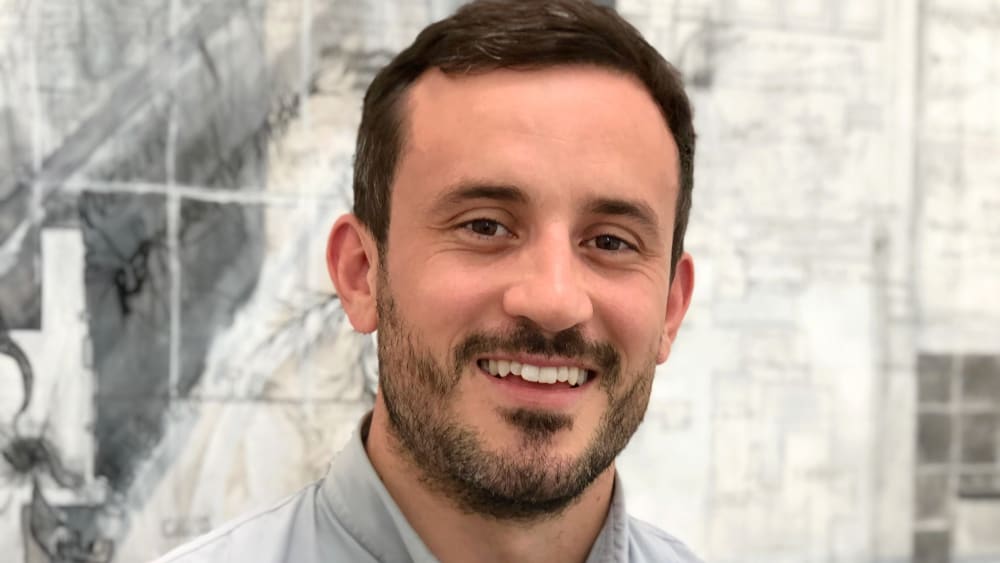 Meet Tom Hyde
Head of Student Recruitment
I have worked in student recruitment and marketing for over a decade, with experience at Russell Group and post-92 universities. My team works to develop relationships with schools and colleges across the UK on behalf of UAL. Our tailored activity menus are designed to inform, support and inspire students.
Discover more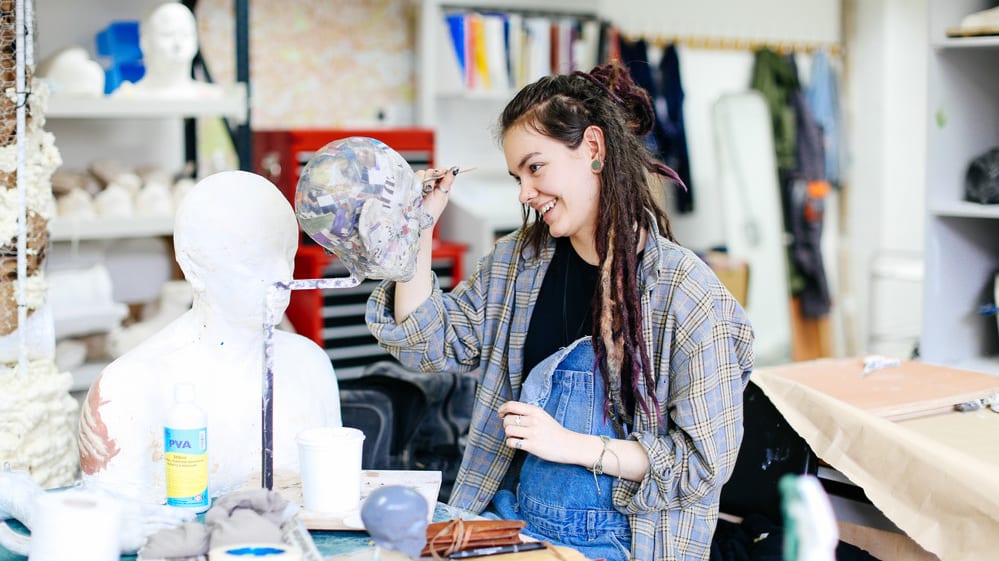 Find out about our UAL School and College Network and the support, events and opportunities we offer.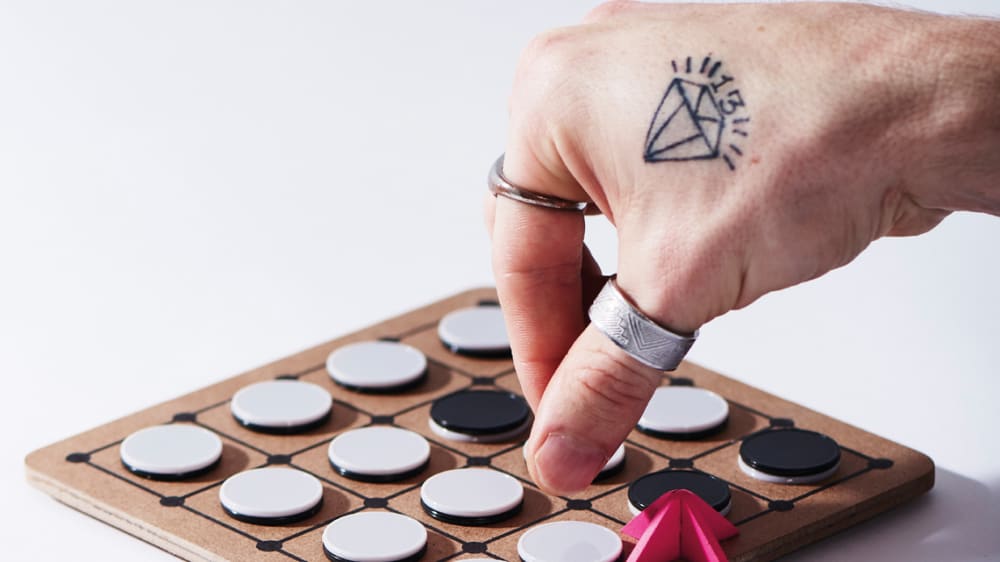 Our Student Recruitment team travels around the UK to meet students at UCAS higher education exhibitions and other university fairs.