Information for Schools and Colleges
UAL provides support to schools and colleges across the UK.
Our dedicated team offers a range of opportunities for you and your students. From arranging trips for your students to visit UAL and attending fairs around the UK, to delivering a range of relevant talks and workshops to your students directly at your institution.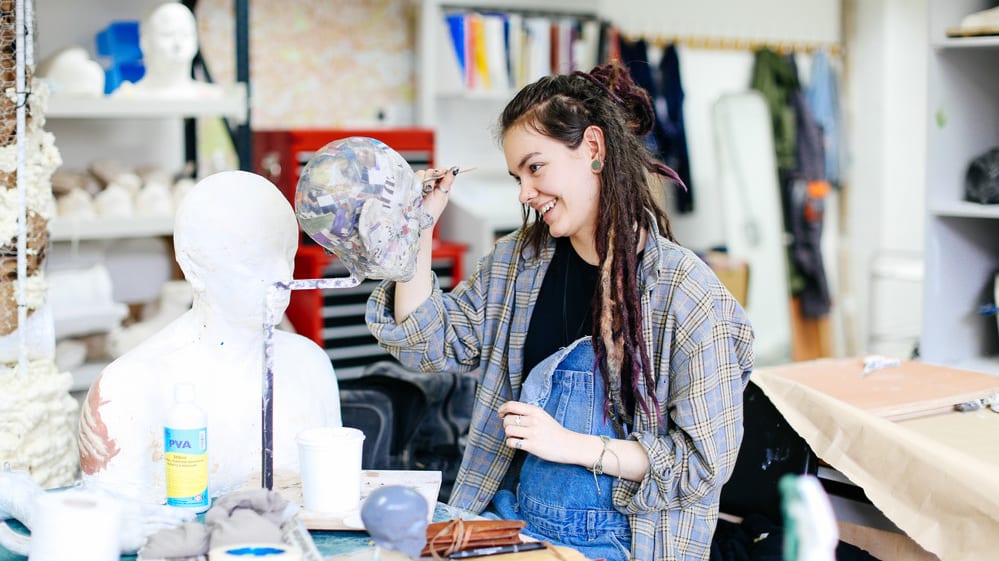 By partnering with UAL, you and your students can receive dedicated support from our team.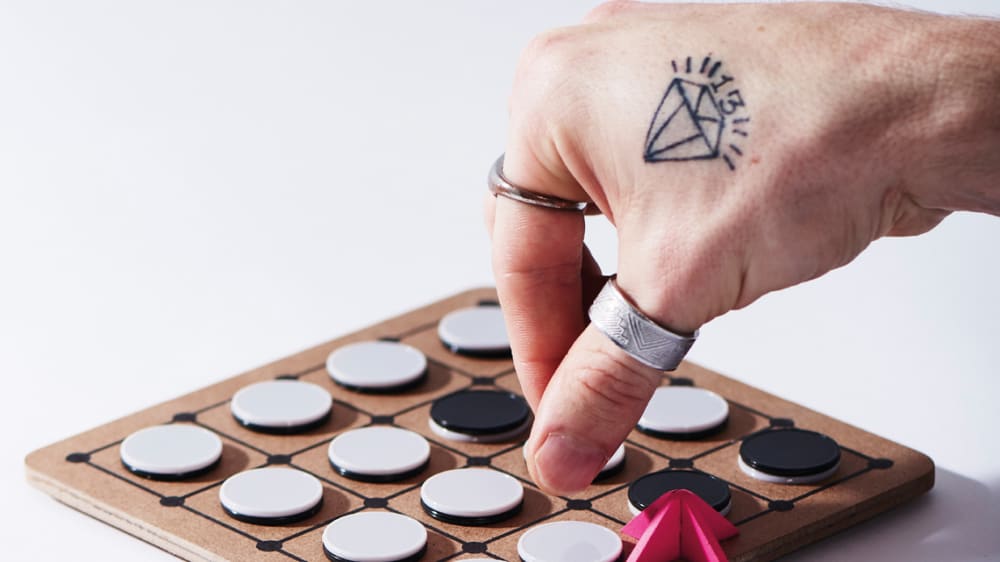 Our Student Recruitment team travels around the UK to meet students at UCAS higher education exhibitions and other university fairs.