Find out why students chose to study abroad at Wimbledon College of Arts. How does it differ from their home universities? What advice would they give students thinking about studying abroad?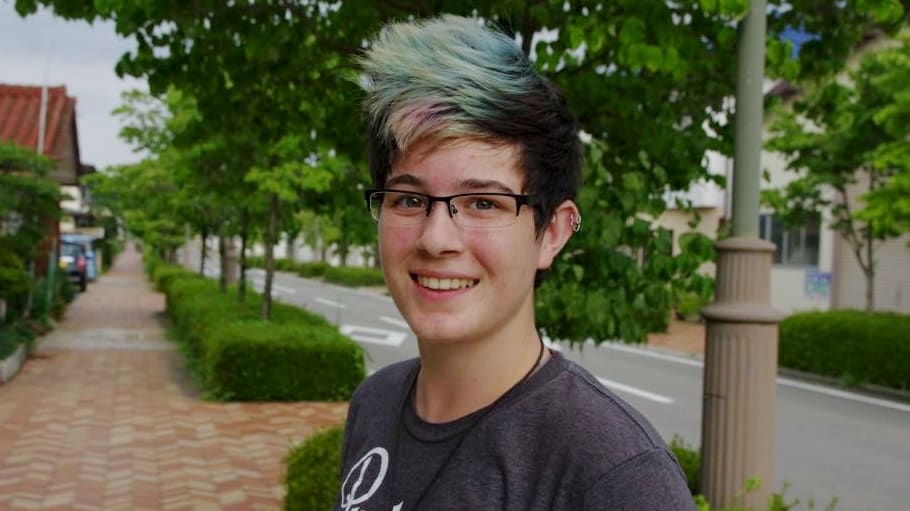 Alison joined the London Theatre: Behind the Scenes Summer Study Abroad programme at Wimbledon College of Arts from Boston University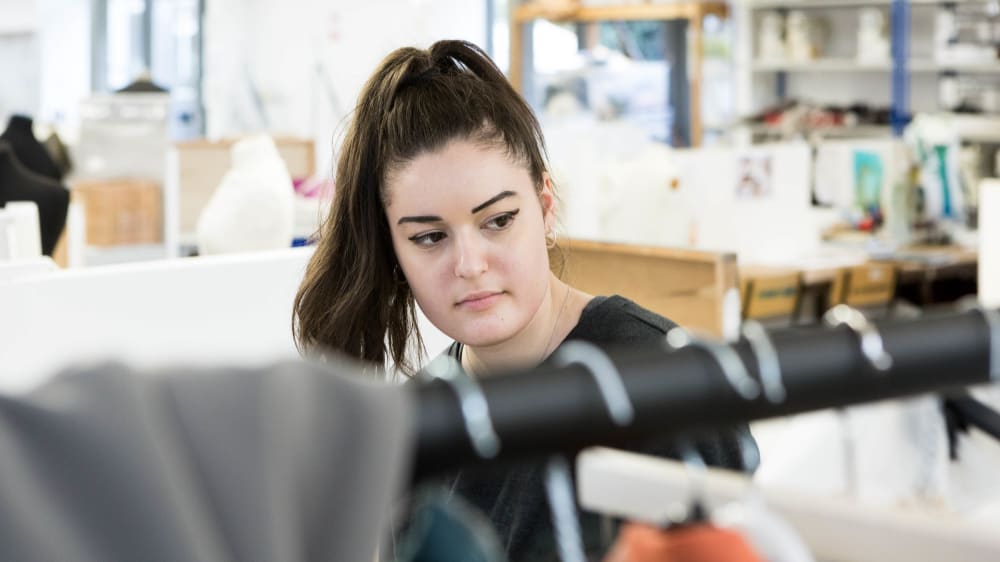 Carly joined our Integrated Study Abroad programme on BA Costume Design for Autumn term, from Connecticut College.