Short courses at Wimbledon College of Arts encompass theatre, screen and performance design – delivered by expert tutors who either work in the industry or have their own practices.
Short courses take place during the Easter, Summer and Christmas holidays – allowing students to make use of the workshops and specialist studios.
Courses include Costume and Set Design for Theatre and Film and Prop Making – ideal for students thinking about going into the theatre industry or for those looking to go onto further study.
Course Location
Due to construction work Wimbledon College of Art Short Courses will be held at Chelsea College of Arts during summer 2019.
Wimbledon courses hosted at Chelsea in Summer 2019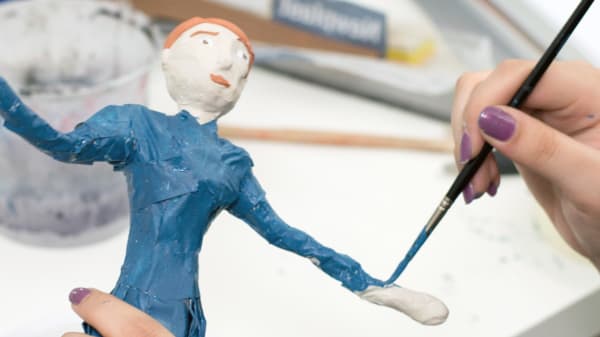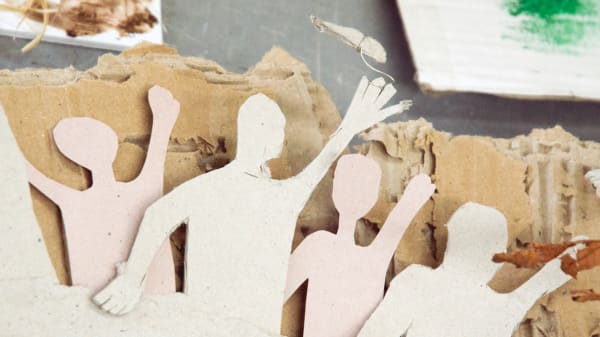 Wimbledon College of Arts Short Courses Instagram Feed