Do you have a project or commission you'd like us to work on? Sponsored projects give industry partners the chance to work with students on a live brief. Interested in what Wimbledon College of Arts can do for you?
Get in touch with our business and innovation team.
+44 (0)20 7514 9302
ccw.projects@arts.ac.uk
Case studies
Since 2017, Wimbledon College of Arts students have worked with the London Borough of Merton to create their entry for the London's New Year's Day Parade.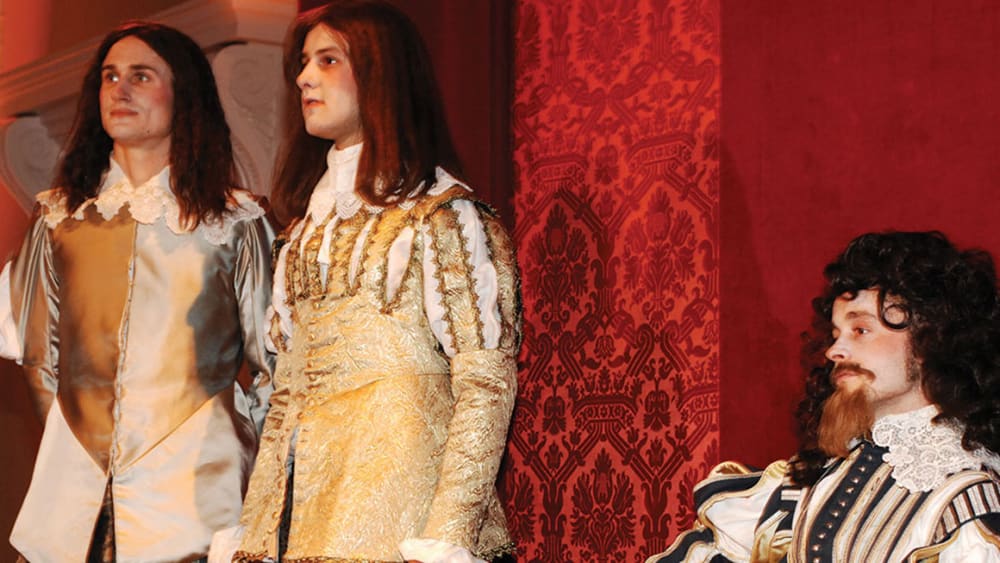 Sir John Soane's Museum commissioned Wimbledon BA Theatre and Screen students to reinvent features from Whitehall during the 17th century.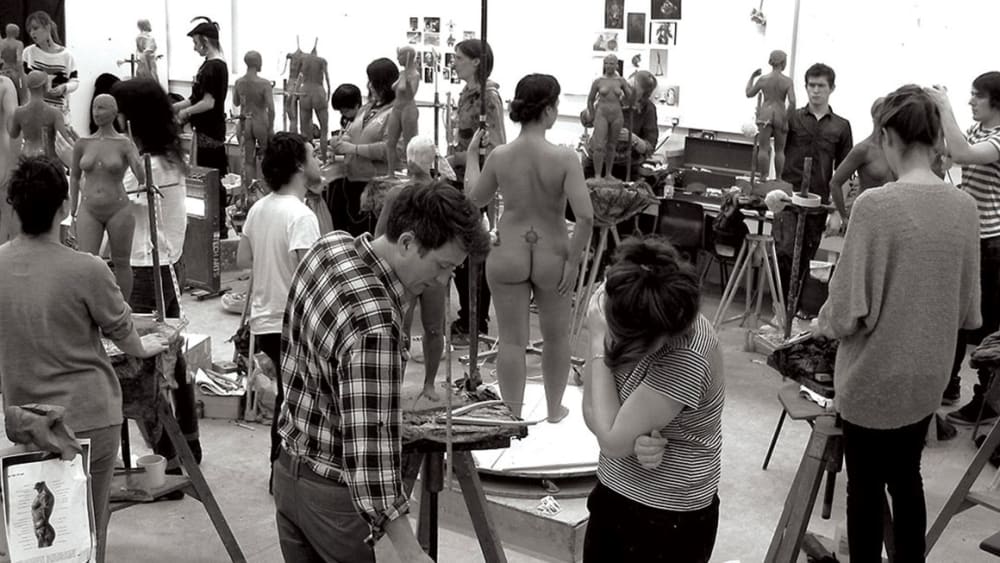 Merlin Entertainments, whose brands include Madame Tussauds and the London Dungeon, often recruit skilled sculptors to create their life-like models.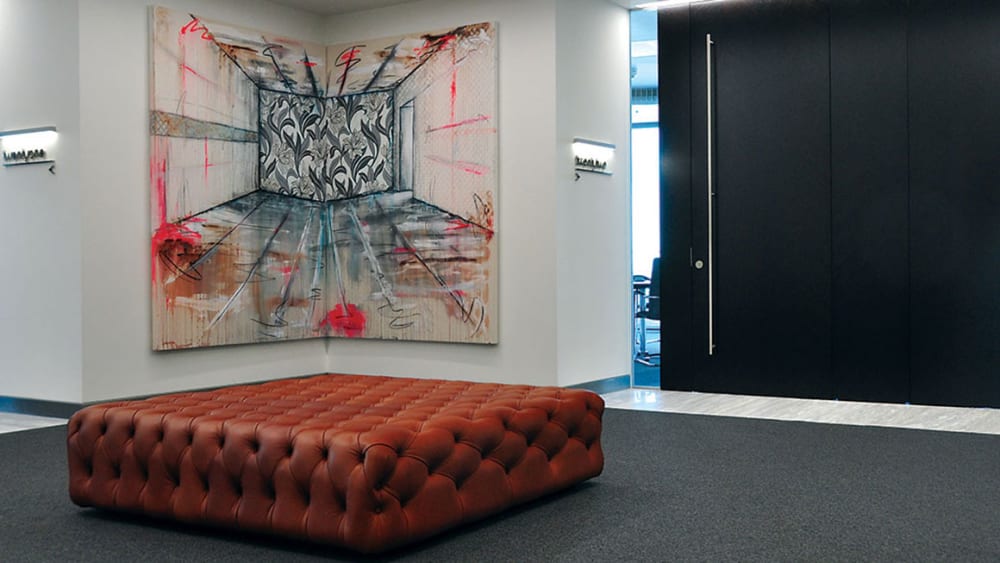 Clyde & Co selects artwork from the Wimbledon and Chelsea BA Fine Art degree shows to display in their Aldgate offices.