We're Listening
Your voice matters to us. Feedback and engagement regarding your student experience is helping us deliver improvements and change across the whole of LCF.
London College of Fashion, UAL is dedicated to creating a communicative college culture. Your voice matters to us and we are committed to informing students how their news and opinions influence change. Discover some of the many improvements happening right now thanks to your input.
At a glance
Changes so far 2019/20
Sharing your student experience at LCF with us is invaluable. In the past this information has helped shape and develop courses, build staff and student relationships and help kickstart innovative projects. Here are just a few improvements in 2019 based on what you had to say.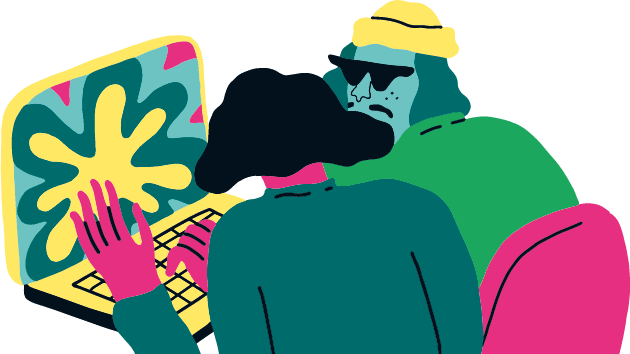 Flexibility and digital learning
You said: I'd love more flexibility and focus on digital learning
We did: Online lectures and the digitalisation of academic support documents - trialing 2019.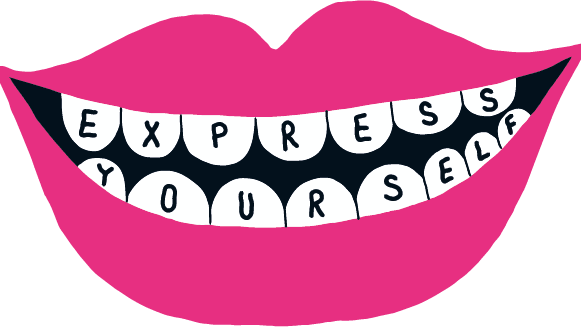 Staff to student ratio
You said: You wanted more opportunities to discuss your work.
We did: We've recruited 17 new full time teaching posts, with a further 19 more joining us in 2020.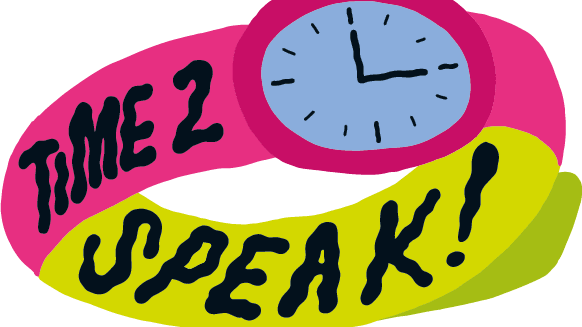 New assessment criteria
You said: I want a clearer assessment process...and less of it.
We did: Developed a simple stream-lined Assessment Criteria, supported by the Student's Union and staff across UAL colleges.
UAL Assessment Criteria
The UAL Assessment Criteria are a set of standards against which the work that you submit is measured. The Assessment Criteria are applied to your work to help you understand what has been accomplished, how the grade you are given was arrived at, and how you can improve your work in the future.
Credit Framework Review
London College of Fashion, UAL, looked at the way its courses were taught, spoke to staff and students, and made some changes to the credit framework (how courses are taught and marked). This animation explains those changes.
Spotlight on new staff 19/20
Student voices
Listen to students from across UAL talking about their experiences of studying and learning.
Molly discusses her experience studying Foundation at UAL, self-confidence, the advantages of working with UAL students from around the world and how university life has made her more positive.
▶ Listen to the short version (02:52)
Raahim speaks about overcoming doubt, advice for students of Asian backgrounds, navigating self-directed study, the importance of having an open mind, as well as time management and ways of learning.
▶ Listen to the short version (2:56)
Hannah
Hannah reflects on her experience as an international student and the initial challenges she faced with language and British culture, finding a place where she could be herself and managing her time at UAL.
▶ Listen to the short version (01:29)
Philipp and Santiago offer suggestions about adjusting to life in London, making connections, being open to criticism and the value of self-reflection.
▶ Listen to the short version (2:13)
Shout out to LCF!
When students share their experience they become a powerful collective voice and we're here to pay attention!
Explore our facilities
Explore some of our more unusual facilities, including social spaces, our world-class fashion archives and library and Digital Anthropology Lab.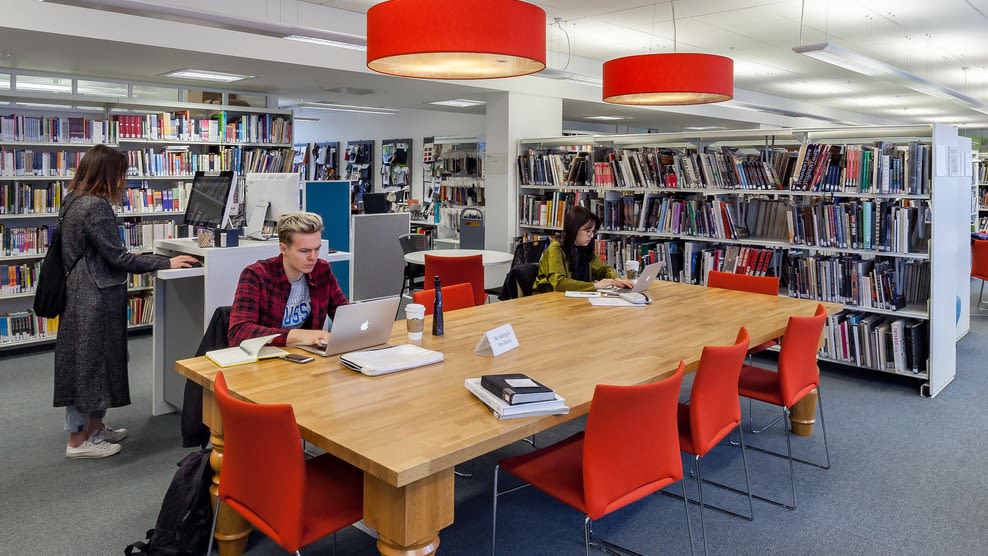 LCF library
Get lost in our world-class fashion library, which includes study pods and desk space.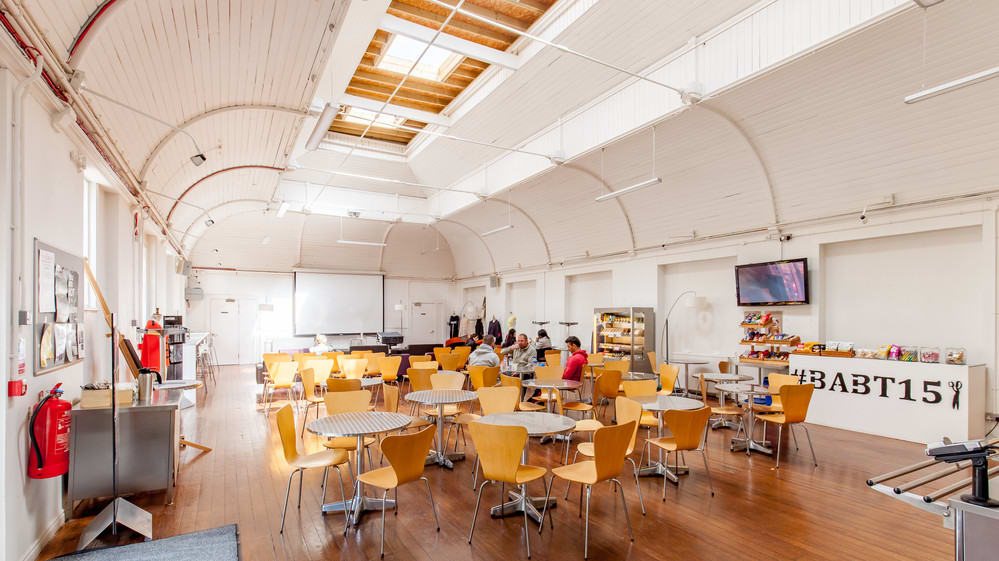 Social spaces
LCF offers indoor and outdoor social spaces for meeting with friends, working collaboratively and enjoying a break.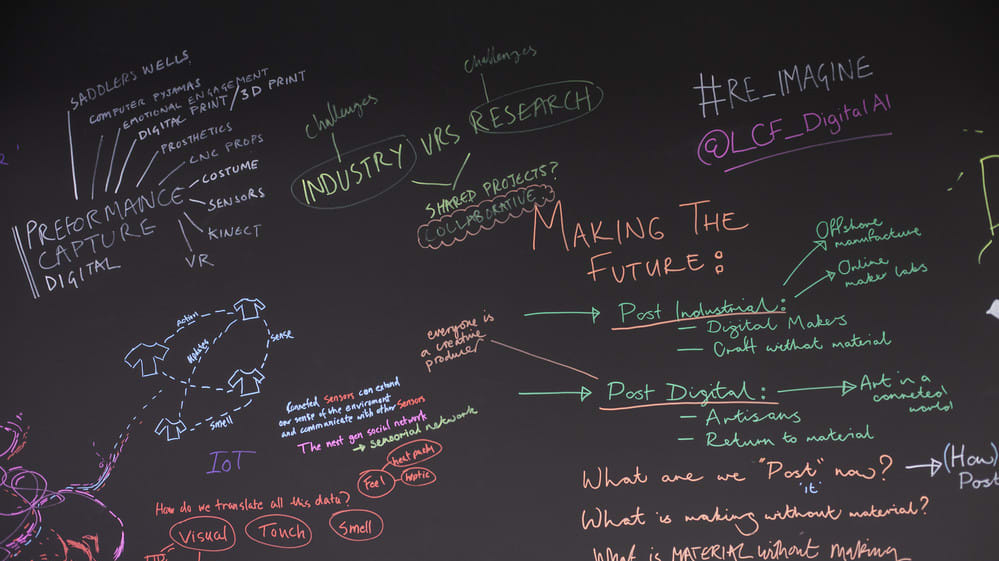 Research facilities
As well as our archives and library, the LCF research centres offer a great resource for your studies, from research to final projects.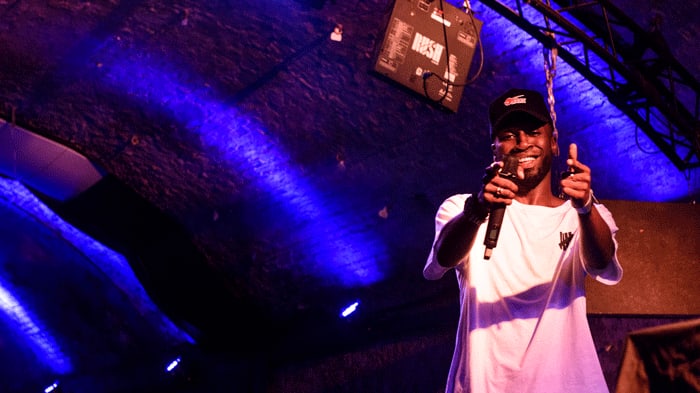 Discover LCF's SoundCloud, which includes student and alumni mixes and interesting and informative podcasts. If you're a student or thinking about studying here, you'll have the opportunity to get involved!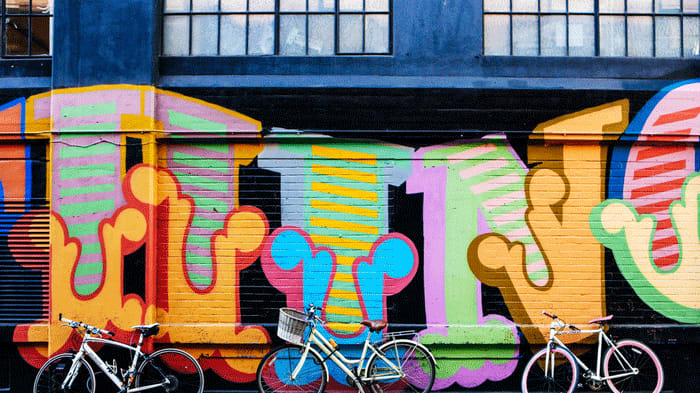 LCF students are part of SUARTS, the UAL Students Union, who organise events, sports, societies and campaigns.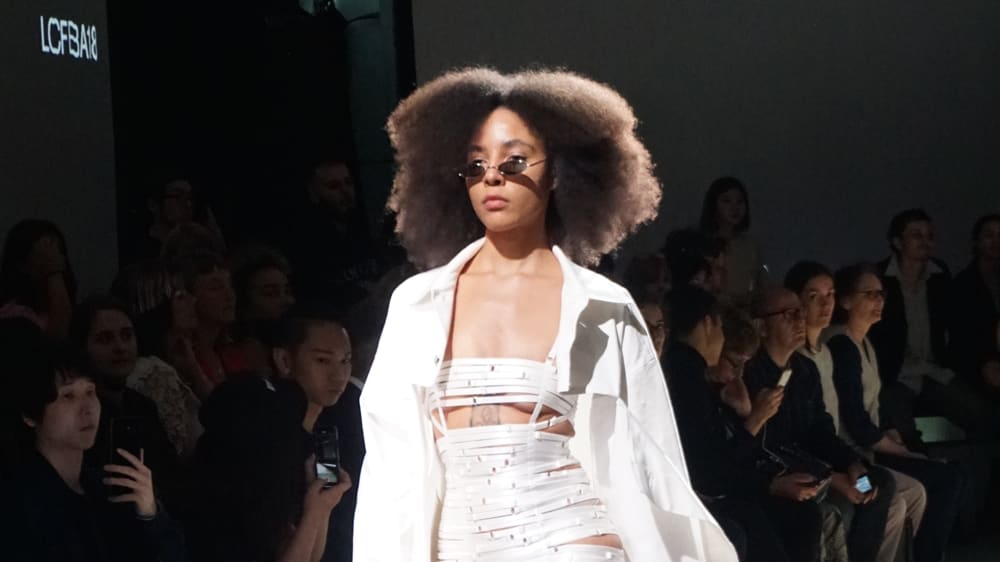 By studying at LCF you have the opportunity to showcase your work in many ways, including through degree shows and Portfolio - our online showcasing platform.