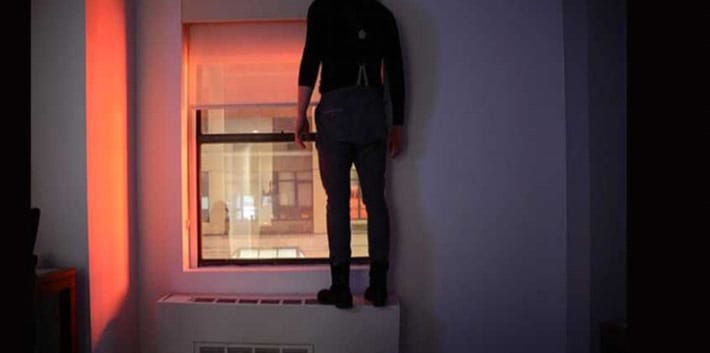 The Fashion Media and Communication Hub is based in the School of Media and Communication at London College of Fashion and provides an engaged space for the sharing and development of research on all aspects of fashion media and communication.
We're interested in exploring traditional media, such as fashion photography, fashion writing, fashion film and illustration, as well as digital technologies — artificial intelligence, virtual and augmented reality, social media — that are currently disrupting and transforming the field of fashion.
Our focus is cross-disciplinary, spanning fields such as cultural studies, media studies, sociology and design, as well as pedagogies of teaching fashion media and communication disciplines. Like our areas of interest, our Hub aims to be future-facing and dynamic in order to confront contemporary issues and challenges.
The Hub primarily aims to support researchers and teaching staff aligned to the School, but also welcomes contributions from visiting scholars, practitioners and post-graduate students.
In addition to public-facing events, which showcase innovative new research outputs, and panel discussions, in which scholars are in discussion with industry practitioners, the Fashion Media and Communication Hub also regularly holds work-in-progress gatherings. These facilitate a supportive space for staff to informally share ongoing research and raise research questions and challenges for the group to consider.
If you're interested in presenting at or suggesting a Hub event, please contact Hub Leaders Rosie Findlay, r.findlay@fashion.arts.ac.uk and Daniel Felstead, d.felstead@fashion.arts.ac.uk.