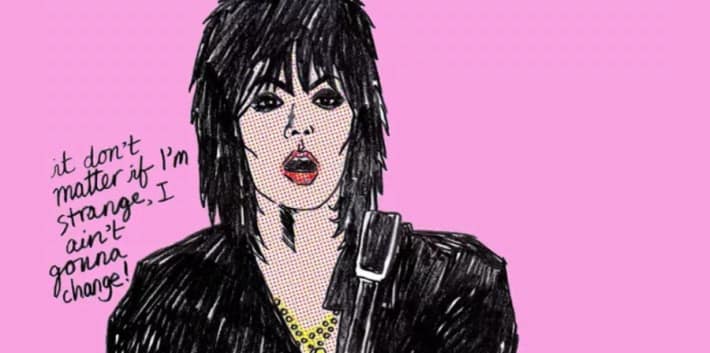 The Cultural and Historical Studies hub, based at London College of Fashion, is a supportive space for the discussion of current research into fashion and popular culture within the broader subject area of Cultural Studies. It will also invite scholars and researchers from outside the university whose work is of interest to hub members – suggestions for visiting speakers are always welcome. The meetings seek to provide opportunities for interested staff from across the college to test out new work and to find collaborative opportunities. The hub is also a space for open discussion and some sessions will include screenings and readings of recent work.
The hub also aims to provide practical support to assist in the development of research for publication. Lastly, we maintain strong links with the college archives, which we hope will inform future research projects emerging from our activities.
Sessions are primarily intended for staff from across the University with research interests in areas relevant to the hub's aims and objectives. Invitations for many events are also extended to postgraduate students.
Staff from across the University who may be interested in presenting work at the hub should get in touch with Pamela Church Gibson.
Group members
Adam Briggs | Anthony Sullivan | Caroline Stevenson | Charlie Athill | Liza Betts | Dr Neil Kirkham | Nikola Mijovic | Rosie Findlay | Sina Shamsavari
Research students
Tim Arrowsmith: An Oral History Investigation into Fashion Practices in British Motorcycle Youth culture in the Period 1945 to 1966
Paul Bench: The Queer Subjective and the aesthetic Production of Stephen Tennant, Oliver Messel and Rex Whistler: 1922 - 1939
Liza Betts: The intricacy of the ordinary and the complexity of the everyday; their translation into screen costume.
Anna Boonstra: Stitched Text in Britain as a Form of Soft Activism
(post 1960): The Understanding of Traditional Needlecraft as a Communication Practice.
Lisa Colpaert: Screen-to-measure: Designing Patterns from Fashion Costumes: A practice-based and historical study of Edith's Head's costume designs in the 1940s noir thriller.
Carla Ferreira Valois Lobo: In Search of the Female Gaze: Women as Practitioners of Fashion Photography, 1970-Present
Anna Fitzpatrick: FASHIONING POLITICAL ACTORS: how can fashion be used to enable political agency in a shift towards a more democratic and sustainable society?
Ellie Foden: Demythologising the Sixties: reappraising the British Rock groupie and her relationship to second wave feminisim. 1964-1974
Elizabeth (Lezley) George: Deconstructing Fashion Identities:
Dress Codes, Modesty and Fashion Practices in the Middle East
Lorraine Henry: Good Guys in Black; Costume & Ethnicity in Hollywood Films
Nichola-Jane Hodgkinson (Stevenson): Nostalgia and the Now: Does anachronism in film costume have validity as part of the dialogue between Film Costume and Fashion? Has it earned its place in the Curation of Fashion History?
Annuska Hui-XinTay: Chinoiserie outside China, 1945-present. How have mainstream cultural images of Chineseness contributed to the formation and development of British Chinese identities?
Karley Thompson: How is Style and Dress Adopted by Black British Women to Signal the Process of 'Becoming'?
Premila Maria van Ommen: Being "Gurkha", Becoming British: Fashion, Creativity and Diaspora Identity Formation Amongst Young Nepali Migrants