Footwear Design (6 credits)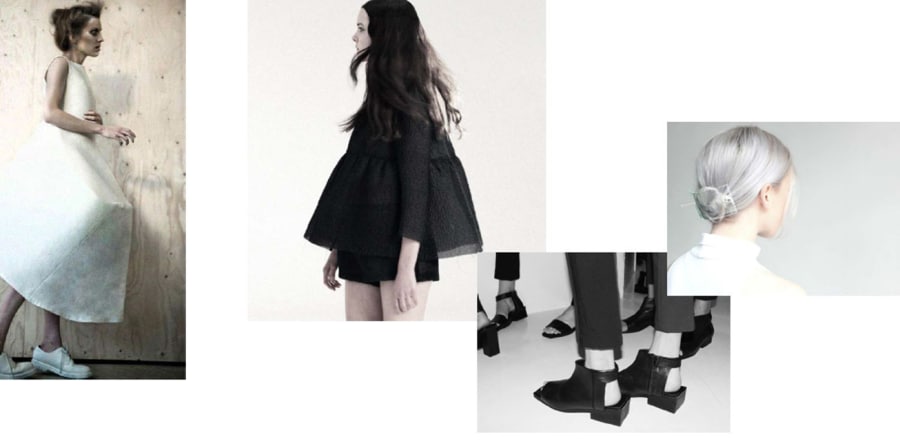 This is a creative programme and you will be encouraged to be as experimental as possible, bearing in mind commercial restraints. We hope to inspire you to challenge preconceived ideas and opinions – in order to look at alternative interpretations, conclusions and design solutions.
You will cover:
Design experimentation and play: learning through deconstructing & making
Foot analysis, foot anatomy, measuring the foot & fitting
Understanding the last
An introduction to fashion forecasting
Working with inspiration, design conceptualization, through design development
Sketching & speed drawing for footwear
Materials & their properties
From mass market to conceptual footwear
Understanding the consumer
Colour
Collection & range building
Technical drawing for footwear & visual communication
Sourcing & production.