We offer a wide range of textile courses, from understanding fabrics to digital textile printing.
These courses are designed for people interested in fashion construction, fashion buyers and fashion designers. They will give you a working knowledge of how fashion textiles can be used and embellished.
To find your next step, choose from the subject areas below to discover our full list of courses.
Student feedback
"Really enjoyed this course, especially the fantastic trip to Premiere Vision. I feel I have new knowledge and confidence when looking at fabrics, and knowing exactly what they are and how they are made." Rachel, Yorkshire - Understanding Fabrics Study Tour to Première Vision, Paris
"Excellent course and very knowledgeable tutor. Would highly recommend." Laura, Kent, Digital Textile Printing
Subject areas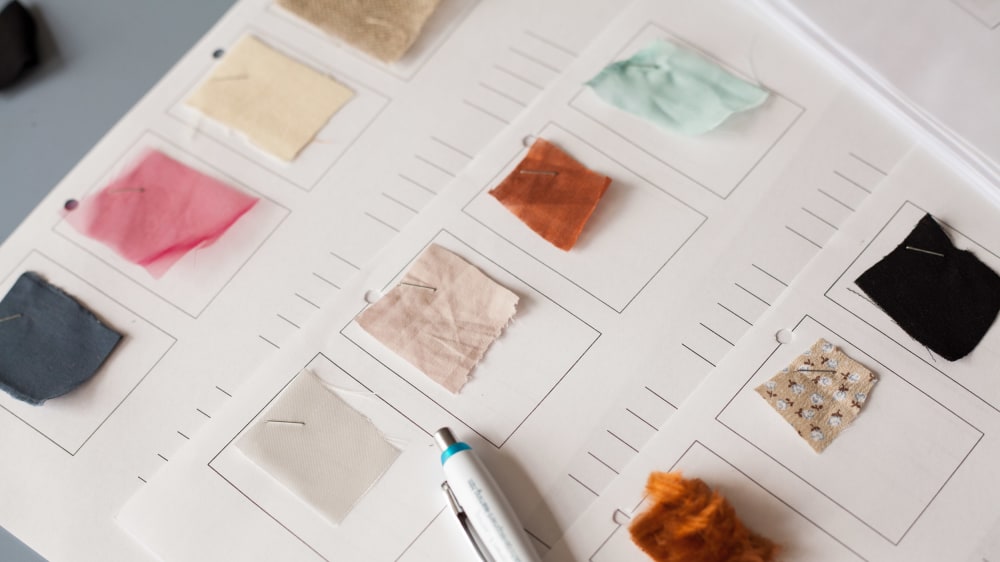 Fashion textiles
Our selection of textile courses are popular both with individuals as well as industry. Learn textile characteristics, quality and costs with these courses.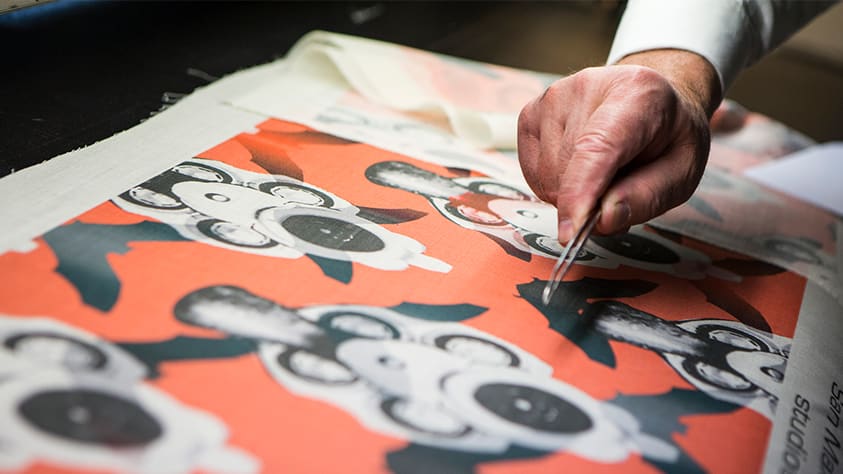 Textile print
Using the latest digital print technology, our digital print courses will teach you an understanding of designing prints, placements and how to make a visual impact.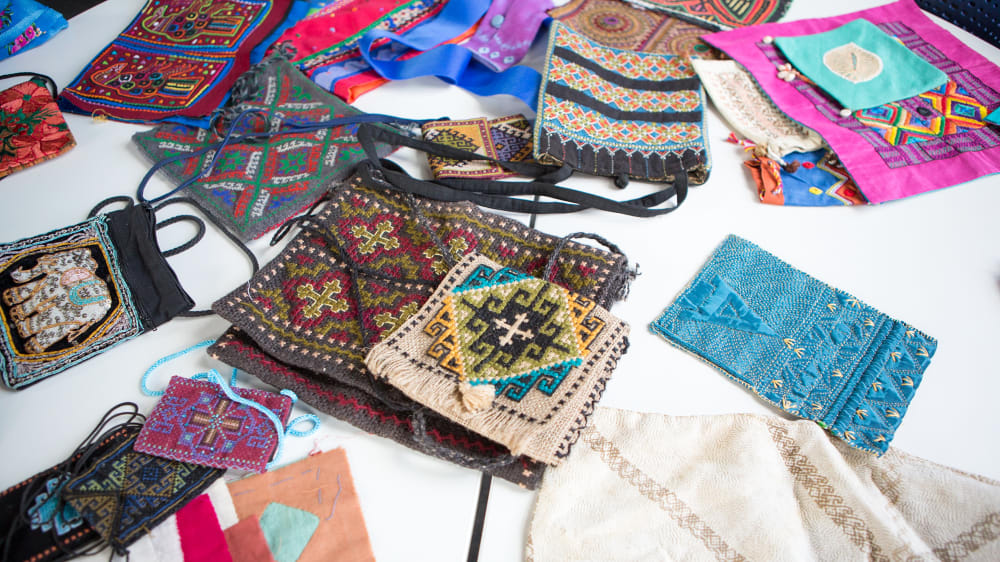 Surface design
Our surface design courses include embroidery, embellishment and surface design on leather.