Browse our upcoming short courses at London College of Fashion, with dates throughout the year there's always a good time to take a course.
Our short courses cater for people of all ages and abilities - all you need is a keen interest in the subject and a desire to learn. Short course students from London College of Fashion learn new skills, find new careers and start businesses. What could you do?
Our short course schedule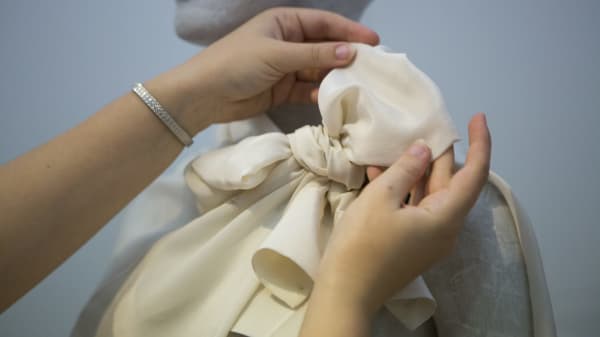 Our Spring term runs from 5 January - 13 March 2020. Browse our courses month by month.
Check out our short courses running between 16 March - 28 April 2020.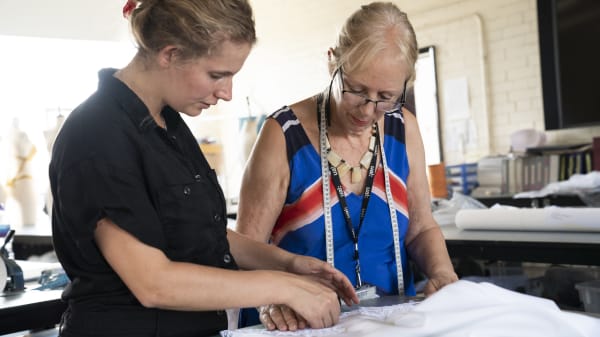 Summer school courses run from May - September. Courses range from one-day to four-weeks, and are for all ages and abilities.
Courses for teenagers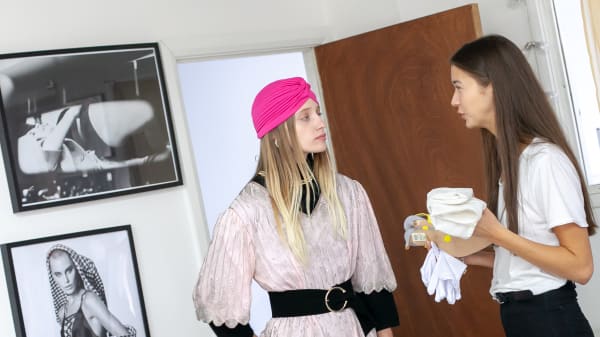 LCF offer a unique programme of short fashion courses and residential summer schools for 14 - 18 year olds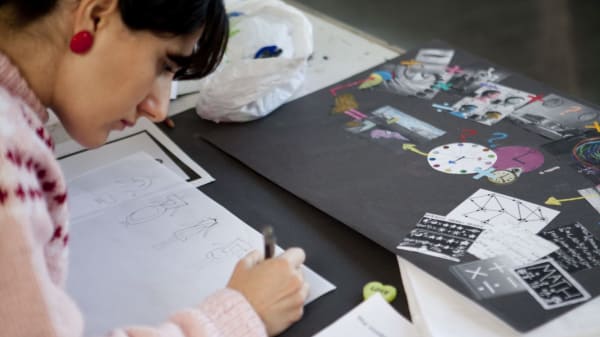 London College of Fashion residential summer schools are two-week courses designed to give teenagers aged 14 to 16 years old a unique insight into the world of fashion.
An intensive London College of Fashion 8 week programme, designed for those who intend to progress to university to study for a fashion degree.