Fashion Marketing and Communication
London College of Fashion communication short courses span all fashion marketing and communication subjects from digital marketing, brand management, fashion journalism and creative direction.
Our courses are perfect for individuals interested in working in fashion marketing or PR as well those running their own business and looking for tools to successfully promote their products.
To find your next step, choose from the subject areas below to discover our full list of courses.
Student feedback
"Very happy with this course, I learned plenty of things during those three days. Great teacher with lots of energy that shared her passion and knowledge for fashion."
Anne-Elizabeth, London, Introduction to Fashion Marketing
"The tutor was exceptional. He kept the class engaged and I wish the course would have lasted longer. The content was interesting and the classes were inspiring."
Maria, London, Fashion Brand Management
Subject areas
Fashion communication
Covering fashion PR, brand management and social media, these courses are designed for you to take the next step in your fashion communication career or to support the promotion of your own label.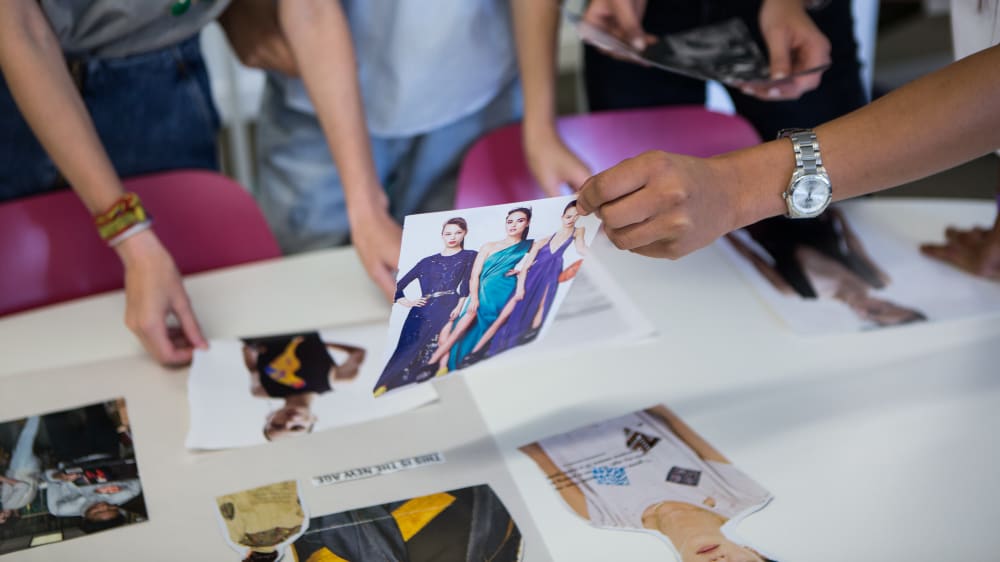 Fashion marketing
We have specialist courses in digital marketing, fashion marketing as well courses to help us better understand our consumers.
Fashion journalism
Learn how to navigate your way through the world of fashion journalism, whether you want to take your blog to the next level or work in a high-end glossy.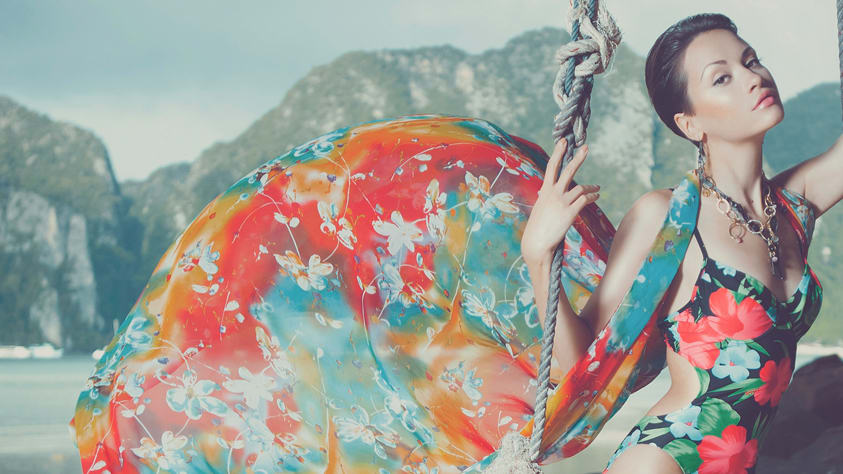 Creative direction
Creative Direction and the fashion image make up the foundations for fashion communication. Our courses will guide you through creating the perfect image and advertising campaigns for fashion products.