Within the highly competitive business environment of fashion, the ability to understand and highlight a product's inherent quality and to understand consumer behaviour is essential. With our Fashion Business short courses you can learn a variety of skills to help progress your fashion career or to build the foundations to start your own label.
From Fashion Buying to Starting Your Own Lingerie Label, we have a selection of courses suitable for your needs and level. Choose your area of interest below to find your course.
Student feedback
"It was far more informative than I could ever imagine, I really liked the fact that our Tutor is in the industry so she could back up her teachings with actual events that have happened to her."
Lisa, Kent, Essential Guide to the Fashion Business
"I finished the course with more confidence in deciding what I needed to do to start my own fashion label."
John, Canada, Starting Your Own Fashion Label
Subject areas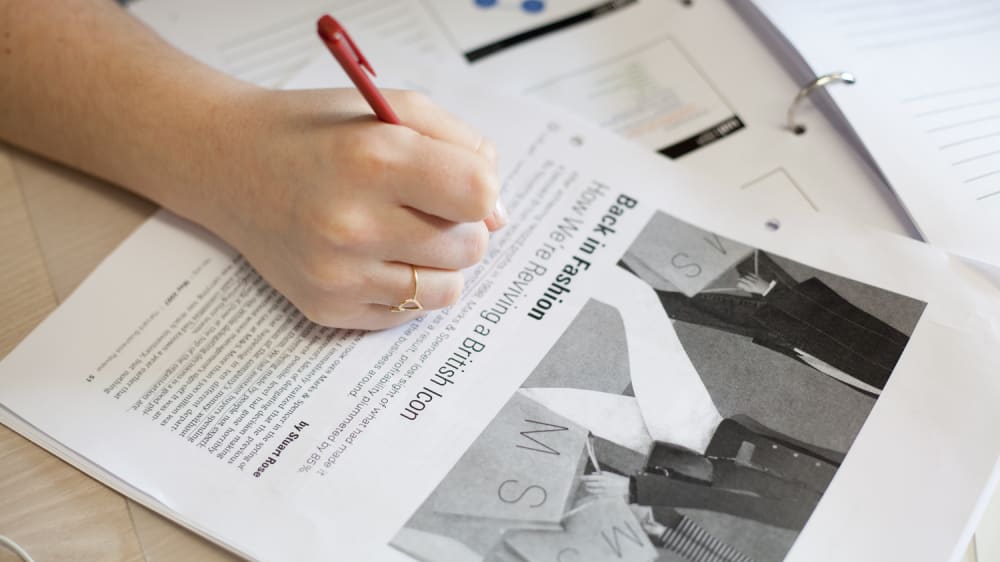 Fashion retail management
Our series of fashion buying courses are very popular and cover all skill levels.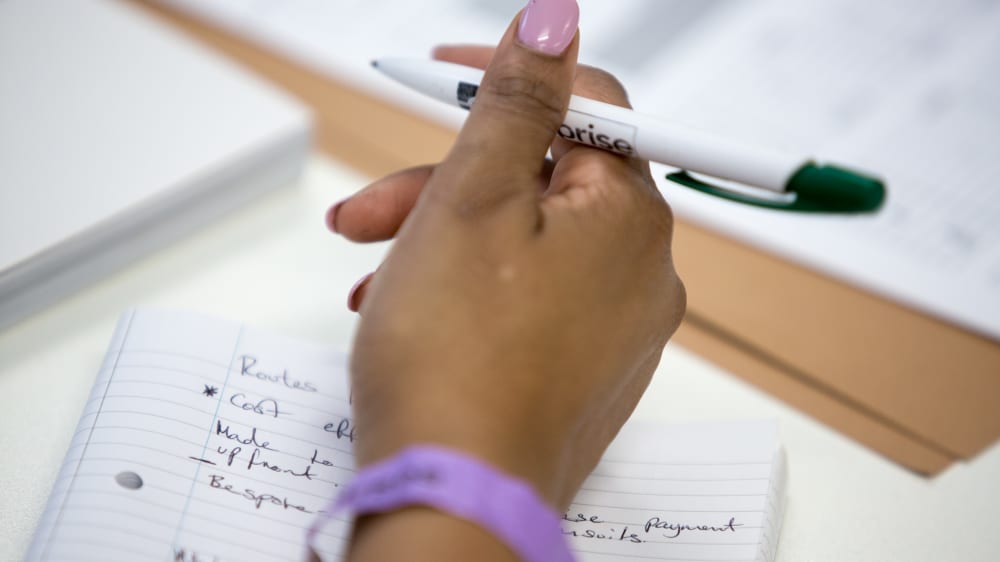 Entrepreneurship and Innovation
If you are interested in starting your own fashion label, these courses will support you in making the next step.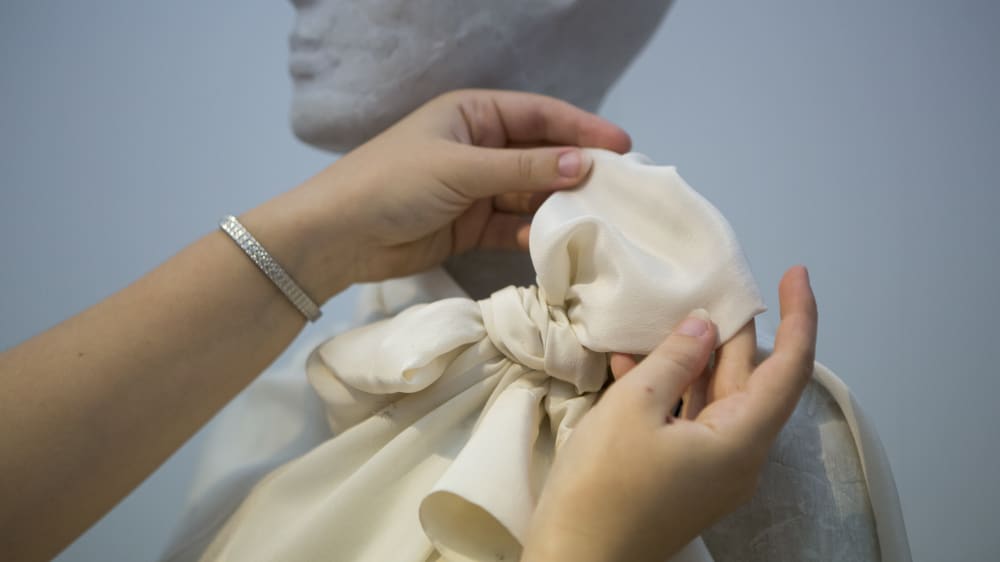 Store design experience
Our visual merchandising courses are suitable for current VMs, future VMs and independent retailers.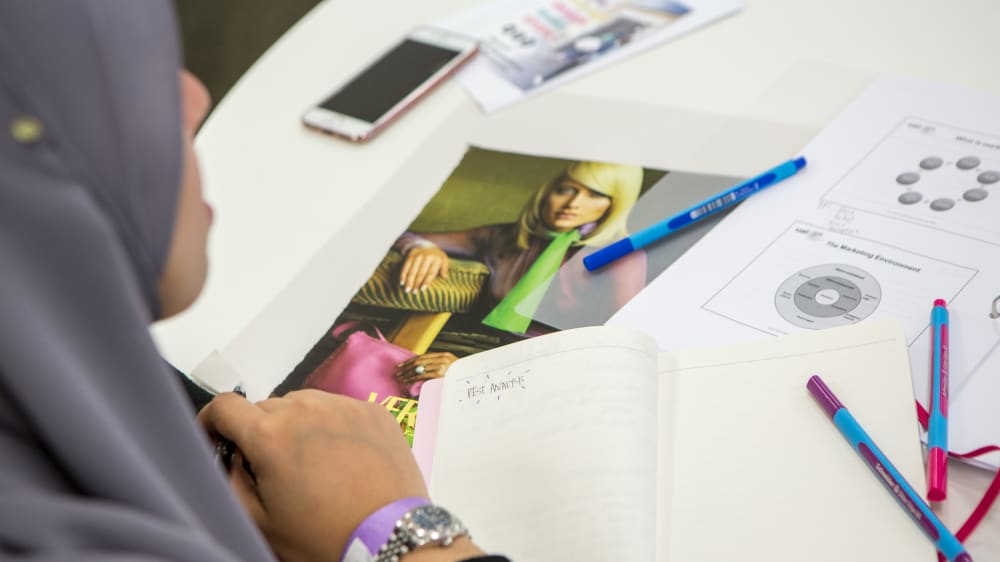 Fashion management
From managing production to trend forecast our Fashion Management courses cover essential for running a fashion label or business.