Friday 20 November
#PROFIT
In the future, long-term business success will no longer be measured solely by traditional financial metrics. Profit and purpose must be balanced to foster a value-driven organisational culture. From politics to the workplace, community and family, wellbeing and meaning are increasingly strong drivers for any thriving business.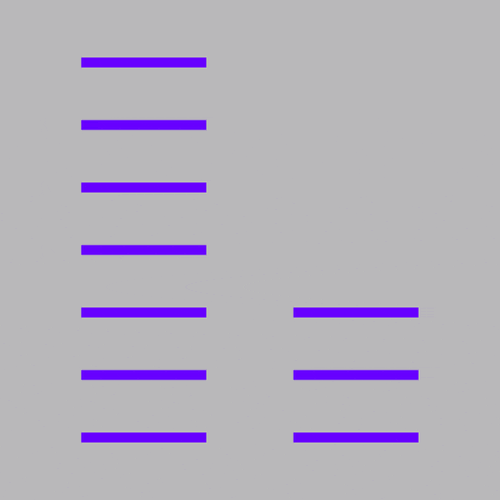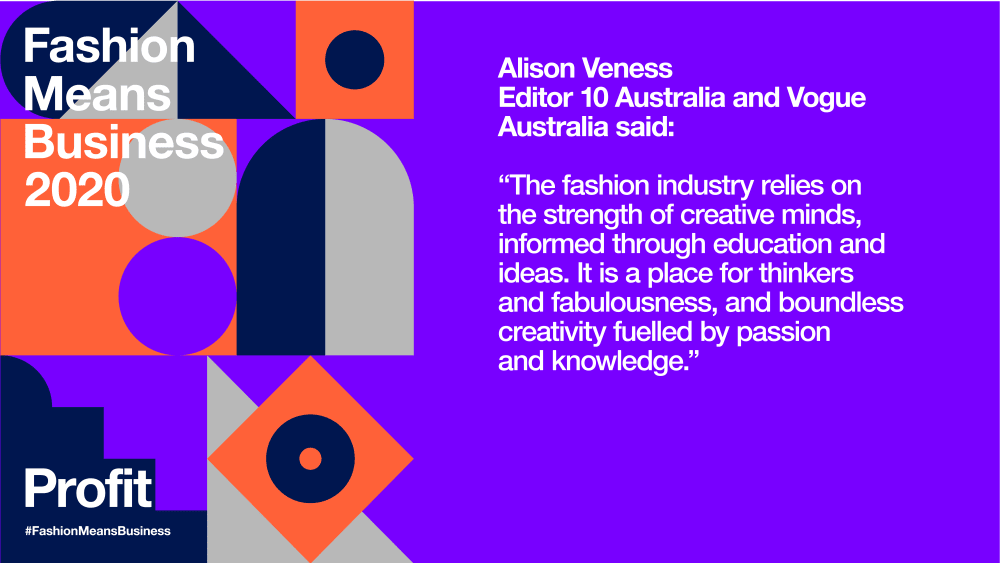 Watch now
Panel Chair:
Tony Glenville: Fashion Commentator
Panel:
Harold Tillman, CBE Business & Enterprise Advisor, LCF (School of Design Technology alumnus)
Frances O'Dell, Head of Graduate Futures Consultants, LCF
Jason Beckley, Global Brand Strategist, Futurist and Marketing Executive (School of Design Technology alumnus)
Mary Wallace, Senior Managing Consultant, Retail and Consumer Behaviour SME IBM iX Retail Leader, UK&I
Sim Scavazza, Retail and Fashion Specialist and Deputy Chair, UAL
Harris Elliott, Visual Storyteller
Watch again
By leading the way in fashion business education, we know we can influence culture, economics, and society so we make sure we work with our students and the fashion industry to ensure they have the skills, knowledge, opportunities, and freedom to influence the world of fashion.
Panel Chair:
Trevor Davies: FRSA Consumer Industry Future
Panel:
Dr Phil Sams: Physical Scientist and Honorary Doctorate, UAL
Lynne Murray: Director, Digital Anthropology Lab, LCF
Dr Paul Matts: P&G Principal Scientist and Visiting Professor at LCF
Kae Katz: current student LCF, winner of P&G Better Lives Awards
Fashion Means Business 2020 graduate highlights