Degree Shows 2019
Future-facing designers, makers, thinkers and innovators
See the Degree Shows
Explore work from our graduating cohort of future-facing designers, makers, thinkers and innovators as they show off the results of their undergraduate studies with us at LCC Degree Shows 2019.
These students are the next generation of leading creatives, exhibiting an array of work that pushes the boundaries of the always-evolving design, media and screen industries.
Free and open to all.
Open Days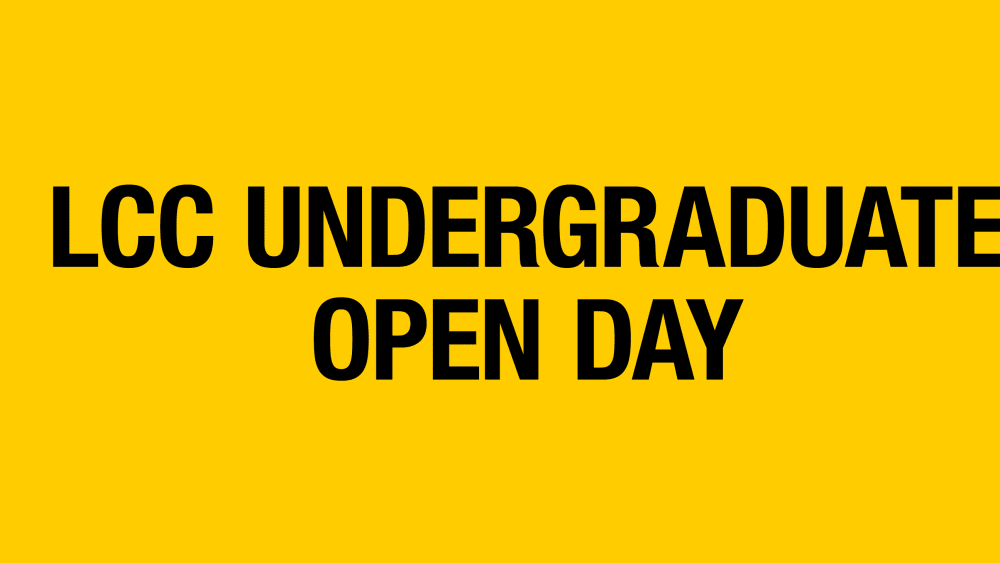 Friday 30 May 2019. Courses covered:
Advertising | Contemporary Media Cultures | Journalism | Magazine Journalism and Publishing | Media Communications | Photography | Photojournalism and Documentary Photography | Public Relations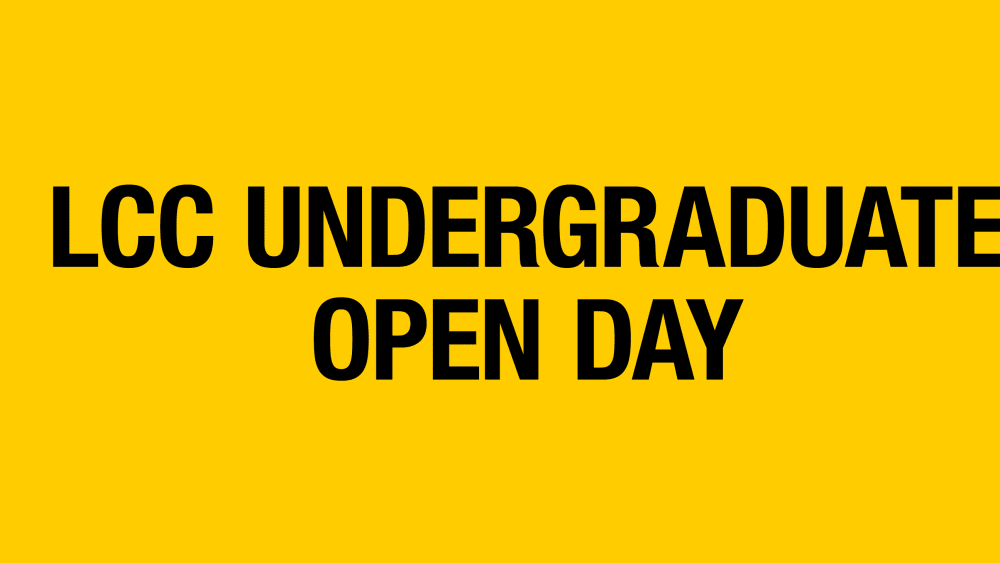 Friday 21 June 2019. Courses covered:
Design for Art Direction | Design for Branded Spaces | Design Management | Graphic Branding and Identity | Graphic and Media Design | Illustration and Visual Media | Interaction Design Arts | User Experience Design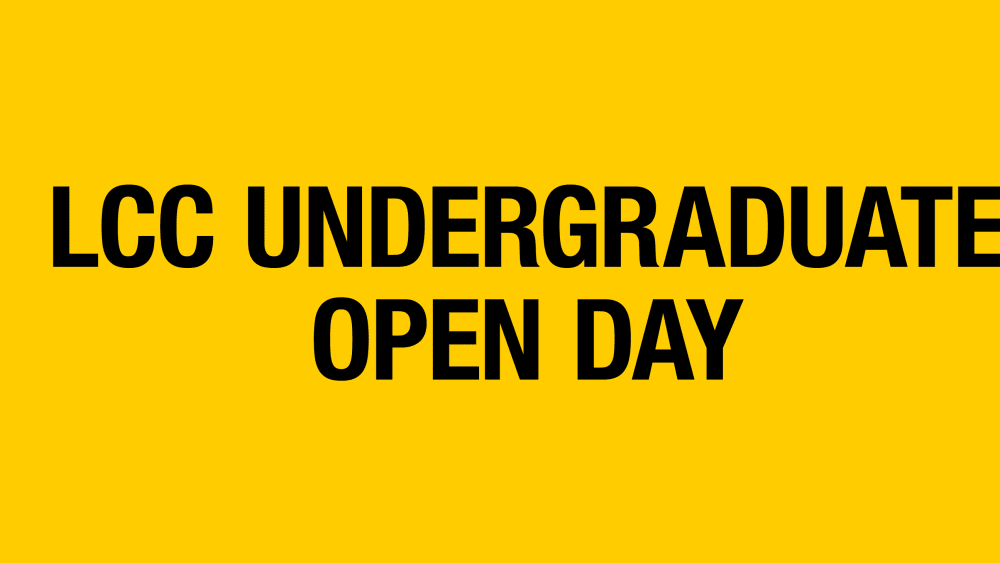 Friday 21 June 2019. Courses covered:
Animation | Film Practice | Film and Screen Studies | Film and Television | Games Design | Sound Arts and Design | Television and Live Events Production | Virtual Reality