Get an idea of what it's like actually being at London College of Communication with our virtual tour. See more of the building and technical spaces we have on site. It's a quick and easy way to look around.
Explore the LCC facilities through an interactive virtual tour. Navigate through the building using the menu on the left and click the information hot spots and videos to hear from students and staff about the facilities.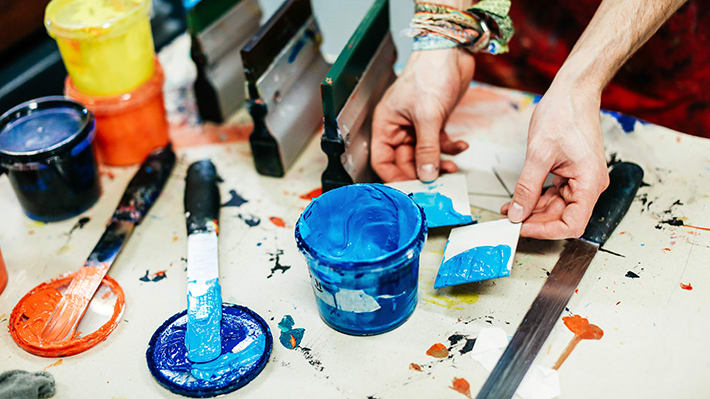 From traditional crafts like letterpress to the latest in digital reprographics or 3D printing, you'll have access to an extensive range of facilities at LCC.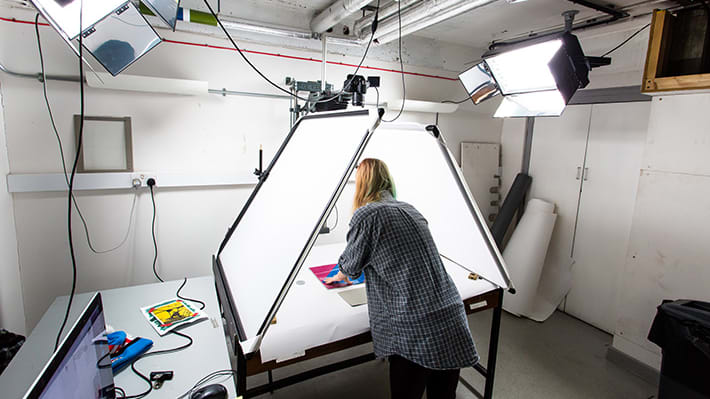 Course-specific Resources
These specialist workshops and resources have been developed to support specific courses, from Journalism and Sound Arts and Design to Animation and Games Design.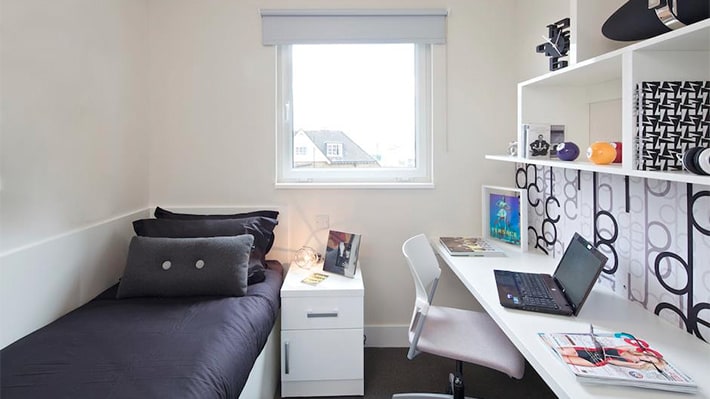 Find out more about the different types of accommodation offered by UAL and discover broader advice about living in London.