2019: Space Between
About the theme
This year's theme drew inspiration from both LCC's heritage and ambitions for the future. We encouraged graduates to explore transitions from past to emerging technologies, while developing teaching and learning in both established and emerging disciplines.

We were interested in projects exploring the intersection of tradition and future, to find the drivers of social and economic change.
Graduate Residents 2019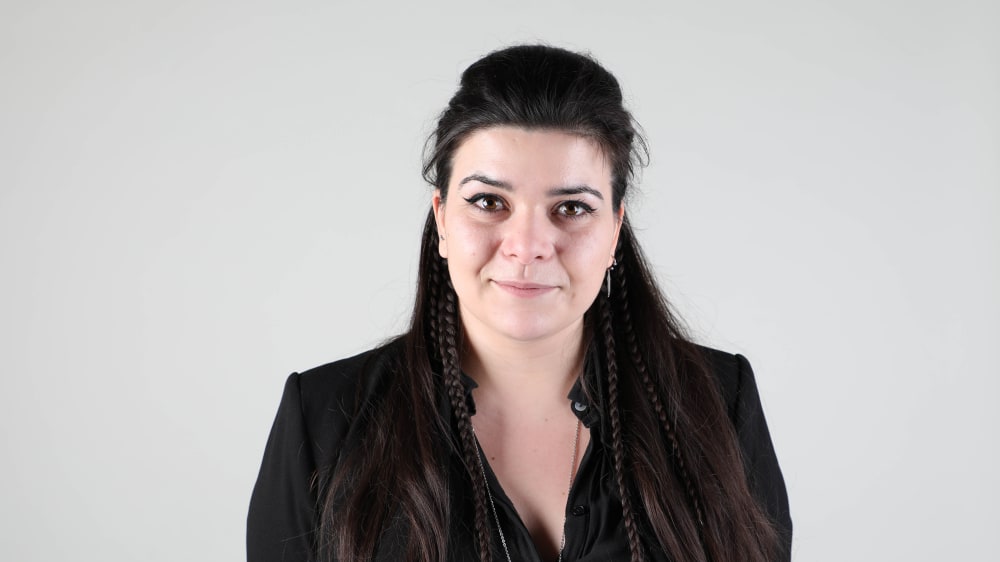 Marion is a graduate from BA (Hons) Interaction Design Arts. Her project explored the exclusion and bias in technological products with the aim for design to become more inclusive.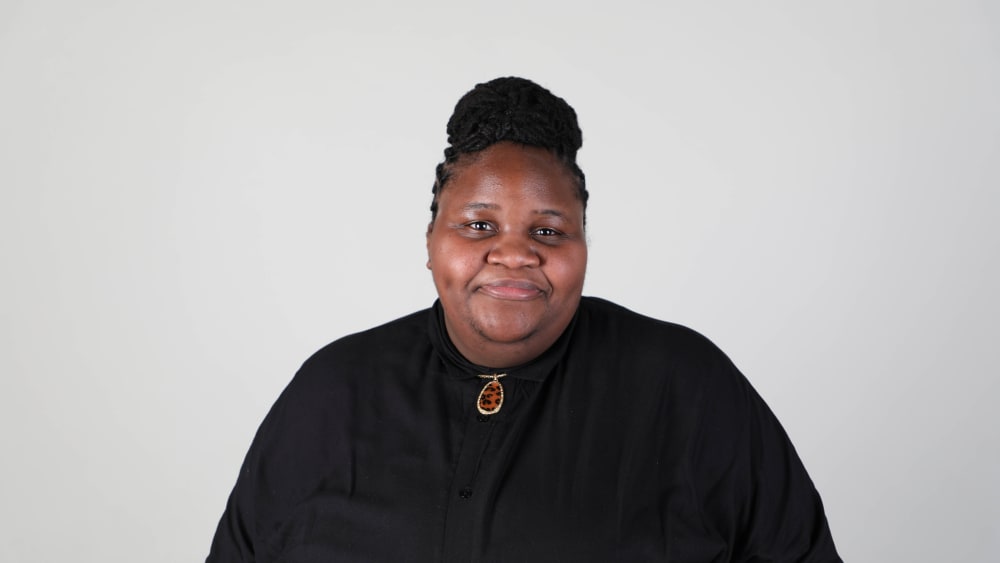 Marie-Solange is a graduate from BA (Hons) Film Practice. Her residency was an intergenerational exchange programme mixed with a budding system for young and upcoming filmmakers of colour.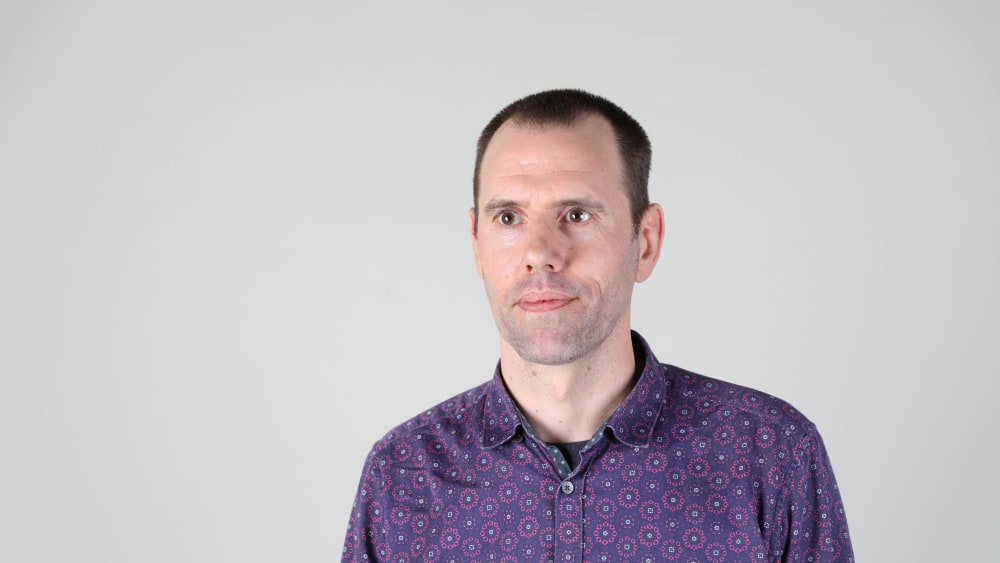 Gareth is a graduate from MA Documentary Film. Gareth produced an online interactive project relating to ethics for making.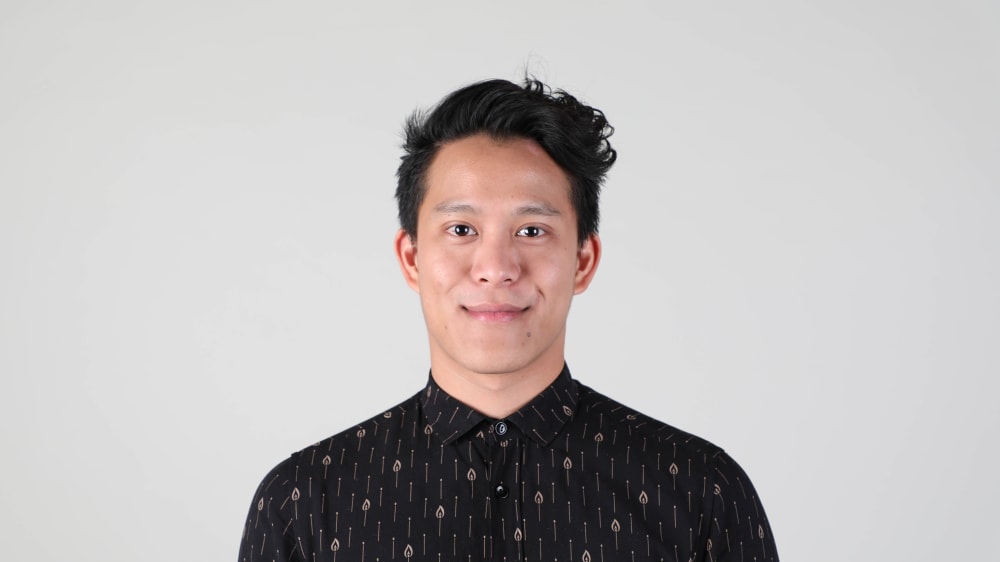 Jai is a graduate from MA Games Design. His project is called 'TOO MANY COOKS and STUF' and he developed new games with LCC students.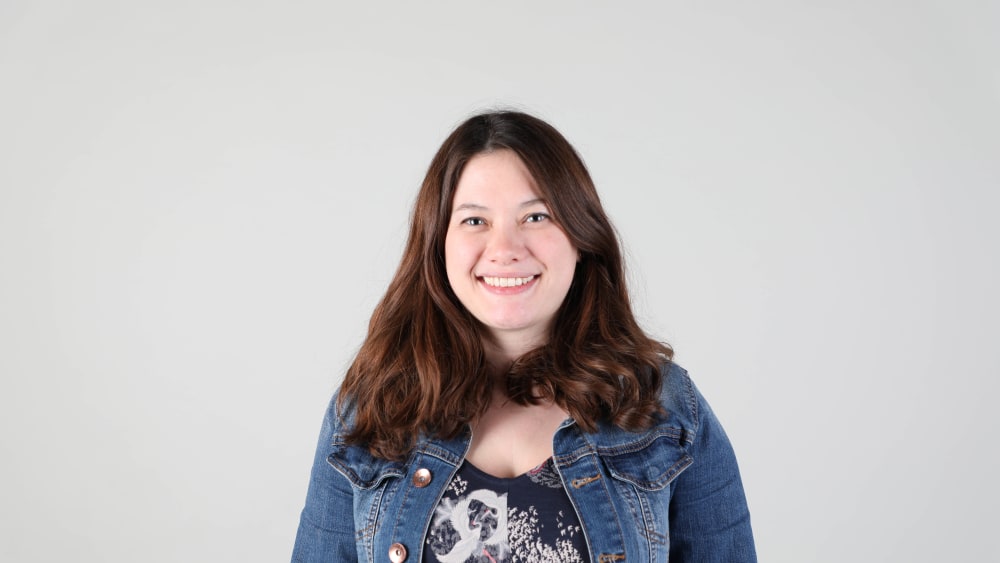 Lara is a graduate from MA Screenwriting. Her project, undertaken with husband Simon Ashbery, explored and built new narrative experiences in interactive storytelling.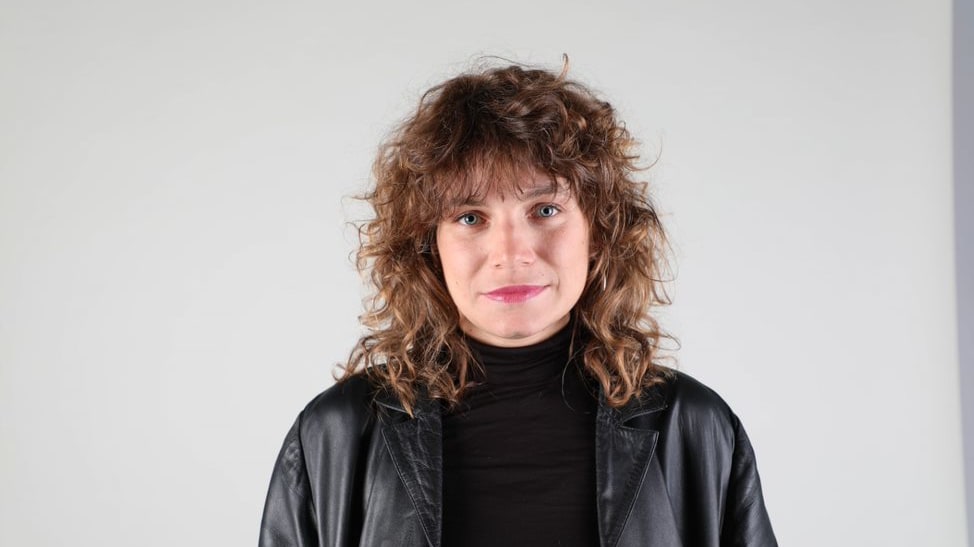 Lia is a graduate from BA (Hons) Sound Arts and Design. Her project was dedicated to supporting emerging and underrepresented artists working across a range of time-based art practices.