Graduate Residency Programme
London College of Communication's Graduate Residency Programme supports graduates in the rapid development of innovative projects which have the potential for significant social or economic impact.
2017/18 theme: Diverse Communities
Applications for the Graduate Residency Programme 2017/18 are now closed
The theme for this year is Diverse Communities. As an LCC graduate, you'll know that we are a truly diverse creative community of students, staff and graduates, whose work challenges, questions, inspires and positively impacts our disciplines and creative industries.
We are passionate about ensuring that the Design, Media and Screen industries represent a diversity of both people and ideas, and about enhancing opportunities for all communities.
2017/18 Graduate residents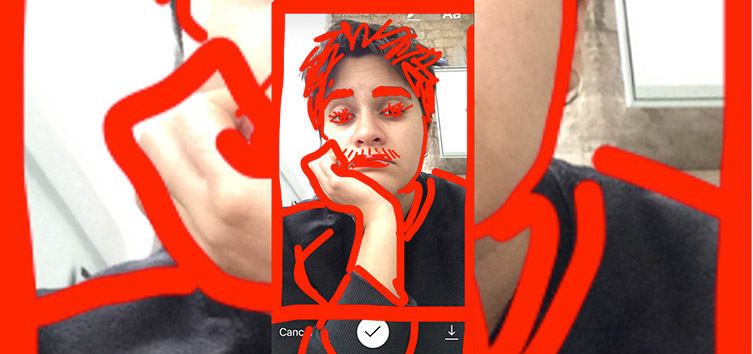 Jessie McLaughlin - artist
Jessie is from London. They graduated from LCC's MA Photography in 2016. Jessie's residency project explores social art practice, sport and intersectional identity, radical potential for supporting and empowering queer (non-normative) communities, helping queer and opening up the institution to a more diverse student base and challenging assumptions and practices.
Read more about Jessie on the LCC Blog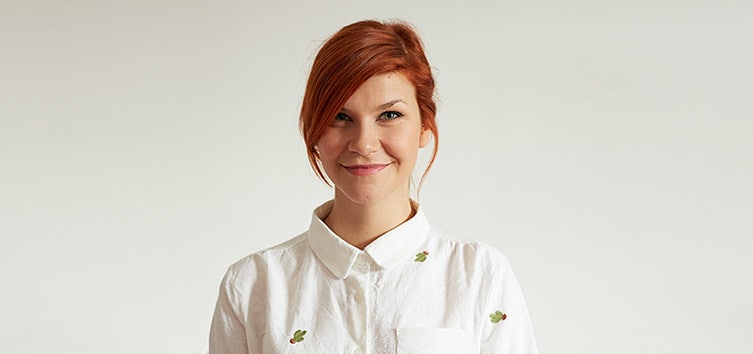 Lisa Matsi – UX designer
Lisa is from Vienna, Austria. She graduated from LCC's BA (Hons) Design for Graphic Communication, (now BA (Hons) Graphic and Media Design) in 2015. Lisa is a product designer, using design thinking methodologies to develop and improve digital products and services. Lisa's work for the residency focuses on creating a podcast about diversity in the creative industries; 5 min open mic, giving voice to students, staff and teachers.
Read more about Lisa on the LCC Blog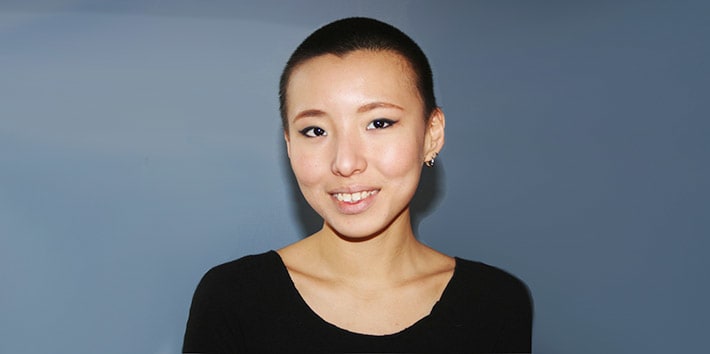 Ermina Takenova – animator, illustrator, designer
Ermina is from Almaty, Kazakhstan. She graduated from LCC's BA (Hons) Illustration Visual Media in 2014. Ermina's work for the residency focuses on creating an animated World Slang Dictionary - collecting words and phrases that are unique to various countries, languages and cultures.
Read more about Ermina on the LCC Blog