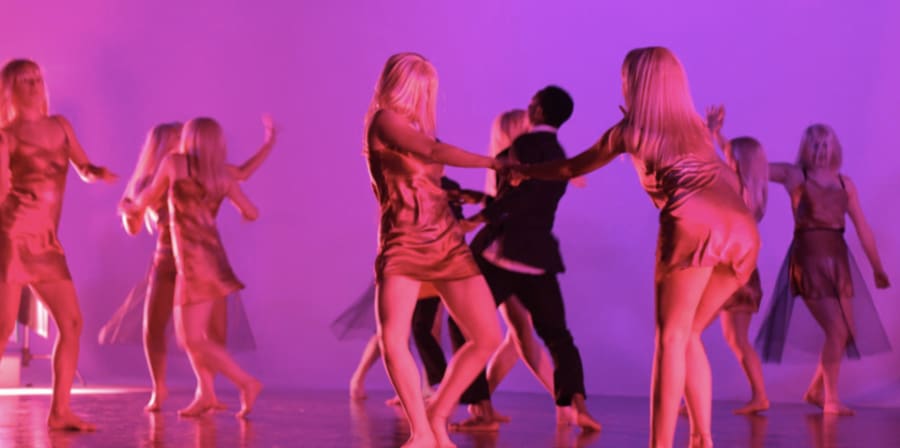 The Screen Research Forum is based at London College of Communication (LCC) and is organised by Professor William Raban.
The forum had its inaugural presentation at LCC on 5 October 2016 and serves as an arena for critical debate and enquiry into screen-based arts practice (film and television).
It is primarily aimed at the needs of the growing PhD community at LCC, and it is envisaged that students will play a leading role in programming the forum.