Industry Mentoring Scheme

Supporting postgraduate students in their transition from education to industry
The Industry Mentoring Scheme at London College of Communication aims to encourage and support postgraduate students in their transition from education to industry. This voluntary Scheme places LCC postgraduate students of all disciplines with industry professionals to support their development as they enter the creative industries.
Benefits
Mentees will have a greater understanding of the creative industries and routes into industry.
Mentees will increase their confidence in gaining employment in their chosen industry.
Mentees will be more decisive about their future career plans.
Mentors will develop a professional network within LCC and relationships with the community of students, alumni and staff.
Free training for mentors and mentees run by a nationally accredited trainer and facilitator with extensive experience in running and supporting career and employability-related mentoring programmes.
Mentee applications
The mentee applications for the 2020 Industry Mentoring Scheme will open on 30 September 2019.
Mentor applications
See yourself as a mentor? Are you an UAL/LCC alumni or industry professional working in the creative industries?
Apply to become a mentor by using the online application form

If you have any queries get in touch with Luminita Molico at l.molico@lcc.arts.ac.uk
Meet the mentors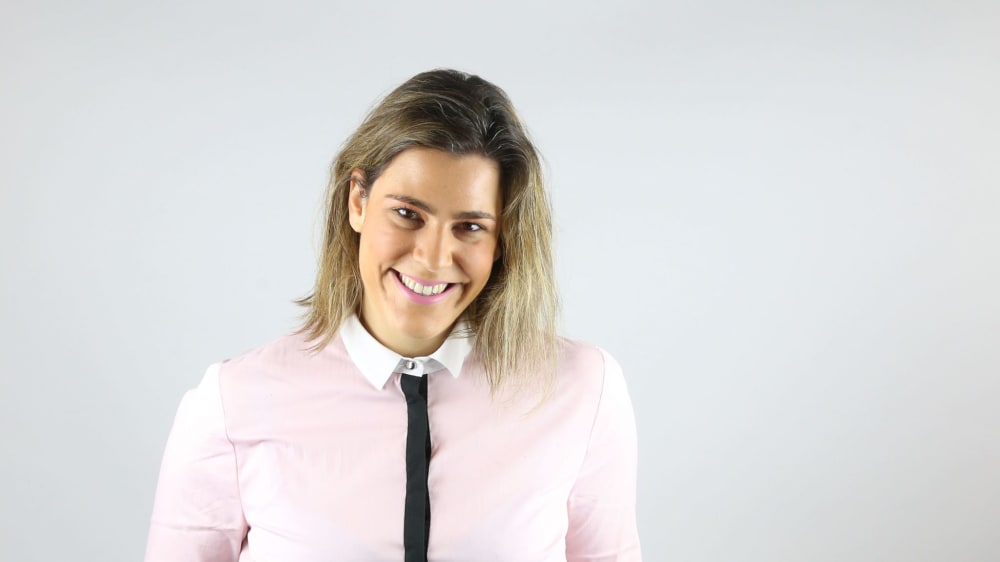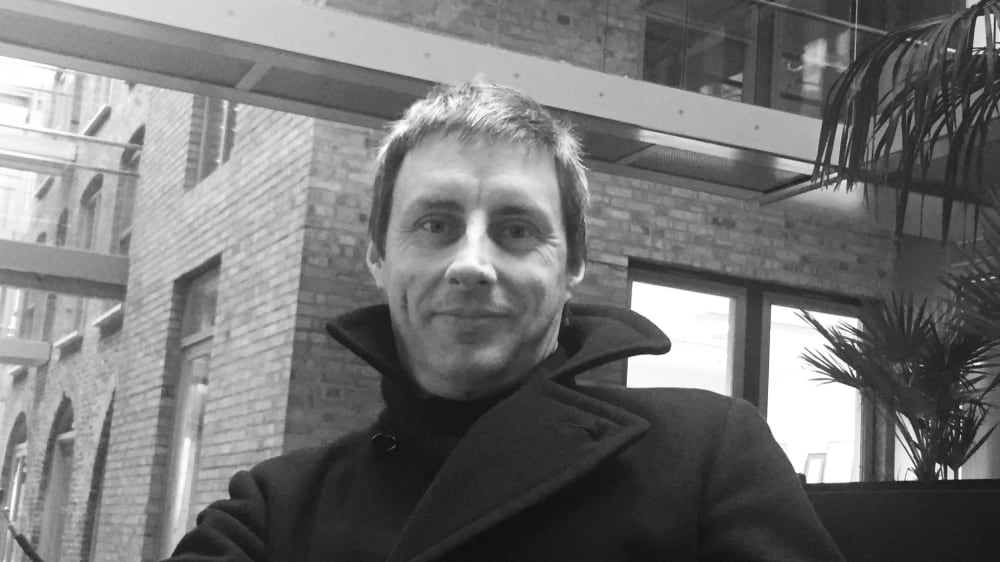 Having graduated from LCC in 1996, Colin Goad has worked for many of the leading publishing agencies in London. He has since moved into a more branding and integrated communications field.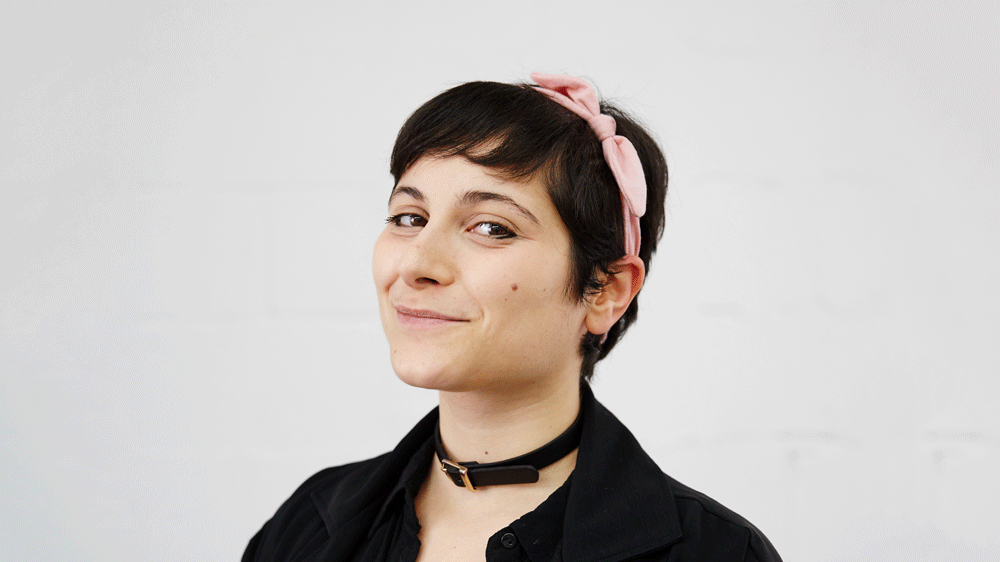 Annalaura (Annie) Masciavè is a freelance photo editor and producer based in London. You can find some of her recent work in magazines such as Interview, Dazed & Confused, as well as for brands like Hermés and Bulgari.
Laura Colapietro is Senior Account Director at ING PR & Communications. She has 10 years' experience in public relations and communications, working with clients across architecture, design, property and culture in the UK and internationally.
News
We sat down with a few the mentees to hear how they found the experience…