LCC Industry Mentoring Scheme
The LCC Industry Mentoring Scheme aims to encourage and support postgraduate students in their transition from education to industry.
The scheme places LCC postgraduate students of all disciplines with industry professionals to support their development as they enter the creative industries.
Mentee applications
Applications for the 2018/19 academic year will open on Monday 1 October 2018.
Mentor applications
See yourself as a mentor? We always want to hear from those in the creative industries who are keen to pass on their knowledge to the next big things.
Please complete our mentor profile form or get in touch with Luminita Molico at l.molico@lcc.arts.ac.uk.
The mentor applications for the 2018/19 Industry Mentoring Scheme close on Sunday 3 December 2018.
Industry mentors 2017/18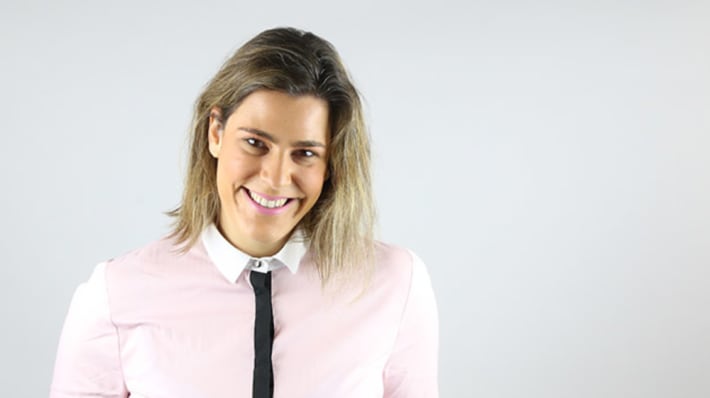 Rania is a 2014 graduate of LCC's MA Interaction Design Communication course and currently a visual interaction designer at IBM London Design Studio.
Rania is interested in the relationship between people and technology and has worked across multiple sectors bringing the best design experience in financial services, health, publishing, retail, consumer goods, entertainment, fashion and telecommunications.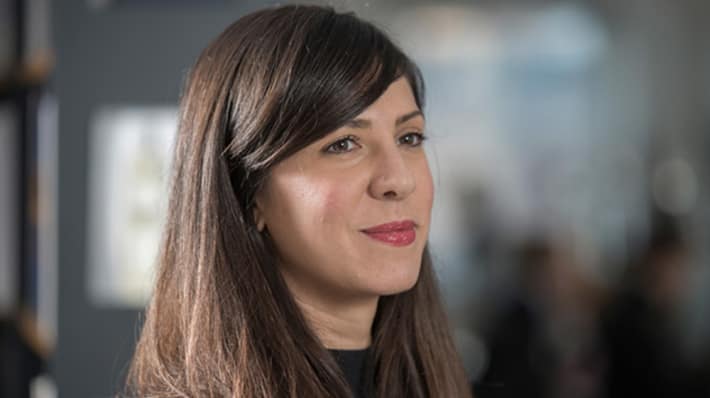 Laura Colapietro is Senior Account Director at ING PR & Communications. She has 10 years' experience in public relations and communications, working with clients across architecture, design, property and culture in the UK and internationally.
Laura advises senior management teams on all communications aspects and has an exemplary array of contacts, having delivered successful campaigns in collaboration with leading international organisations and institutions.
Having graduated from LCC in 1996, Colin has worked for many of the leading publishing agencies in London. He has since moved into a more branding and integrated communications field. Over his 21 year career, Colin has worked for companies including Coca-Cola, Kia Motors, BHF and the Ministry of Defence.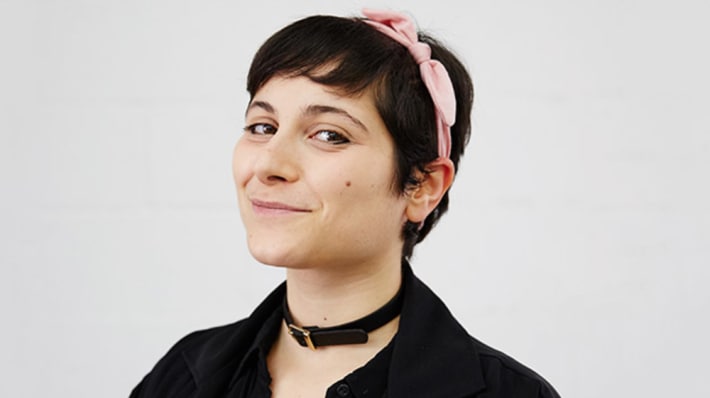 Annalaura (Annie) Masciavè is a freelance photo editor and producer based in London. You can find some of her recent work in magazines such as Interview, Dazed & Confused, Porter and Lampoon, as well as for brands like Hermés, Bulgari and Kent & Curwen.
She collaborates with Lampoon, where she commissions and produces both photography and video content. Annie has worked for agencies such as Patricia McMahon Photography, Supervision NY and Saint Luke Artists, as well as for Mastered and Vivienne Westwood.