LCC Industry Mentoring Scheme
Supporting postgraduate students in their transition from education to industry
The Industry Mentoring Scheme at London College of Communication aims to encourage and support postgraduate students in their transition from education to industry. This voluntary Scheme matches LCC postgraduate students of all disciplines with industry professionals to support their development as they enter the creative industries.
What are the potential outcomes for mentees?
Work with your mentor to develop your future career plans
Develop your plan for a practice, studio or business
Build contacts and professional relationships while studying
Develop your skills in presentation, applications and interviews, communication and teamwork
Develop a greater understanding of the creative industries and your routes into industry
Increase your confidence in gaining employment in your chosen industry
What are the benefits for mentors?
Access to the LCC mentor network
Skills development and CV enhancement
Partnership with LCC
Develop links with our vibrant community of students, alumni and staff
Free training run by a nationally accredited trainer and facilitator
How to apply?
Mentees
The applications for the 2020 programme are now open. Deadline: Sunday 2 December 2019. Please read the Industry Mentoring Scheme guidelines to see if you qualify to apply.
Apply to become a mentee by using the online application form
Mentors
See yourself as a mentor? Are you an UAL/LCC alumni or industry professional working in the creative industries?
Apply to become a mentor by using the online application form
Key dates for the 2020 programme
Wednesday 16 October and Wednesday 30 October (3-5pm, The Place: D102) - Drop in mentoring surgery (open to all students interested in applying for the 2020 programme)
Sunday 2 December 2019 - Mentee and mentor applications close
January 2020 - Successful applications announced
Tuesday 21 January 2020 - Mentor Training (5.30pm-8.30pm at LCC)
Wednesday 22 January 2020 - Mentee Training (6pm-8.30pm at LCC)
Thursday 30 January 2020 - Meet your mentor event (6pm-8pm at LCC)
Scheme runs from January to June 2020
Thursday 30 April 2020 - Round table event (open to all mentors and mentees part of the 2020 programme)
June 2020 - Evaluation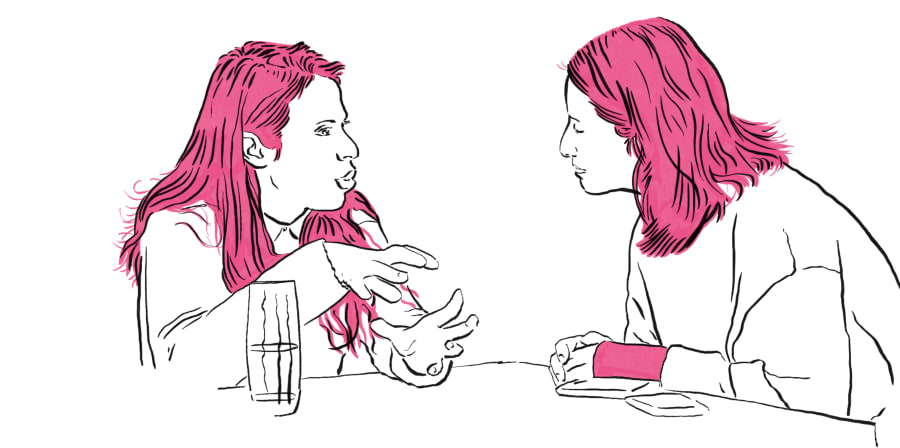 Mentees' case studies
"My mentor has been absolutely fantastic! From allowing me to shadow him at work and through meetings, to offering me summer employment – I have gained invaluable professional advice and experience that I never would have imagined beforehand." - Annie Croll, MA Public Relations

Read more about how the mentees found the experience