Graduate School Student Fund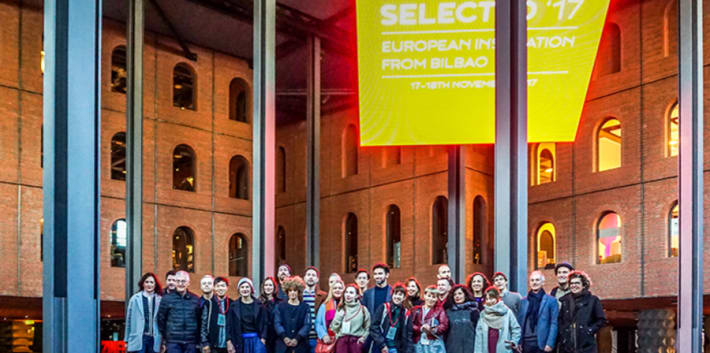 The LCC Graduate School encourages all postgraduate students at the College to develop their own ideas for exhibitions, events and activities that bring together the postgraduate community.
Postgraduate students at the College can apply for up to £300 through the LCC Graduate School Student Fund. We are particularly interested in activities that cross college and discipline.
Who can apply?
All postgraduate students at LCC can apply for the Graduate School Fund. We welcome applications that will bring together different courses across the College and the wider UAL community.
What can a Graduate School Fund Project be?
Projects might take the form of a talk, conference, symposium, group trip, exhibition, workshop, and publication. We particularly encourage activities, exhibitions and events that bring together the postgraduate community at LCC and/or address particular challenges for postgraduate students.
What can be funded?
Event related costs, including hospitality, event or exhibition materials, speaker fees, promotional materials, student ambassadors, travel, printing costs.
What can't be funded?
Costs related to curriculum-based activities, for example interim or final show exhibitions.
How to apply
Before applying for the fund, students are encouraged to first discuss applications with The Graduate School Team at graduateschool@lcc.arts.ac.uk.
Students should then fill in the application form below and return to the Graduate School Team:
Graduate School Application Form, 2019/20 (PDF - 275.1 KB)
Is there a deadline?
There is currently no deadline to apply for the LCC Graduate School Fund and we take applications throughout the year.
Funded projects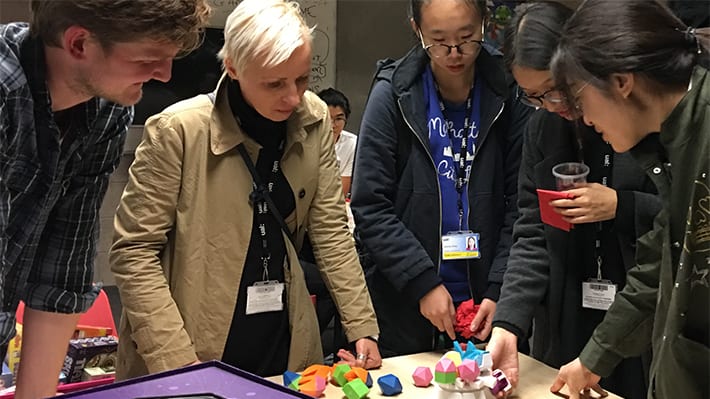 MA Games Design host a meet-and-greet event at LCC.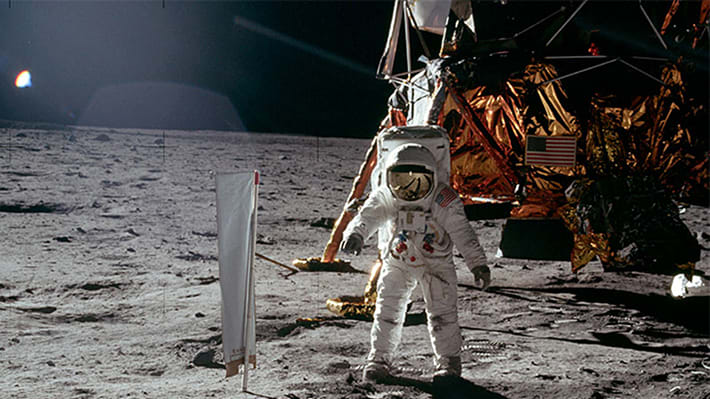 LCC's practice-based PhD student Carl Grinter presents his research and practice-based film 'Thesis'.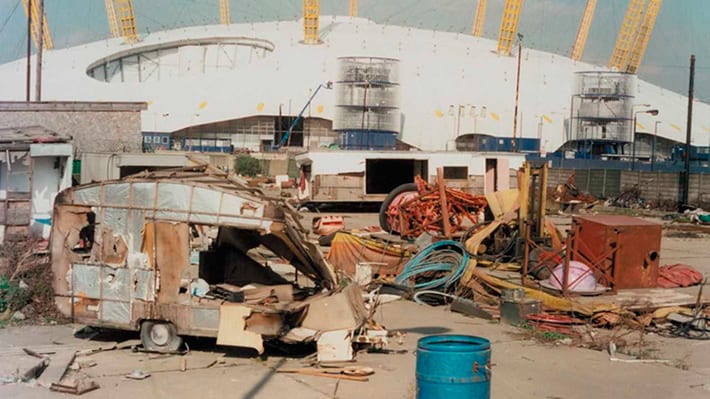 Artist-filmmaker Professor William Raban in conversation with Dr David Cunningham, discussing their films 'MM' and 'About Now MMX'.