The London College of Communication Graduate School provides postgraduate taught and research students with a wide range of opportunities that help them make the most of their time at the College.
As a postgraduate student at LCC, you can take advantage of our Industry Mentoring Scheme, a specialist postgraduate fund, a tailored events programme, as well as an open access space to work and socialise.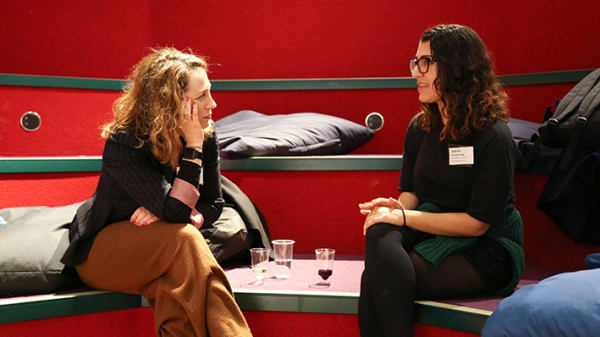 An annual mentoring scheme that connects you to top creatives in the business.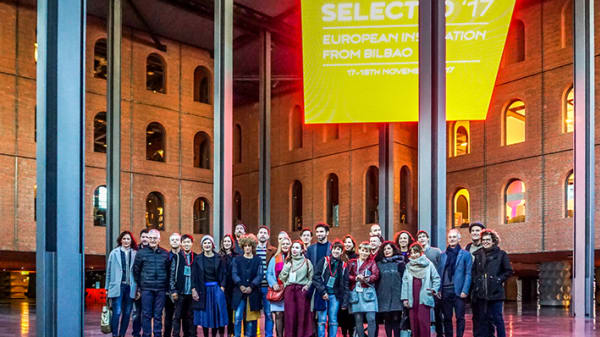 Up to £300 funding is available for collaborative student activities and projects.