Diploma in Professional Studies
The Diploma in Professional Studies (DPS) is an optional year-long experiential learning opportunity, allowing you to undertake a variety of internships and professional experiences for a whole academic year in Year 3, as part of a four-year degree.
Professional practice and experiential learning
The Diploma in Professional Studies, in LCC's Design School, has been designed to allow you to learn in the most exciting and dynamic manner, alongside established industry practitioners in live situations in studios, galleries and on collaborative projects both in the UK and abroad.
You will be supported to develop a variety of national and international professional opportunities, allowing you to experiment with future career possibilities and to develop a clearer understanding of professional practice.
Your work-based learning will occur in a huge variety of ways and forms. Most commonly your practice will take place in studios across the world but you will also be encouraged to be enterprising and take on freelance briefs, self-initiated projects, set up exhibitions and volunteer your skills to world charities.
Students from the Diploma in Professional Studies have worked with organisations such as:
Apple Headquarters (California, USA)
Adidas Headquarters (Germany)
Research Studios (London, Barcelona, and Berlin)
Channel 4
Museum of Modern Art, NYC
Tate Publishing
KesselsKramer (Amsterdam)
Pentagram (London, Berlin, and NYC)
Selfridges Design Department
Thomas Matthews
Landor Associates (Shanghai and Beijing)
IDEO (San Francisco)
Airside Nippon (Tokyo)
DPS student stories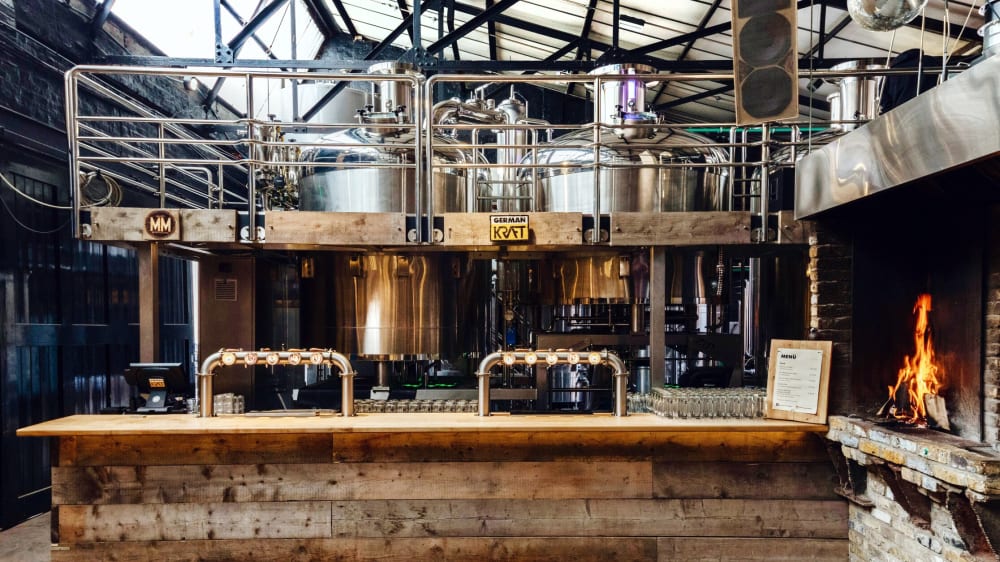 A new business start-up from a trio of LCC's Design in Professional Studies students has emerged as part of Mercarto Metropolitano, the Milan-style street food market at Elephant & Castle.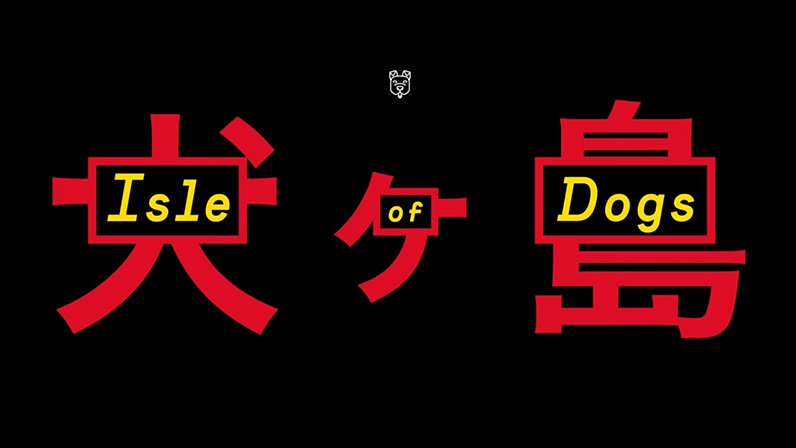 LCC student Caitlin Jedski worked as Assistant Graphic Designer on Wes Anderson's Isle of Dogs during her Diploma in Professional Studies (DPS) year at LCC.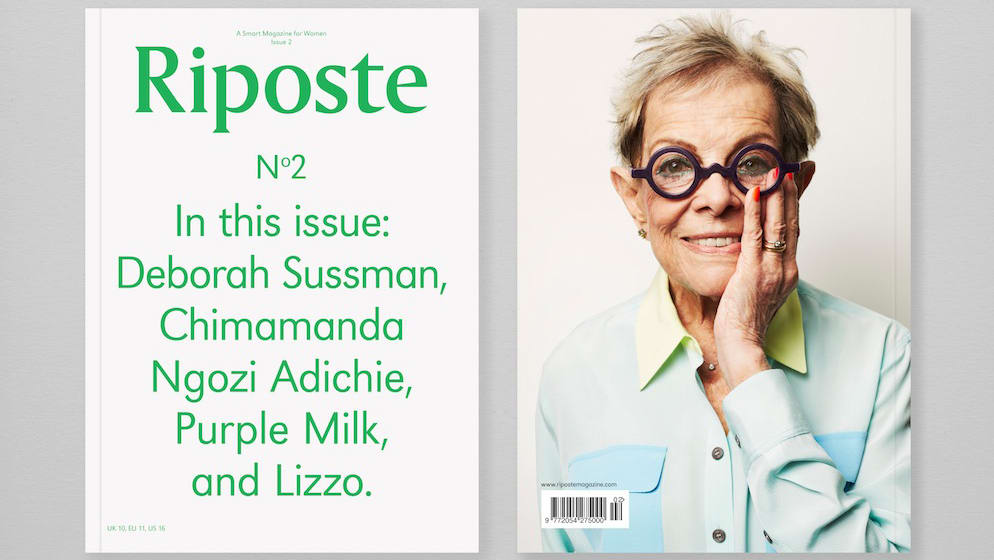 BA (Hons) Graphic and Media Design and DPS alumna Shaz Madani was nominated for a Global Design Award at the Design Museum for her creative direction of Riposte Magazine, 2015
Which courses offer DPS?
The Diploma in Professional Studies is offered on the following courses within the Design School:
Selection criteria
The stand-alone Diploma is optional and designed to complement your University-based education and provide a contrast to academic study.
This programme is offered after two years of study in the third year prior to completing the fourth and final year of an undergraduate degree. Students are selected for the course as course numbers are capped. Student achievement and past performance are taken into consideration.
DPS projects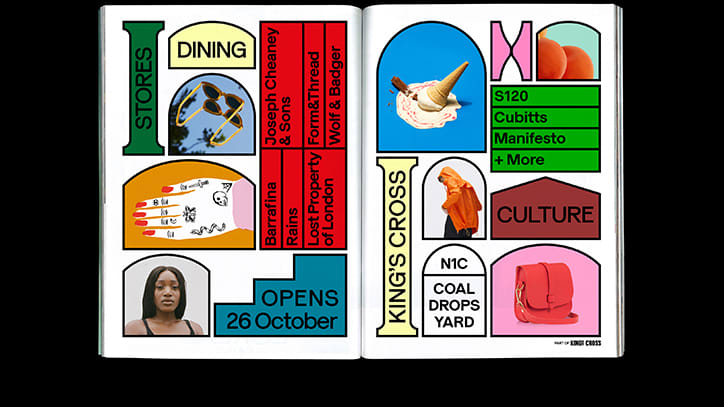 Coal Drops Yard
DPS student Oli East worked closely with Chris Chapman, design director at Droga5 during the summer of 2017 to produce the iconic and award-winning Coal Drops Yard visual identity.