LCC Placements, Careers and Enterprise Zone, The PLACE, is an area of bespoke flexible spaces which will be the focal point for the delivery and promotion of placements, careers and enterprise activities at LCC.
In it's opening week, over 100 students benefited from taking part in activities within The PLACE. We host a series of events such as weekly CV checks, weekly lunch times employability sessions and termly events such as Creative Enterprise Week in November 2018.
The PLACE works in conjunction with the UAL Careers and Employability service, to empower UAL students and graduates to make a living doing what they love.
Current students can find our more and book a space at various events by visiting www.arts.ac.uk/careers
What we offer students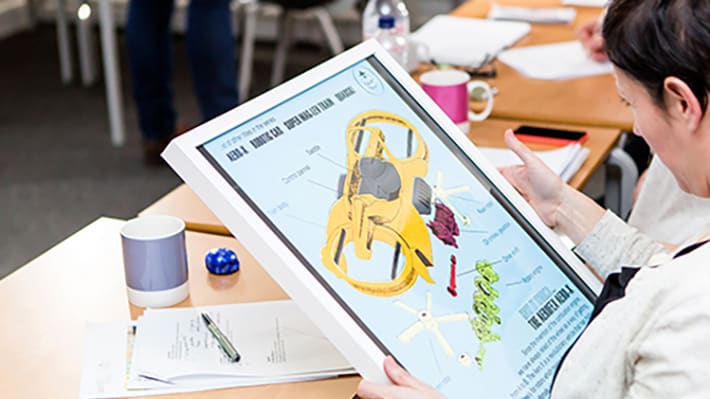 Find out what types of work experience are on offer while studying at London College of Communication.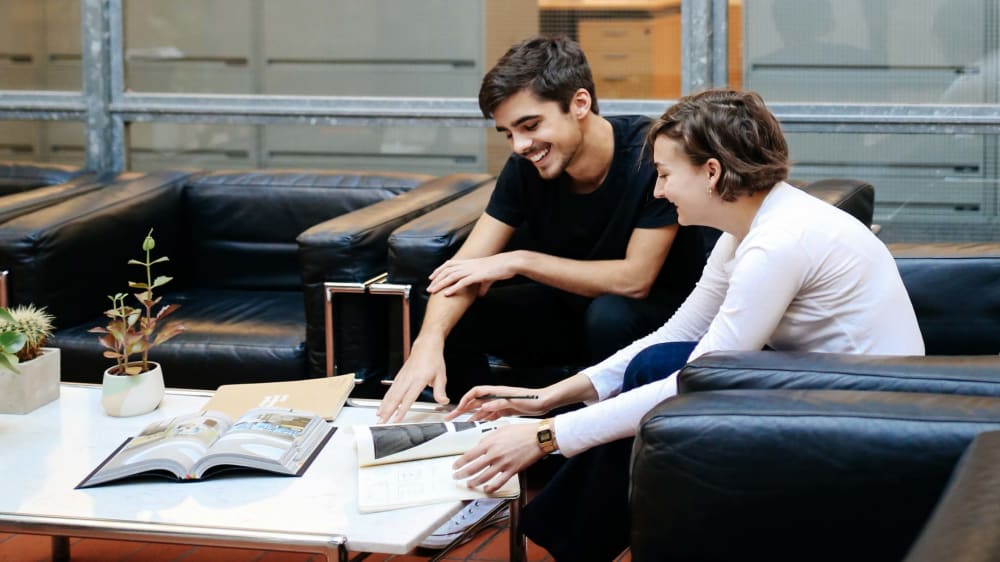 Find out about the opportunity to undertake a variety of internships and collaborations as part of your degree at LCC.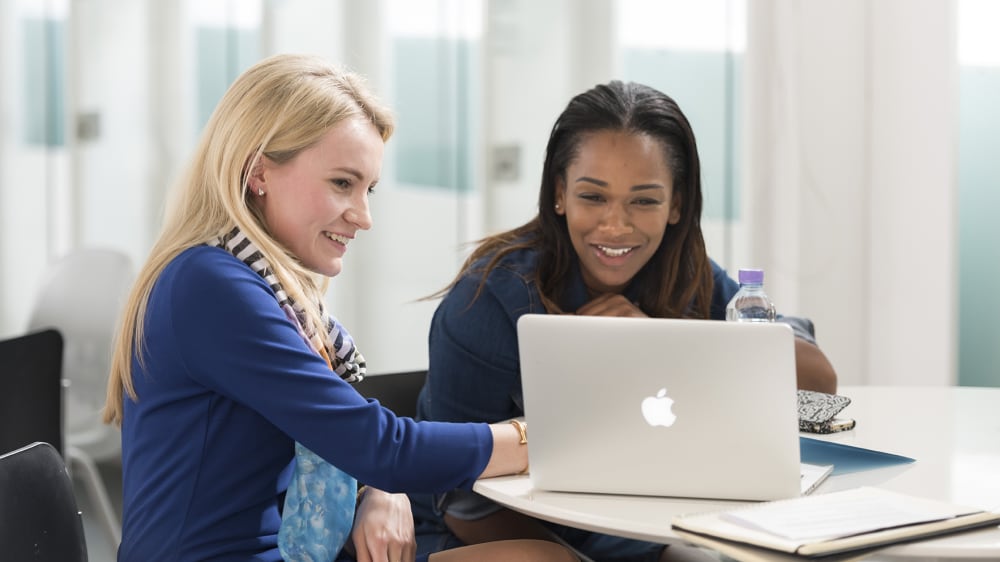 Want to develop the skills and knowledge you need to get the best jobs, go freelance, or start your own business? Learn more about UAL's Careers and Employability service.
Featured industry projects
Our students work on a range of industry projects in collaboration with a wide third-sector organisations, businesses and brands, as well as those working in the creative sector.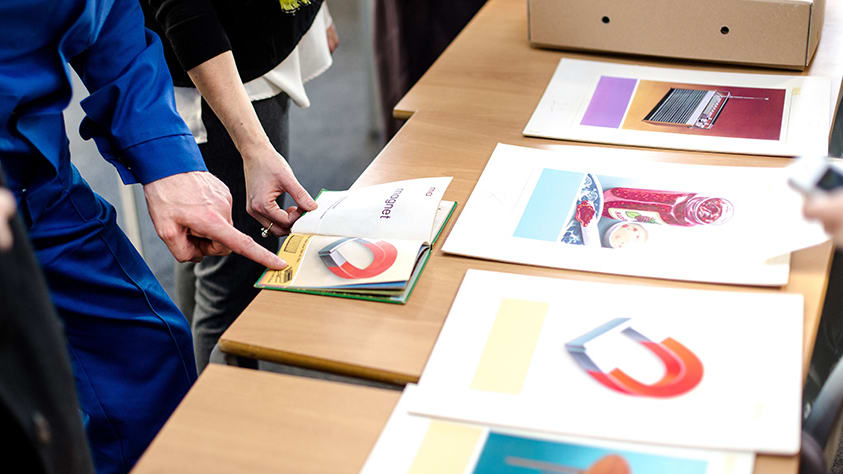 London College of Communication students worked with Ladybird books year as part of an industry project to reimagine 100 years of design and illustration.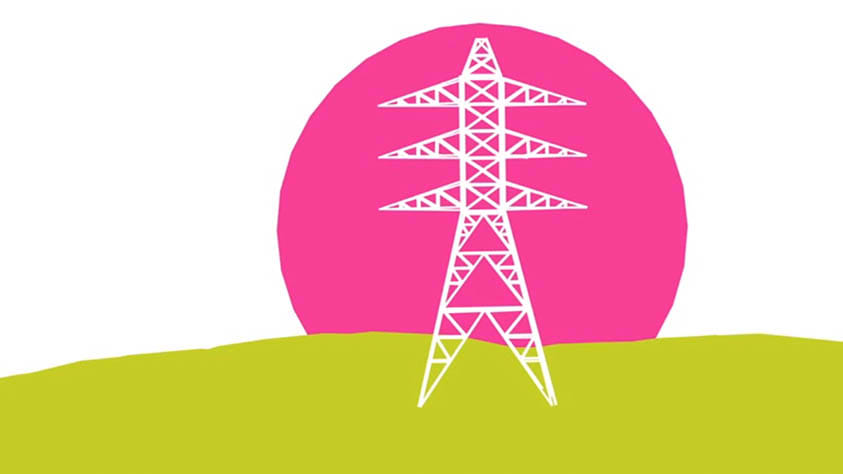 National Grid asked LCC students to take on the challenge of visually explaining the complexities of how energy is generated, transported, bought and sold, and consumed.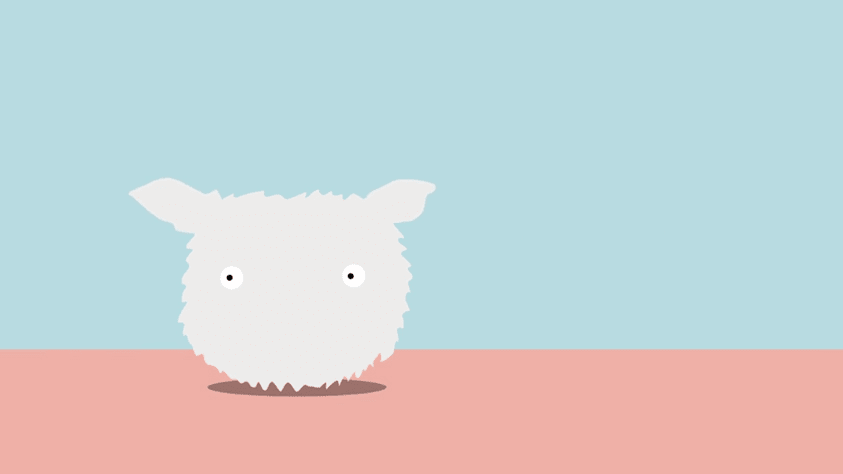 London College of Communication students collaborated with technology giant Intel on a three-week exploratory design project, focusing on new opportunities to adopt and seamlessly integrate environmental sensors into daily life.