Become the future generation of the design industries
Located in the heart of London, London College of Communication is a pioneering world leader in creative communications education. Our diverse range of graphic, branding and design courses will refine your practice and enable you to thrive in today's ever-evolving world of design.
Graphic Communication, Branding and Design Management courses
You may also be interested in
Related content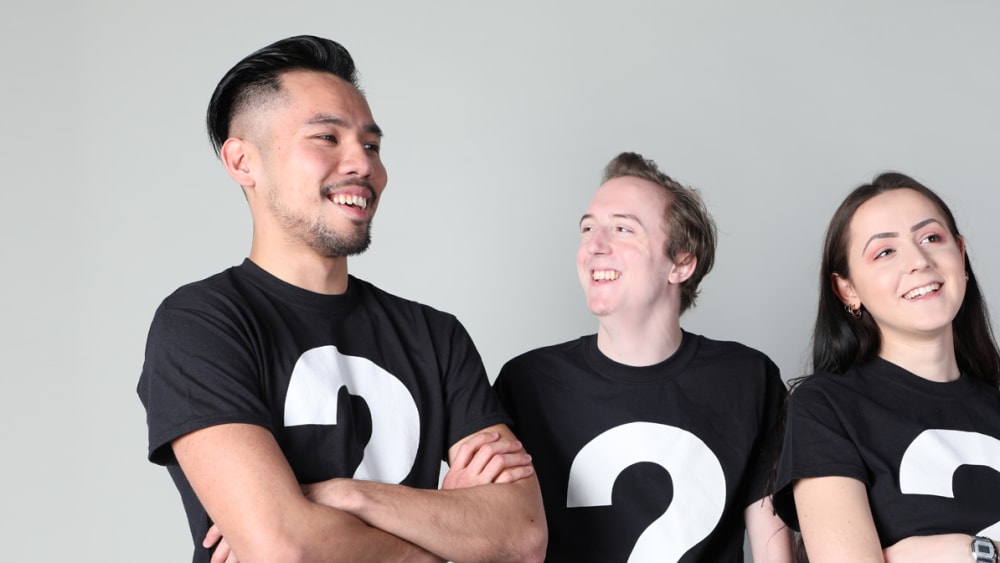 Come and discover the College's unique atmosphere for yourself.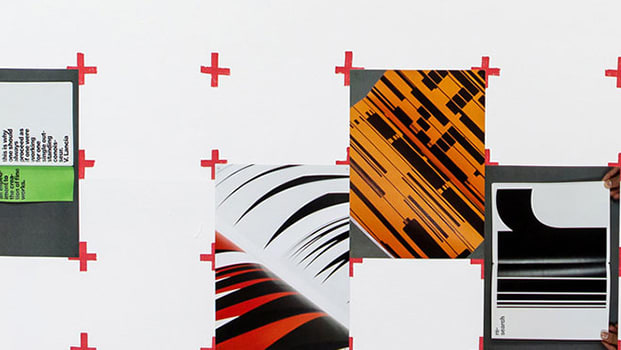 Discover more undergraduate courses offered at London College of Communication.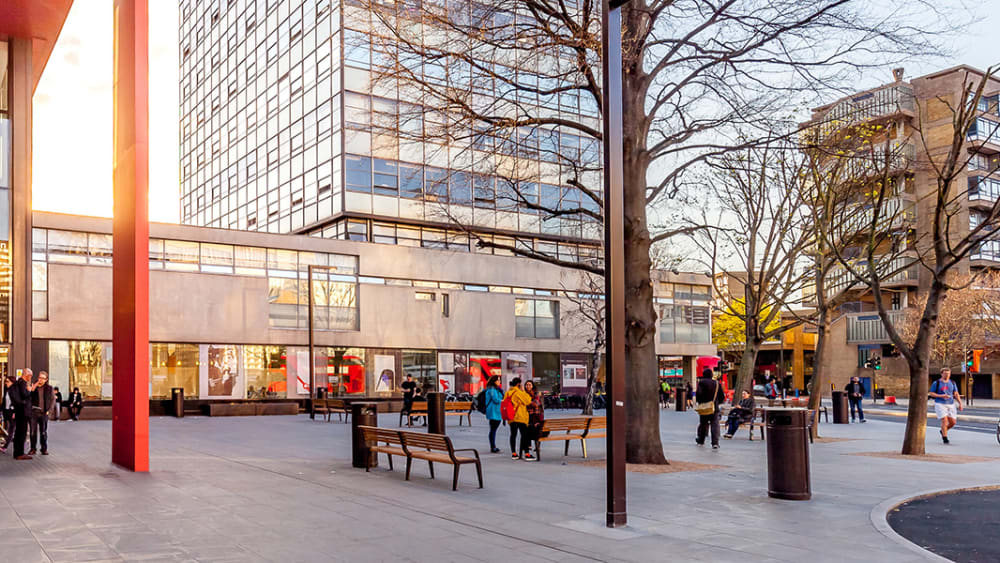 Ask a question about our undergraduate courses, how to apply and more.