Summer School Short Courses
Learn something new. Make connections. Discover one of the most dynamic cities in the world.
Our summer short courses range from one day to three weeks. Taught by experts, you'll use London as your classroom, and apply what you learn from the start. From courses designed for younger students, to those aimed at creative industry professionals, we're sure you'll find something that suits you.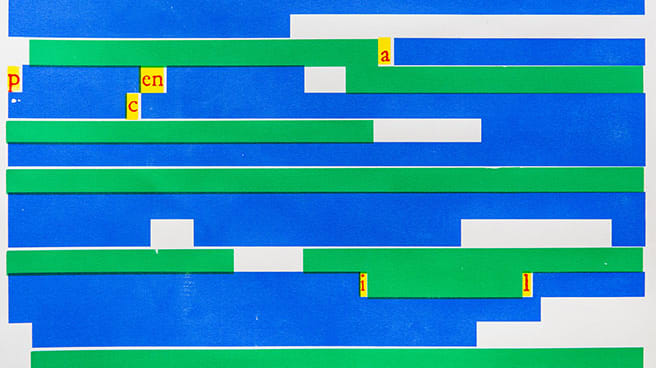 Choose from over 150 short courses running this summer in June, July and August 2018 - learn Adobe, digital marketing, journalism, service design, social media and more.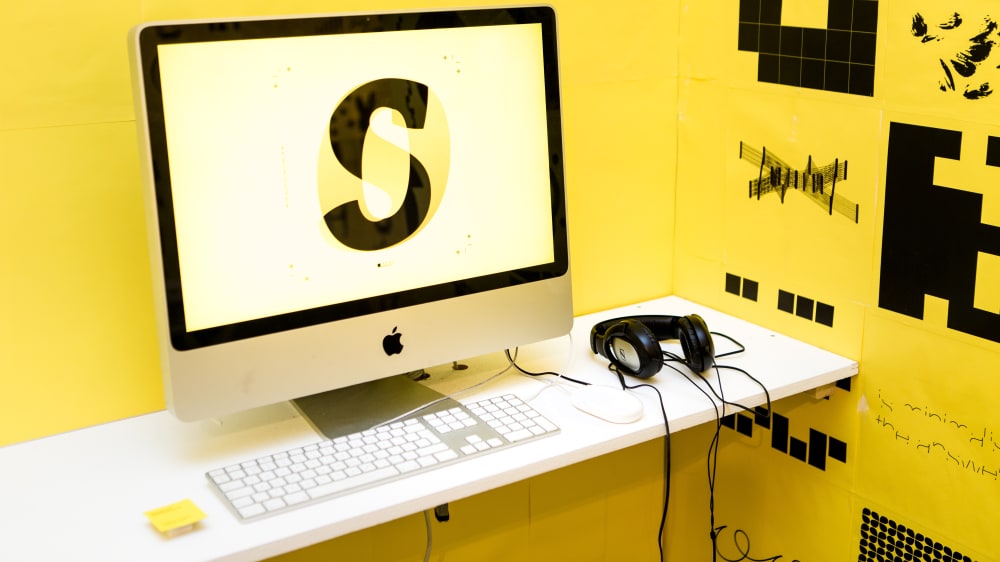 Three-week summer study courses, available in a range of subjects, taught at UAL undergraduate level. Further your knowledge and gain credit from your home university.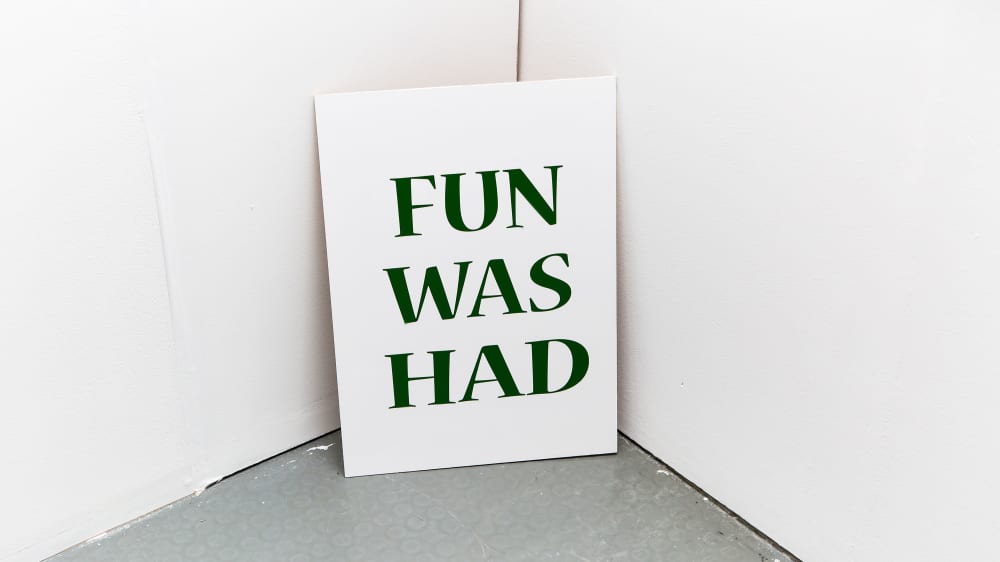 Join us this summer to design an album artwork, shoot a film, learn PR, explore interactive media and more. These Short Courses are designed for students aged between 16 and 18 years old.