Storytelling: Creating Content Through Narrative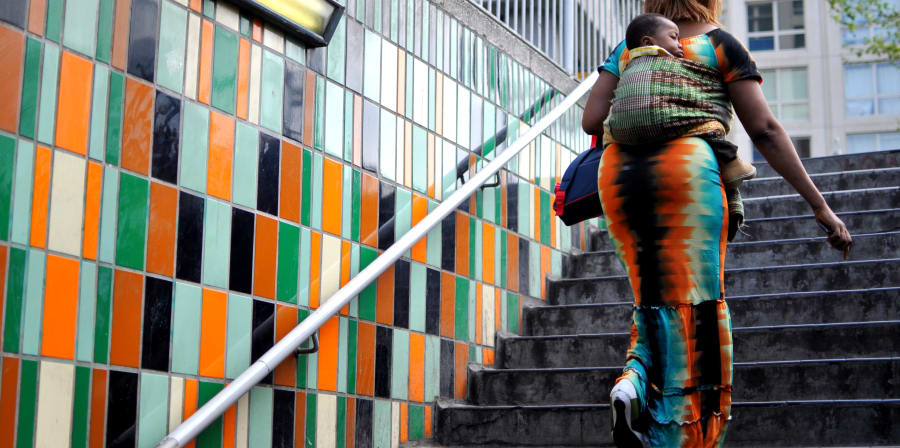 London College of Communication worked with the British Council's East Africa Arts programme and the multi-art festival in Nairobi, Kenya Africa Nouveau to deliver a customised online course, supporting delegates build on their existing communication skills and allow them to run engaging, customer focused social media campaigns.
The course included four sessions over a two-week period and was attended by eleven delegates from across Kenya and Uganda.
The course was a mix of tutor led discussions and delegate assignments looking at case studies from across music, fashion, celebrity, politics, charity and consumer brands.
Topics covered included:
An in-depth look at the social media landscape
Developing a brand blueprint
Building customer personas
The importance of storytelling and story sharing
Multi-channel storytelling
Measuring success
Quote from an attendee:
I would say – if you need a push towards the right (or your) direction take this course because although it's short, it does hit the nail on the head and gives a clear overview on digital marketing and what it entails. I would certainly recommend this course to people entering or already practicing digital marketing.

Gloria