Institute for Information Industry, Taiwan: Innovation and Technology Management Training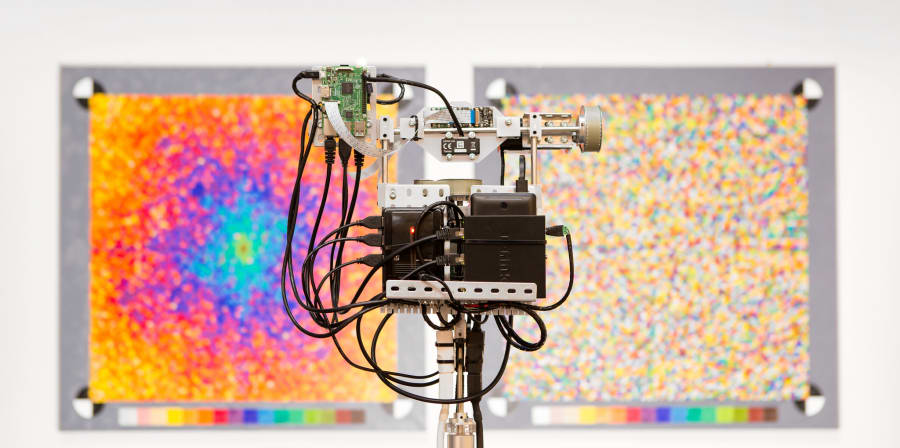 In November 2013 we delivered a three-day training course in innovation and technology management capability for 20 high-ranking government officials responsible for making science and technology policy.
The Institute for Information Industry is a non-governmental organisation (NGO) that supports the information, technology and communication industries in Taiwan.
Dr Alison Prendiville based the course around a "design-thinking workshop" with the aim of empowering the delegates to see and solve problems. As part of the course the delegates went out and about in south London, taking and sharing photos of improvised design to deepen their understanding of user-centred design. They also spent a day thinking about and responding to the challenges of an ageing society and the implications of this for the design of services in Taiwan.
By the end of the course they were better able to understand design-based innovation capability and use this as a strong foundation for future work.