Camden Council, UK: Communications Training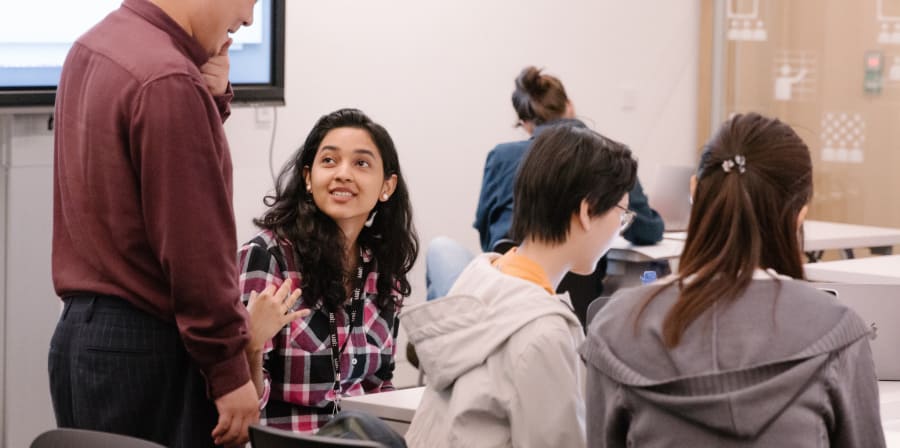 We delivered practical communications training for the staff in the Camden Council Housing Directorate as part of the Councils aim to develop a more customer-focused and approachable team.
Trainees from Camden Council that have daily contact with tenants and leaseholders aimed to develop their written and spoken communication skills with our programme. The tutor designed a one-day training course involving tutor-led discussions and practical writing exercises covering tone of voice, public relations, writing for different channels and the risks of bad communication.
Feedback from the course was overwhelmingly positive:
Rachel was an excellent trainer – friendly, interesting and motivating – one of the best courses I've attended.

This course/training will definitely have a positive impact on how I will be handling my daily work.